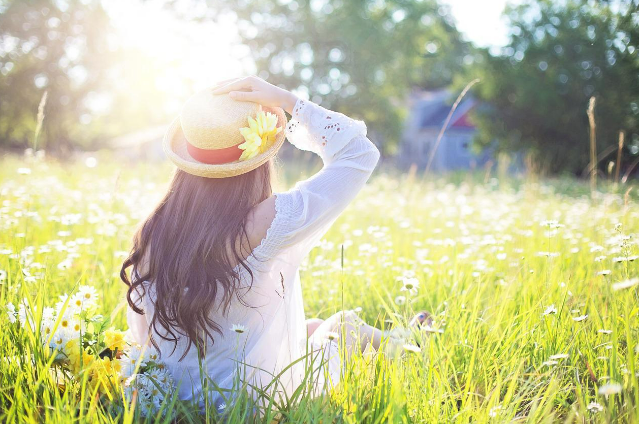 In Fantasies scribbled
By an anonymous,
In an unknown land...
She galvanized her drizzling love
Deep down her soul,
Rhythms swayed and harmony embraced
Yet the whispers didn't cease
Echoing in her wildest dreams!
Buds grew, yet pressurized
Pearls withered, yet skewed...
Thunder, storm and what not
The heavy downpour
All amidst the darkest night,
Far, somewhere the hyena laughed
For she dripped in skewers
Yet the Right hand forward ...
Awaited her ...
With Mysterious Hope!
. . .