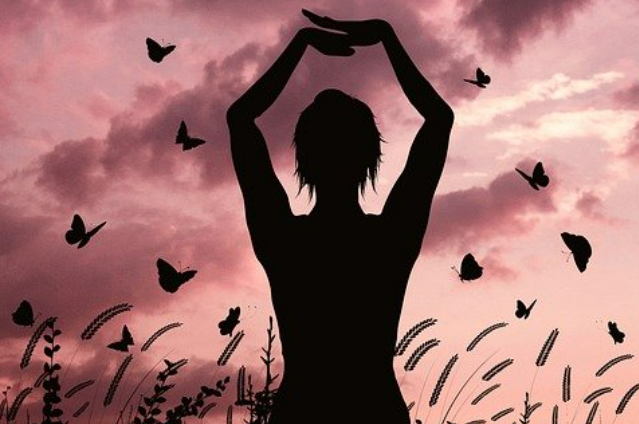 The butterfly flopped its wings
Lovingly, warmly
Her love so intense
Mustered in enthusiasm
Showered in multi hue
Like spring reflects warmth on the daisies
The daffodils smiled
At her radiance
Bright as infinite Love
Hummed in serene music
Enchanted in sweet delights
Nestled in wondrous honey
Smooth frenzy guffaws
Smeared and stained
Yet hue delights skewed
Them, for far the lighthouse stretched
At the Almighty's guidance
She finally swayed forward
To her higher destination,
For her mighty designation.
. . .