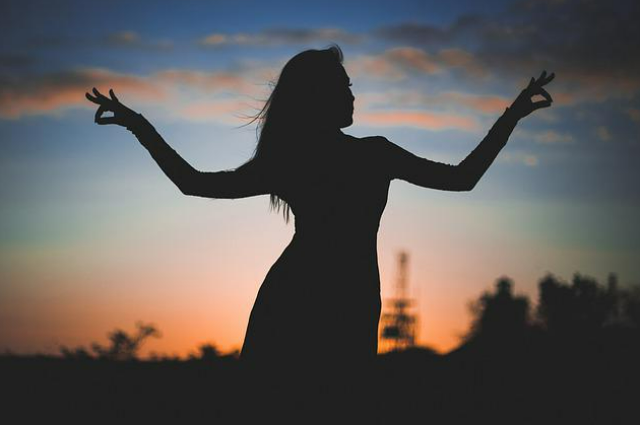 The way that we touched,
Left a mark on my soul
I never felt alone
Even when on my own
The spark in your eyes,
Lit a fire in mine
As long as we'd be together
I knew I was fine…
From the darkest caves
To the brightest stars
We shared cries and laughter
Burns and scars…
You gave me a vision
An unknown arena to explore
But now as I look beside me,
I don't see you anymore…
I try not the rue
I know you're with me
But where I used to see green grass
All I see is a barren field.
As I explore the uncharted land,
I don't feel alone, I feel your hand
Even when I don't see you, you keep me steady
And I swear on you my love,
You'd always be the oxygen to my body…
. . .