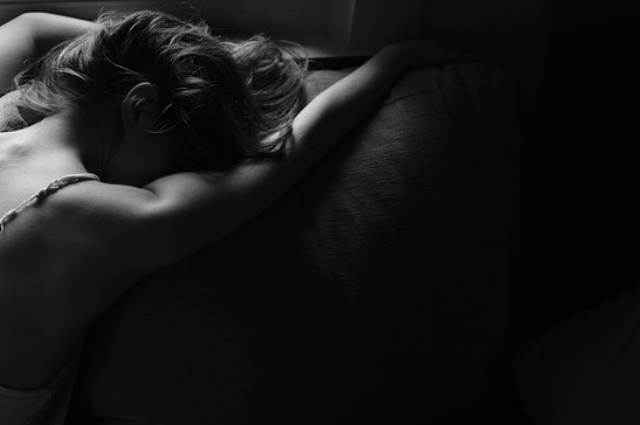 Ambling alone in the wet
you weren't there to hold my hand
getting drenched not even trying to find a shelter
because my home is far away
at least the cold droplets were triumphant in making me feel something aside from the void of your absence
I spent yet another night wishing you were here, rerunning the short film my head made for you.
One more sleepless night without you
A lot more to come.
. . .