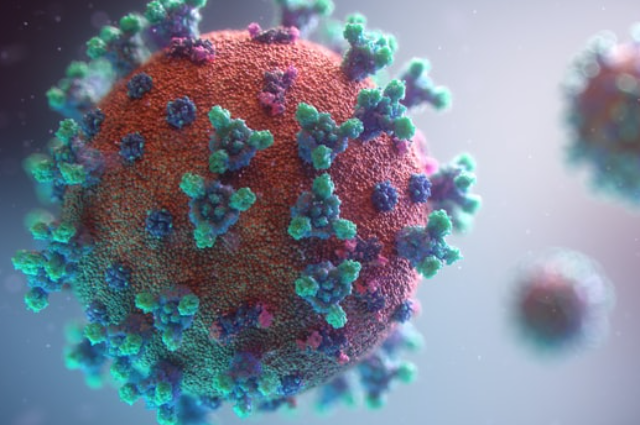 INTRODUCTION:
First of all, we need to know what is Corona? Corona is basically a dangerous virus which is entirely affecting the mankind. It is a disease which is caused by SARS-COV-2 that can trigger respiratory tract in upper as well as in lower phase. World Health Organization (WHO) identified this disease as Covid-19 as it was first came to be known in December 2019 in China which quickly spread around the world.
SYMPTOMS:
The symptoms that lead to the cause of coronavirus are :-
High fever
Loss of smell and taste
Breathing issues
Vomiting
Diarrhoea
Chest pain
Nausea
Cough and Cold
Sneezing issues
Sore throat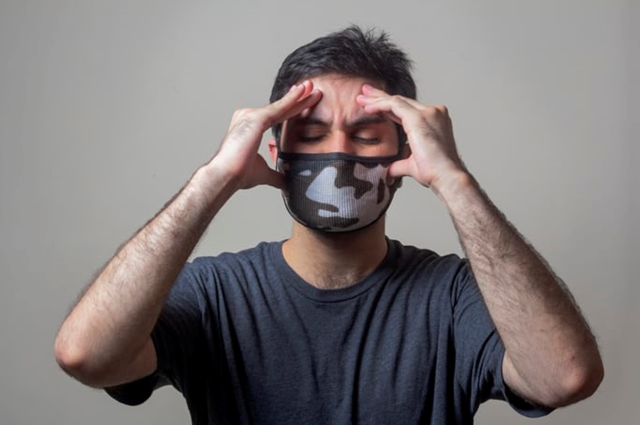 These symptoms shows up after two or more days of getting infected.
HOW CORONAVIRUS IS TRANSMITTED?
Covid-19, the deadly virus generally transmits from person to person. Most of the time it is transmits when the virus affected person sneezes or coughs. If someone breathe or swallow the droplets, the virus is spread into their body .The droplets can travel up to six feet away or even further. Even if some people do not get the symptoms can still spread the virus.
This deadly virus can even spread by touching a surface or an object in which the virus is on. If someone by mistakenly touches or comes in contact with the surface and by chance they touch their eyes, nose or even mouth then the virus spread into the body.
The surfaces or objects from where the Covid-19 spread are:-
Plastic containers/ Plastic packets/ Plastic bottles
Elevators
Train/Bus/Auto seats
Clothes
Electronic gadgets
Cookware
Sinks
Groceries
Medicine packets
Doorknobs
Chairs and Tables
Gift items and so on.
WHO HAS THE HIGHER CHANCES OF GETTING INFECTED?
Anyone of any age can get coronavirus but it is especially infectious for those who have weak immune system.
The older age has the highest risk of severe illness.
Anyone having kidney disorder, high blood pressure, diabetes, lack of haemoglobin, heart disease, sinus, obesity, asthma, liver disease, gastric issues etc. can have maximum chances of getting severe Covid-19 illness.
HOW TO PREVENT FROM THIS DEADLY VIRUS?
The entire world is in dilemma right now. From 2019, the whole world is continuously fighting war with this deadly virus. There's no any way to find out how long the pandemic will continue. A bulk of people have lost their lives in this so called hide and seek war. There are lots of new things to learn, new places to roam, many dreams to fulfil. All these can only be possible if and only you are safe.
The steps to prevent yourself from corona are as follows:
1. WASH YOUR HANDS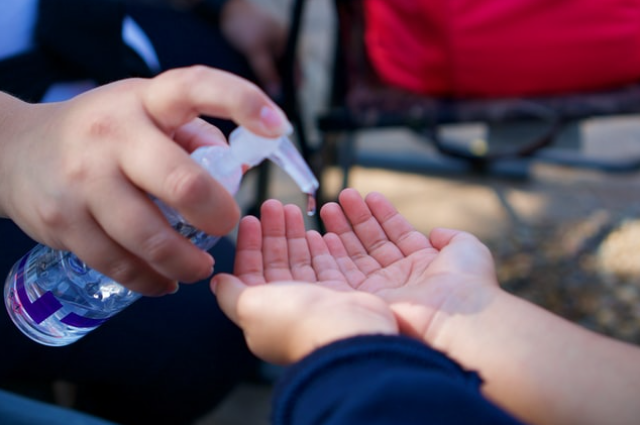 Wash your hands every time especially when you go out or touch any surface as you never know which surface is Corona-infected. Wash your hands with alcohol-based sanitizer as these sanitizers kills viruses on your hands. Carry your sanitizer wherever you go. Keep sanitizing always as you never know who is infected.
2. WEAR MASK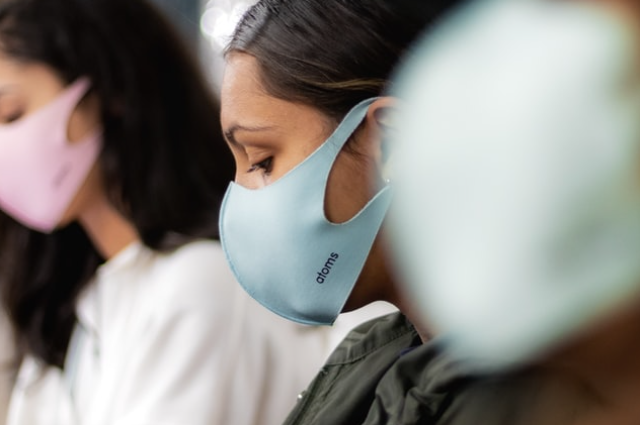 If you're sick or having Covid-19 infection, then cover your nose and mouth by wearing masks. Wear cloth face masks not the doctor's mask to protect yourself as well as others. Wear your masks every time whenever you go out. If you're not having this infection, still you wear your masks as you never know who is infected and unfortunately it may comes to you.

3. MAINTAIN SOCIAL DISTANCING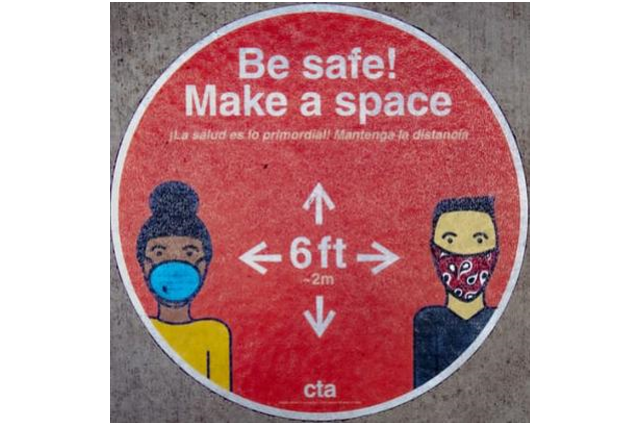 Whenever you go out, remember to maintain six feet distance from everyone as the droplets of virus can travel up to six feet away. If you're wearing a mask still maintain social distancing to avoid contact with any person infected with the deadly virus as unknowingly you can spread the virus.

4. WEAR GLOVES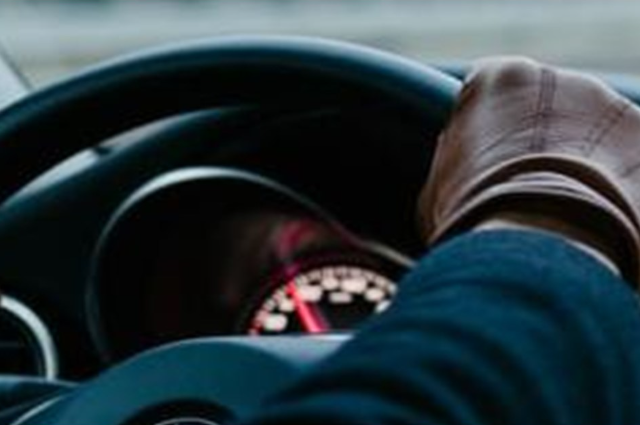 Wear gloves wherever you go out and especially if you have to drive. Wash the gloves when you come back home and keep sanitizing your gloves when you're out. The virus can spread through the gloves to you or some other person.

5. QUARANTINE AND ISOLATE YOURSELF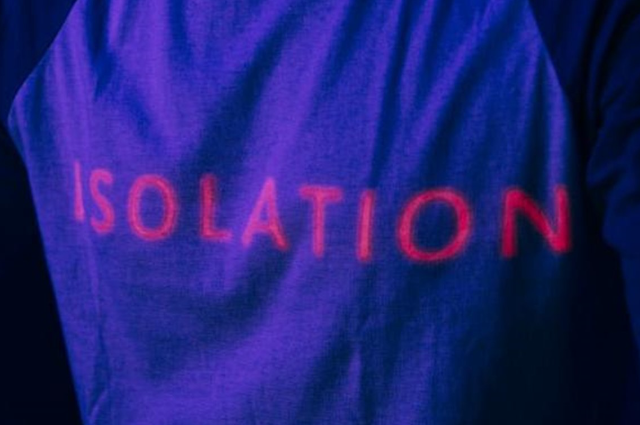 If you get the symptoms of this deadly virus, consult a doctor. Quarantine and isolate yourself and stay away from healthy people. Use a different bed, washroom and utensils to avoid other members from exposing to the virus. If you're having severe symptoms then admit yourself in a hospital. If you're having the symptoms and not yet tested, still avoid people. Help prevent others from this deadly virus.

6. GET VACCINATED
Follow the precautions before getting vaccines. Two types of vaccines are available right now for different age groups.
COVAXIN – Please get vaccinated with two doses of Covaxin for 18+ and 45+ within 1-2 months. Second dose of Covaxin should be taken only after 28 days of the first dose.
COVIDSHIELD – Please get vaccinated with two doses of Covidshield for 18+ and 45+ within 3-4 months. Second dose of Covidshield should be taken only after 84 days of the first dose.
CONCLUSION: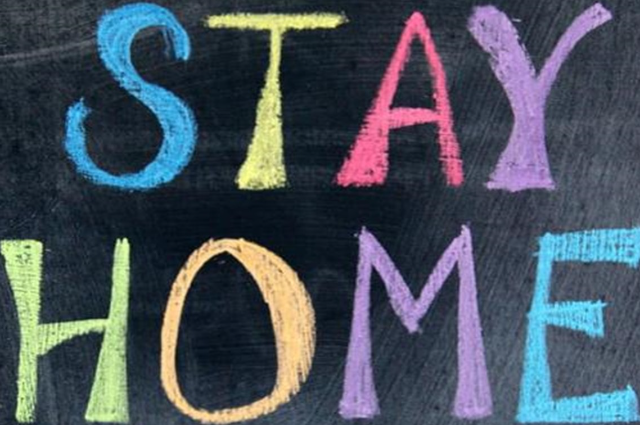 Follow these simple steps to save yourself from this deadly virus Corona. Do not panic and Stay Home, Stay Safe!
. . .