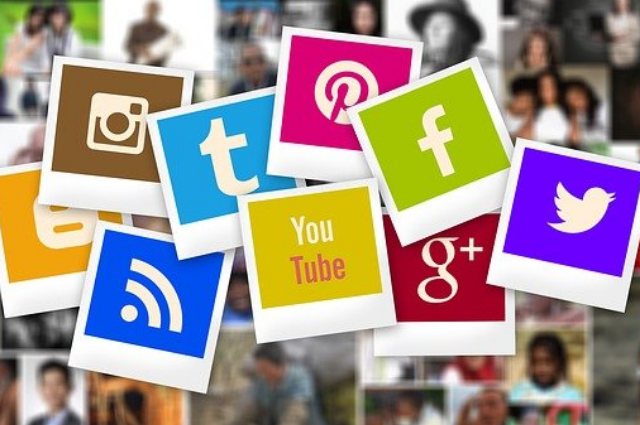 Social media drives us... Facebook, WhatsApp, Twitter, Instagram & all other apps are making a different world with us... their bad attractions affect us... We addicted... When we were born, we haven't a mobile phone.. We play with our toys, with our friends... But this generation child is born & get a mobile phone... They don't know what is an indoor, outdoor game, what is friendship... We are very selfish... We forgot the kindness. We love to make fun of other people...
One day I saw a bike accident. A biker falls on the road, and traffic police are helping the injured person but other people are making a video, and post on social media... Is this our humanity?? We can't help who has a problem but we make a video & then post this & we become famous...Great...
Social media is a big monster & it leads us all toward depression... Every people create a competition only to show off on social media...
Yes, I also used social media but yesterday I realized that around 9.15 pm all social media are stop for some reason... I played some video games, I spend my time with my family. It's too much happiness than using social media every day...
So I decided that,
One day you spend your day without social media & then you see, this is most peaceful... No competition, no depression, no jealousy... Only happy with yourself...
. . .