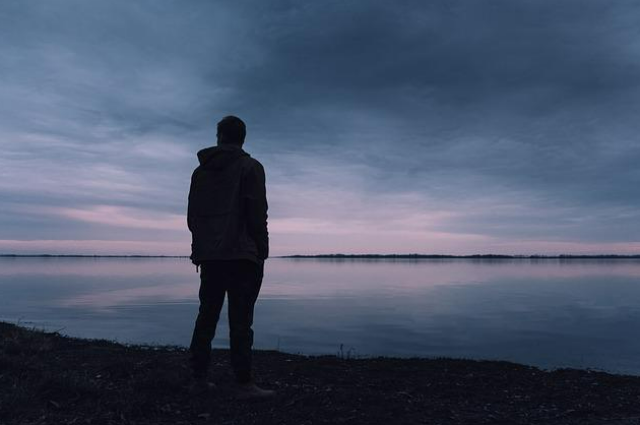 Have you ever been to a place where you found yourself hallucinating about your future self? Enjoying every inch of your dream adult life. I have been there every single time before going to bed. Coming from an Indian background, unlike every child I was also an ordinary girl with extraordinary imagination skills. I realised that my happiness lies in that future imaginary portrait of different colours, where every colour was a new skill to my unskilled self. No journey towards dreams has ever been easy, but 10 years old me believed in those imaginary characters.

We all have our journey to complete, a path that is to be craved by us. Just like a white canvas where every step will leave a mark, every mark will have its unique significance. With every new step, you will be just one step away from carving a masterpiece. I know you will be afraid but believe in yourself just like the small kid believed in her imaginary happy adult life. Be that motivation you crave from others and embark on your rollercoaster ride of life where you enjoy every part of the journey every fall will be scary but to face it or back off will be your choice.
The little me always thought of becoming the princess of a fairytale where I will always have a prince as a saviour unless I realised it's always gonna be me helping me throughout the journey. That's when I learned every step is going to be scary. Whether to overcome the fear or to adjust to the situation will always be your decision. Just remember you got one life but if you live it up to your desired goals, one will be enough.
Every day starts with some plans and ends with lots of experience. Take a deep breath and dive into your canvas.
Day one or one day choose wisely. - Paulo Coelho
. . .