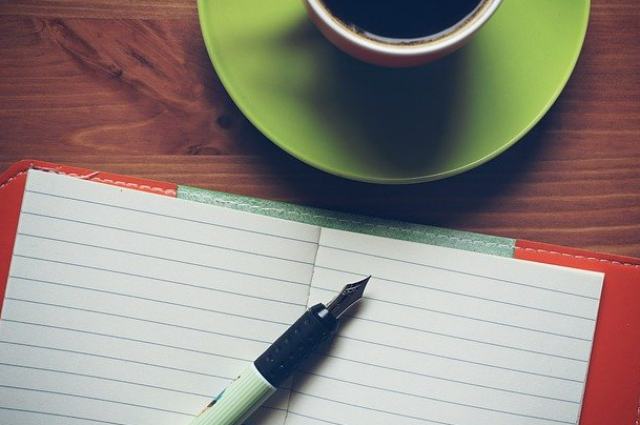 Gazing at the sky at night is my favourite thing these days. They don't make me feel judged and just give me a spare enough moment to be in my sorrow and void of heart. I just listen to the silence late at night, which is as beautiful as any voice can ever be. You know my playlist, become my uttermost favourite companion up there on the terrace when I spent hours by just sitting there. I am fond of this loneliness now, no in a good sense I with myself at that very moment, watching the bats fly, and the creepy balloons in the sky.

Dear Diary, I can not think I need much than this right now. You know I always wanted this thing to happen, and I always made sure this would be the thing I will enjoy about my life. I got to know many things from my certain situation, I praised and regretted as well or say the most. Even though I enjoy my ups and downs. I do. I like it. Of course, it's my life at the end of the day. Buddy, we don't have spare life to change on. And I am the kind of person who would walk miles and miles without complaining coz I enjoy it. But I would too be the person who won't even move at a time. Not even slightly. Nope. 👀But then who cares it's my choice though. I would choose me obviously, at least I do now.
You know I got this opinion about myself that 'You cannot care about someone without doing it to yourself.' Yes, I find it so true now. I like empty roads, long routes to walk on, holding hands, talking endlessly, I believe I crave this the most. But then I am enjoying this time too. Gazing sky endlessly, and sitting there with no other purpose than to feel peaceful.
. . .