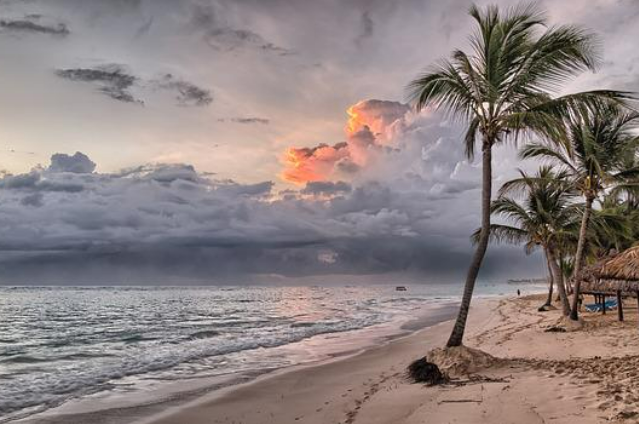 I am lovely on the beach!
The beauty of beach is blessed even more
Thronged with the light of each golden line,
Swift as a fawn I rushed to the shore;
Smiled on the earth with a light divine.
She held my hands with her gentle grace;
Leaps a soft note of my sweet accents,
Even the first smile that hung my face
Falls a fair emblem in her unspent!
Light comes with the hour of my eyes;
Clear and strong as the medal of Gray,
White as the dusky pall of a sky,
Even while it leaves a single ray!
Shone like a vision along my lips;
To claim this maelstrom of desire;
Dead a thing to my noblest ship,
Great thoughts that travelled in the fire.
Scale the whole winds of high emotion,
Waxing like a bud, a little sprite,
Making it the ultimate motion,
See on its sand this badge of light!
Light after light as a dusky shade,
Held her last wave with a welcome voice,
Lays as soft hues in the shady place,
Take the poor dust beyond this turf choice!
. . .