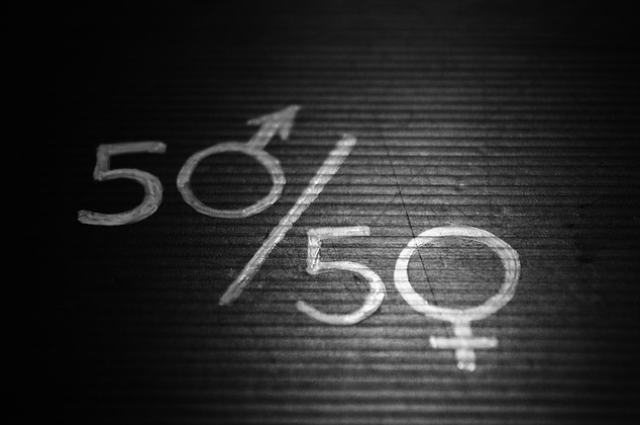 Where do you see India in the coming 10 years ??????? A rape free India ???? Lets talk about it . As we know adultery is a biggest crime in our country but in some countries it is not crime . India is a country known for its unity in diversity .Every religion follows its own views and objectives . however, in the matter of adultery more or less every religion is highly critical. Different religions have different views on adultery. But the core view remains the same. But in every religion adultery is treated as a crime. However the forms of punishment may vary among religions. It is treated as it violates the religious sentiment of every religion.

Since time immemorial it is considered to be a sin not only on the religious or legal ground but the spiritual ground as well .

you will be shocked to hear that there is a punishment called rhinotomy(amputation of the nose) for adultery among many civilization including ancient India.
Hope you all would be familiar with the section 497 of Indian penal code (ipc) 1860.this section defined adultery as :
"whoever has sexual intercourse with a person who is and whom he knows or has reason to believe to be the wife of another man ,without the consent or connivance of that man. such sexual intercourse not amounting to the offense of rape, is guilty of the offense of adultery and shall be punished with imprisonment of either description for a term which may extend to 5 years or more or fine or with both. In such a case , the wife shall not be punished as an abettor.
AS you all know about Rape. it is like a very common now . everyday newspaper headlines read something like this . I don't find out reason behind this , but society finds . and society said that "CHOTE KAPDE PEHENTI HAI LADKIYA ISLIYE RAPE HOTE HAI.","LADKO KE SATH GHOOMTI HAI LADKIYA ISLIYE RAPE HOTE HAI.","DER RAAT GHAR KE BHAR REHTI HAI ISLIYE HOTE HAI RAPE". But they never says that "LADKE AVARA GHOOMTE HAI, BADTAMEEJI KARTE HAI LADKI SE ".they always judge a girl .
I am also a girl. and I had crossed many lines. I am free. And I crossed lines not only for me for my youngers too. And the day a woman can walk freely on roads at night. That day we can say that india has achieved INDEPENDENCE.
Some lines written by a 12 years old girl:
"KHAUFNAAK RAAT KA KISSA THE
WO.....
JAANWAR KI TARAH NOCH RHA THA
WO....
MAIN ROTI HUI SEHMI SI CHILLATI
HUI....
PAR AK NAA SUNTA THA WO....
MAIN BACHHI THI 12 SAAL KI .....
FIR BHI TARAS NHI KHATA THA
WOH....
NOCH KAR MERE JISM KO ....
MERI SAANSEI LE GYA WOH...
KHAUFNAAK RAAT KA KISSA THA
WOH.....
We have to tell men that if you do not treat women as equals ,if you do not treat your son and daughter as equals ,if you hit a woman ,if you molest a woman ,then you are not a part of society.
A RAPE FREE INDIA
Another lie from the politician who just saved his members from being accused of raping a girl.....
THE GREAT INDIA - THE COUNTRY OF LIERS....
Answer of my question it is how I see this country 10 years from now.
. . .