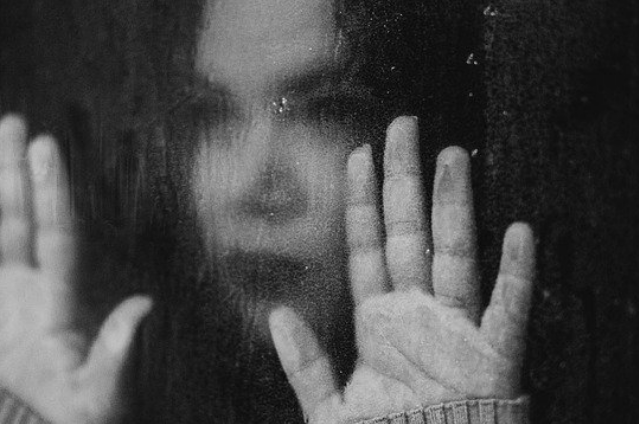 I saw them shoot,
When I was on my hook.
Potions down,
Only an idiot would understand.
They lighten the cold,
Darkness was only in my fold.
Clichè uptown,
Doesn't know how to command.
Pillars of their believes,
Only rascals will perceive.
Those who uncrowned,
They must know they're gonna be damned.
Chance of redemption,
Want it or just for an extension.
Falsity they count,
Way to escape is to perfect transplant.
Want to clear my head,
Thinking makes me fade.
Possibly frown,
Would they ever knew that they're only part of the clad?
. . .