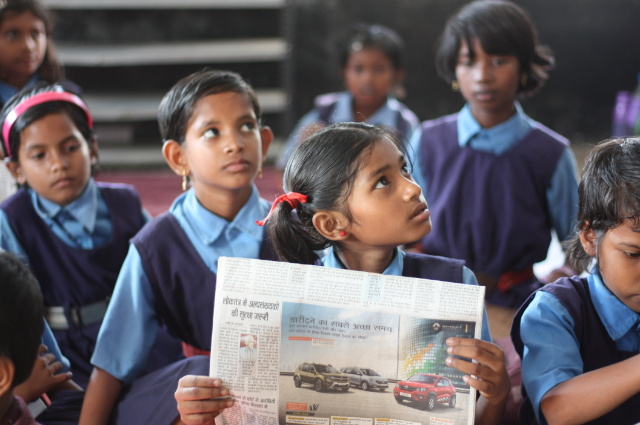 In India, there are many government schools set up by the government for the welfare of students. Government schools were set up too many years ago. The first education board to be set up in India was the Uttar Pradesh Board of High school and intermediate education in 1921. But in the year 1929, the Government of India set up a joint board named a board of High school and intermediate education.

Today from this article, I want to throw light on the educational system of Government schools in our country. No doubt that our Indian government had started Government schools for students who can't afford expensive educational facilities and they want that everyone gets equal right to education. Our country has lots of educated people who are hired in these schools to give teaching facilities to students. Too many exams are taken to qualify for the post of teacher for these schools. But the system in these rules is worse or we can say getting worst day by day. In the 19th and 20th centuries, there were not too many private schools and mostly all children use to get admission and education from Government schools. The teachers were also very strict in those times and students were very dedicated to their studies. And too many students, we can't imagine, get succeeded in their life. All these things I know because of my parents. I never studied in Government schools because in this century or we can say in this generation these schools are not so good as compared to that times.
So, how should I get to know about the worst condition of these schools?
I know about it because I used to give tuition to all the students from different schools including Government schools also. And the reason being is that I want to share my opinions about these government school systems through my article which is inspired by real facts.
So there are many teachers and commonly used to say that they all are qualified with higher degrees. No doubt that every teacher in these schools is qualified, and has higher qualifications, but do you think that only degrees and marks matter, not knowledge?
I learned while giving tuition to that child that only good marks and a degree doesn't matter in our lives, the most important thing is how much knowledge we are. Maybe they got good marks in exams through cheating or by just cramming their syllabus but didn't gain knowledge. Because most people use to study only to pass their exams and to get good marks, that's it. Because many students who are studying in these schools have zero knowledge not only external but also about the subjects they do not know. But the other factor that may be teachers are well educated and knowledgeable but they don't give preference to students. They just went on their job, show their presence, and return home. And every month's day gets higher salaries. They are becoming very lenient with students, they don't bother, and don't take stress about the future of the students or what will they do in their life ahead. According to me, this is the reason, that's why students of these schools becoming more careless regarding their future.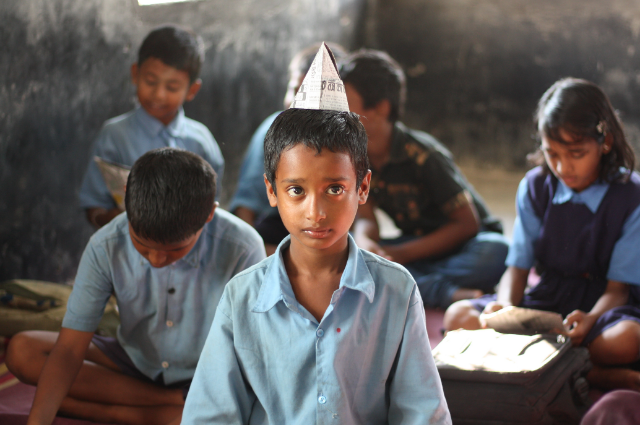 I am not blaming the teachers only, there is also the mistake of students because many students don't want to study more, don't want to take stress about their life. But I think they need some motivation from their teachers and parents also from their childhood. Because many children used study in Government schools from their childhood.

The other thing is that there is a lack of better infrastructure in these schools. The classrooms are not well maintained at most of the places, also there is a lot of dirt in there too. The midday meals are also not so healthy and many more things that are needed to make better in these schools.
We all know, for our generation the English language is also important. No doubt we always love and never forget our languages of our country but now every work is getting done in the English language.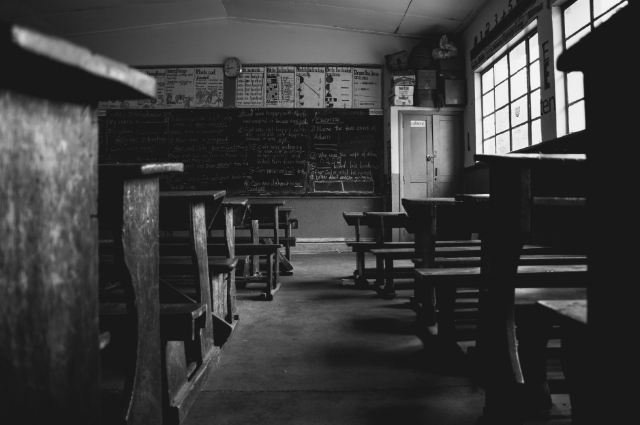 But the teachers don't know English very well so what do they teach the students and how? The students are also forgetting their moral values and etiquette that how to talk with elders, and what are their other moral values. There are lots of things that are needed to make better in these schools. I think this is the reason that's why people move to private schools rather than Government schools. Because according to me the teachers in private schools are more hard-working than the teachers of Government schools but the teachers of private schools get lower salaries than the teachers of Government schools.

Through this article, I don't want to insult anyone, but this is the truth . According to not only me but I think so , there are also many people in our country who want to bring change in these schools because I think that not every child can afford expensive schools but may afford the right of education through these schools. Because these schools are not set up to get employment only the schools are set up with the motive to give education to the children for their brighter future.

I hope so that the system will get better soon for the future of our children, for our country. And parents should also try to focus on the studies of their child that what should he or she learnt , done, everyday at school. The teachers also try to focus on the students and always try to motivate them with motivational lectures in better way so that they should get encouragement to set goals in their life . Government should also try to respect at least one time in month that how much hard work should teachers done to polish the students for their future.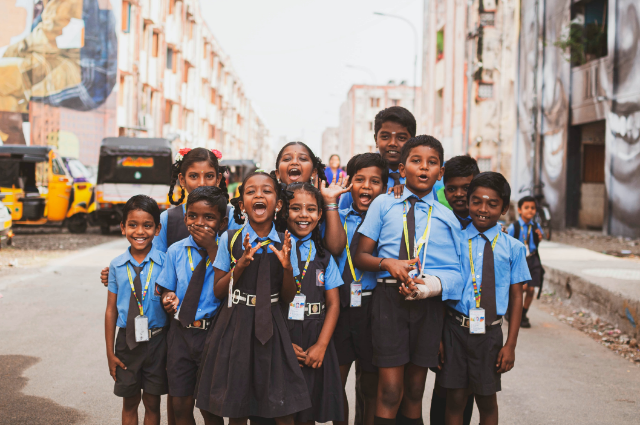 If we bring change today, then maybe the poor children also get success in their life and get good life, which is also beneficial for our country in making it a better place.

So what you think about the system of government schools, does it need changes or not?
. . .