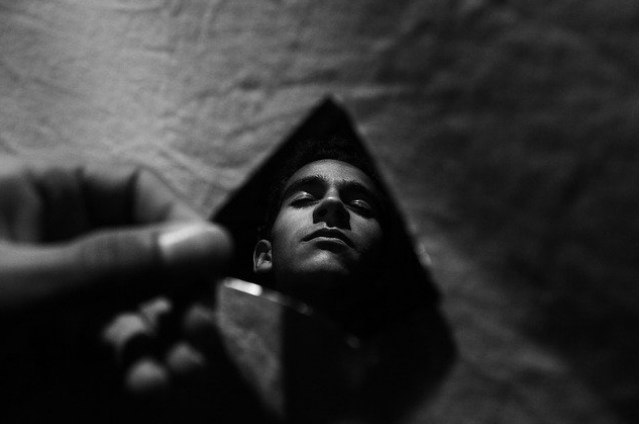 I look around and find myself lost,
Amidst unending gloom.
Dark and dull thoughts ruthlessly accost,
My mind and its yearn to bloom!
My scrupulous stream of progress,
Seems to have gone astray.
As Fear with profuse largesse,
Myself, makes me betray!
My soul is one of ambivalence,
Hampering what it hankers to do.
For hopes mine are to storm past diffidence,
But my fear does everything askew!
Life without my obdurate pal,
Should have seen greater progress.
Mirth and a positive morale,
Had I the courage to aggress.
. . .