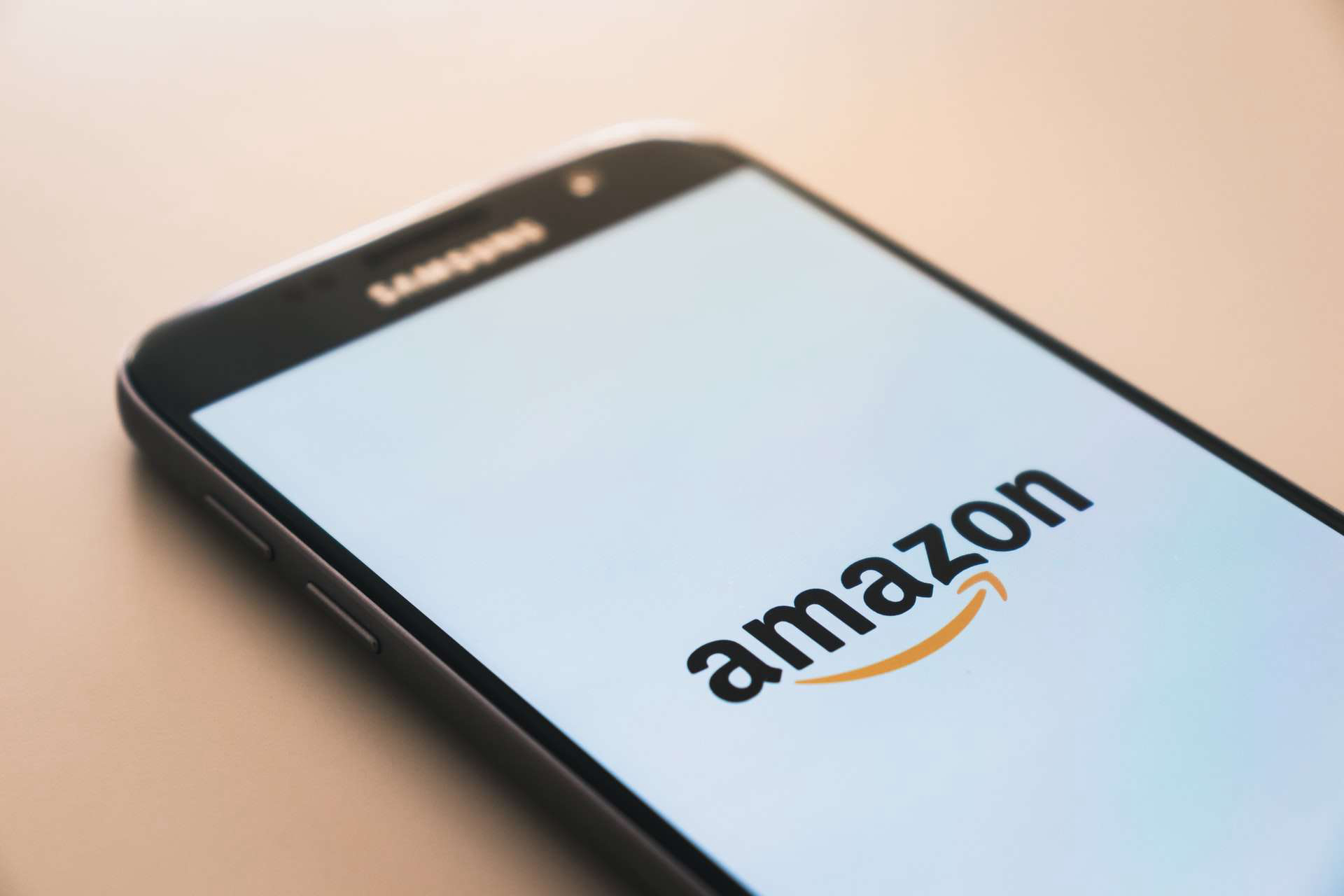 Amazon is one of the largest and prominent businesses in the world. They have established a huge customer base with affordable prices, fast services and innovations. Putting in more integrity to their customers is the real goal that is the driving force behind Amazon's zeal to experiment and prevail in the market. The company speculates that they are intrigued with their customers and are constantly on the lookout for strategies to enhance how they operate their customers. However, the biggest of companies, with world-class strategies and technology can make silly errors. And one such thing has happened between Amazon and a man from Odisha, India whose name is Supriyo Ranjan Mahapatra.
Supriyo is a lawyer in Odisha and he filed a consumer complaint against Amazon for his confirmed order being terminated and received Rs 45,000 as compensation for unfair trade practices and shortcoming of services by Amazon. On 11 January 2021, the Odisha State Consumer Dispute Redressal Commission directed Amazon to pay Rs 45000 for cancelling a confirmed order of a laptop. This whole legal matter began around 7 years ago when Supriyo was a first-year law student at the Tamil Nadu Law University. He needed to purchase a laptop, and upon browsing through Amazon, Supriyo found that one of the sellers was selling a laptop without a bag for Rs 190.
In 2014, the original cost of the laptop was Rs 23,499 and post a promotional discount it was Rs 23,309, but Supriyo found a laptop for just Rs 190. And not preferring to let go of such a reasonable price, he placed an order on 12 December 2014 and decided to use the Cash on Delivery (COD) mode of payment. The company allotted his order with an assurance of the delivery of the order soon. But within 2 hours, Supriyo got a call from an Amazon customer service agent who informed that due to a price slump problem, Supriyo's order stands cancelled.
After Supriyo realised that it is largely unfair to cancel the order after the acceptance, he made several phone calls and emails to customer service of Amazon, but they did not convey an adequate answer. Then, Supriyo Mahapatra was obliged to place another order for a laptop, which cost him Rs 22,899. After the unexpected cancellation of his actual order, he was highly dissatisfied, because he was in essential need of that laptop and the team of Amazon wasn't responding to him about the matter. When he did not receive an explanation from them for around 3 weeks, he sent a legal notice to them on 17th January 2015, citing all the discomfort that he withstood due to the unexpected cancellation of his order. When Supriyo Mahapatra did not receive a response from Amazon again, he went one step ahead and promptly filed a consumer complaint at the District Consumer Forum in Ganjam at Behrampur in November 2015, wanting compensation of Rs 60,000 for the depletion of services, litigation cost and unfair trade practices.
The District Forum responded to this matter directly in 2018 by administering an order granting compensation of Rs 12,000 to Supriyo Mahapatra. Amazon was directed to pay Rs 10,000 only towards compensation for mental agony to Supriyo along with Rs 2000 towards the cost of litigation, thus making it 12000 in total. The litigation cost was within 1 month from the receipt of Supriyo's order, failing which all the dues shall carry 14% interest per annum. And this order was pronounced on 5 September 2018 by the forum. However, Supriyo was not satisfied with the District Forum's order because he had already spent more than 20,000 on purchasing another laptop. He appealed for a larger compensation and then the Odisha State Consumer Dispute Redressal Commission passed an order awarding compensation of Rs 45000 to Supriyo Mahapatra recently on 11 January 2021. Supriyo has flawlessly described how as consumers, one needs to be attentive and stand against unfair trade practices, and immediate actions must be initiated with consistency in the matter.
It is extremely important to take these issues seriously. General awareness about issuing a legal notice, filing a case and taking the help of the consumer forum are the ways that every consumer should be aware of. Recently, there have been some crucial changes in the consumer protection legislation, and the new Consumer Protection Act, 2019 has been made even more efficient to support consumers. This new Act declares that now the money spent on buying the product till that time will determine the value of the case, just like the one we witnessed in Supriyo Mahapatra vs Amazon's case. This Act has also expanded the pecuniary jurisdiction which means the potential of consumer courts to take up cases depending on the value of the case. Taking the support of such legal actions is always one of the most beneficial and realistic steps for the consumers.
______________________________
Reference: