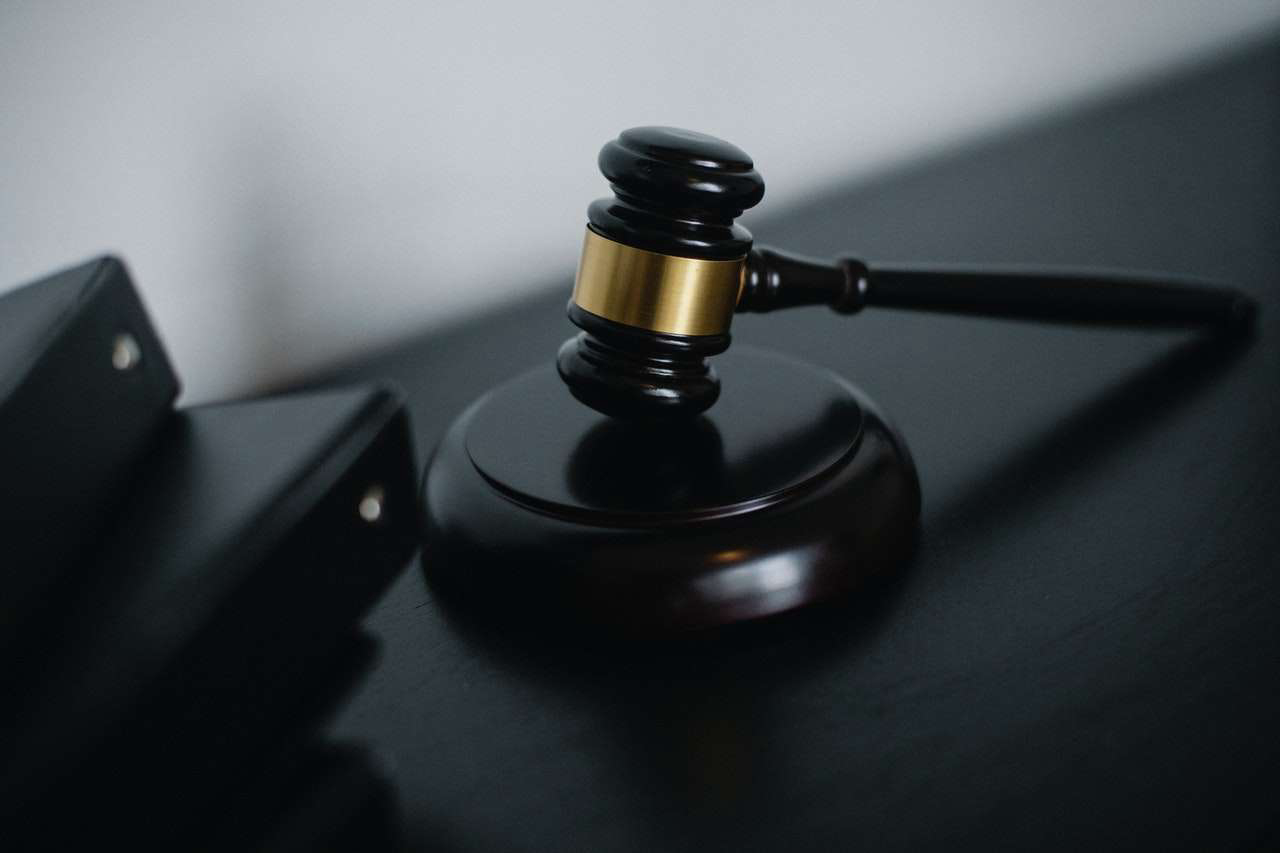 In India, an issue like rape is not just a legal issue, as one cannot ignore its numerous social aspects. It is the fourth most common crime against women in India, and there have been several ferocious incidents of rape which have left eternal scars on the entire nation. And one such incident happened on 26 November 2019, which became a crucial justification to change the laws and add death penalties against rapists. Days after the rape and murder of the 26-year-old veterinarian in Hyderabad, which turned on a nationwide outrage, Andhra Pradesh became the first state in India to pass a law aimed at giving prime punishment to the criminal in specified offences against women and children.

This vicious incident shocked the entire nation, but this time it was more frightening specifically for the people of Hyderabad due to the cruelty which happened with the victim. 'Disha' is a name which was given to the victim by the police after consulting her parents. According to Telangana Police, while Disha was returning from a doctor's appointment, 4 men who portrayed to help Disha to fix her scooter's punctured tyre, abducted her and then took turns to gang-rape her in the outskirts of Hyderabad. They then took her body to an underpass near Chatanpalli and set it on fire. When eventually this incident was out in public and it got the attention of media, a huge community outrage was observed in the nation, and particularly in Hyderabad.
After a lot of controversial inspections by the police department, the public demanded death penalties and speedy trials in the case. The four suspects in the case were arrested and killed in an alleged encounter by the Telangana Police on 6 December 2019. Accordingly, the Andhra Pradesh Legislative Assembly on December 13, 2019, passed two Bills to further amend the Indian Penal Code (IPC) and the Code of Criminal Procedure that will enable investigations and trial of offences against women and children, particularly sexual offences, and grant the death penalty. This law was titled the "Andhra Pradesh Disha Act - Criminal Law 2019", as a tribute to the veterinary doctor Disha who was gang-raped.
The Disha Act urged to regulate special courts in every district for speedy trials and amending sections in the IPC 1860 and Code of Criminal Procedure 1973, adding new sections and allowing capital punishment to those convicted of rape. With the help of investment of Rs 87.125 crore and a team of total 72 officials in each district, including 52 in police stations, 19 in Sakhi Centres, 1 public prosecutor in special courts were appointed. All 52 posts were filled immediately at the Disha Police Stations through transfers. Numerous other provisions were added with this new law and some major provisions from the Andhra Pradesh Disha Act are given below.
Major Provisions Made in the Andhra Pradesh Disha Act - Criminal Law 2019:
1. The judgement of rape cases will have to be declared in 21 working days from date of the offence in the cases with considerable precise evidence. The investigation part shall be completed within 7 working days and trial shall be completed in 14 working days.
2. In case of harassment of women through social media, other digital modes and any other form, the guilty shall be punishable with imprisonment. The imprisonment will be for a term which perhaps extent 2 years on first conviction with imprisonment for a term which may extend to four years on second and subsequent conviction.
3. Strict punishment like life imprisonment for sexual offences against children.
4. The special courts will be established, and these courts will exclusively deal with cases of offences against women and children including rape, acid attacks, stalking, social media harassment of women, Voyeurism (the act of gaining sexual pleasure from watching others when they are naked or engaged in any sexual activity), and all cases under the Protection of Children from Sexual Offences Act (POSCO).
5. The period for disposal of appeal cases has been reduced 6 months to 3 months.
6. The government will constitute special police teams at the district level to be called District Special Police Team to be headed by DSP for investigation of offences related to women and children. The government will similarly appoint a special public prosecutor for each exclusive special court.
7. It is prescribed that the death penalty will be put on for rape crimes where there is adequate conclusive evidence. This provision is given by amending Section 376 of the IPC 1860.
The Andhra Pradesh government appointed IAS Kritika Shukla and IPS M. Deepika as Disha Special Officers for the implementation of this law. Police started tracing accused within 24 hours and special courts conducted day-to-day hearings of such cases. Some shelter centres were also created, where the victim will be provided temporary shelter for five days and after that if she wants further shelter, she will be accommodated in the 'Swadhar Homes', which are run by the Department of Women Development and Child Welfare. However, the National Commission for Women (NCW), which is an authorised national body which works women safety and empowerment has criticised some major points of the Andhra Pradesh Disha Act, and some criticised points by the NCW are as follows.
Criticism about the Andhra Pradesh Disha Act by National Commission for Women (NCW):
1. Three months' time duration should be given for a valid result as a period of 21 days given to the police to complete investigation and the courts to convict accused in rape cases is too less.
2. Government should not act in urgency while dealing with a sensitive issue like rape. Fast track courts constituted by states in the past did not provide the desired conclusions. NCW similarly gave the instance is Madhya Pradesh's 'alarming rate of atrocities against women and very few or no conviction'
3. The problem might come to be worse now since the department would have to finish off the investigation within the stipulated times as the police not filing FIRs in several cases was an issue of concern.
4. There is a shortage of judges and how the State (A.P) can execute the new law effectively in the conveyed scenario is to be noticed.
On the similar lines of the Andhra Pradesh Disha Act 2019, the Maharashtra government also approved two bills. The Maharashtra Shakti Criminal Law Bill, 2020 has also been drafted along with the lines of the Disha Act. The bills by Maharashtra government similarly address the death punishments for rapists. Such laws can support to prevent the increasing rape cases at some point. However, some studies have suggested that tougher anti-rape laws lead to lower convictions. A study was published by the Indian Law Review-Journal, Preeti P. Dash conducted this study during her LLM at Harvard Law School. Researchers examined 1,635 rape judgements from trial courts of Delhi affirmed between 2013 and 2018. Under the amended law, 909 cases were adjudicated but only 5.72% of them resulted in a conviction. With more new laws, India is trying to make its judicial system more efficient and to set stronger penalties for convicted rapists. New laws have been passed, but there are concerns that these laws will be tough to execute or could even bounce back sometimes. Several rape cases in India in the past few months have put a spotlight on the working of the judiciary system and orthodox thinking of society. The deeply rooted patriarchy has similarly cultivated abundant hardships to change these unpleasant conditions in the nation and only the improved thinking patterns with much stricter laws can work for the prevention of such dreadful situations.
__________________________
Reference:

www.ncw.nic.in
www.asianage.com
www.legalserviceindia.com
www.wikipedia.com
www.criminaldefenselawyer.com