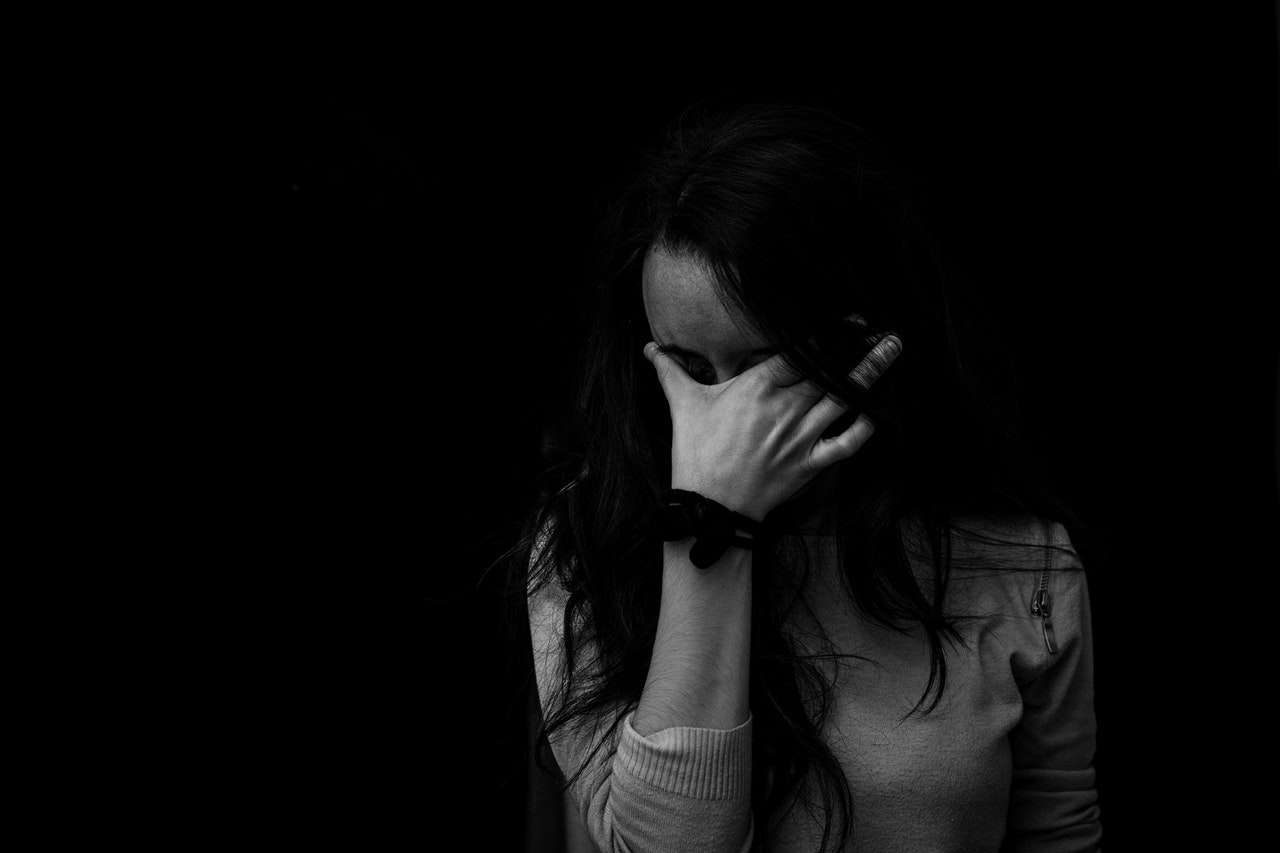 As the legislative body of the Government of India, the National Commission for Women (NCW) is usually concerned with advising the government on all policy matters concerning women. The subjects of their advocacies have included dowry, politics, religion and equal representation for women in jobs. India's NCW reported that it registered 587 domestic violence complaints between March 23 and April 16-a striking surge from 396 complaints received in the previous 25 days between February 27 and March 22.

The world is going through a period of crisis. As we live with restrictions through the pandemic of novel COVID-19, working from home has become the new norm. This once in a century experience shall etch us with a deep psychological impact forever. Popular studies suggest that times of such upheaval are always conducive to rise in violence. These times are known to test the foundation of values and humanity in a dynamic society. The lockdown has triggered and elevated the global menace of domestic violence. This is due to many factors-higher stress levels, incommodious and difficult living conditions, economic limitations as well as disintegration of community support mechanisms.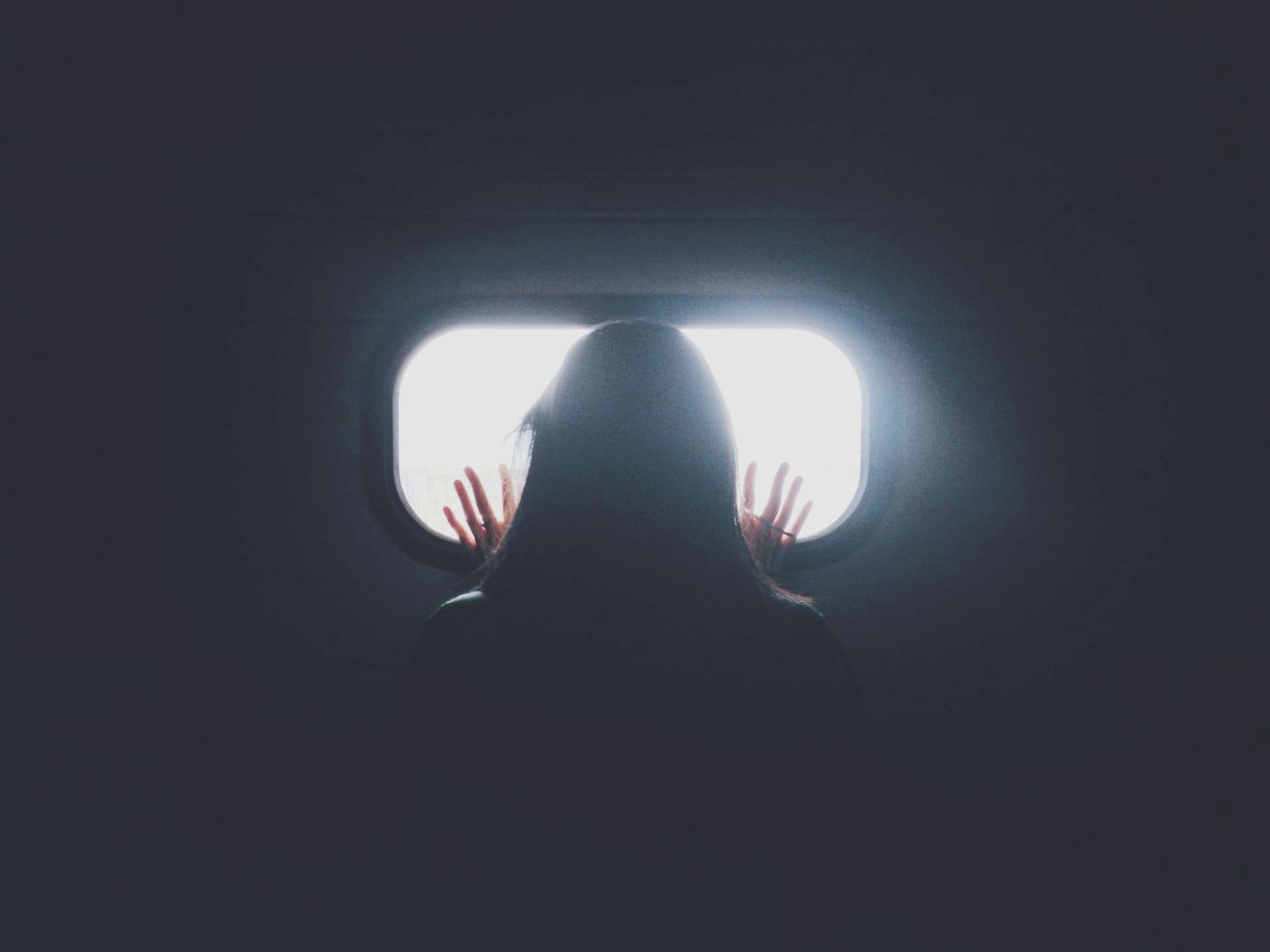 It is assumed that the home is a safe place but for one-third of the women in India (minimum) who suffer from domestic violence, it is not. But in such grim circumstances, sadly the government did not show any concern for the vulnerable groups like women in executing this lockdown. Only 16 percent of female population in India has access to mobile phones. This makes dialling up for rescue vague and scarce. Though it must be acknowledged that NGOs and women support groups were prepared. They could anticipate that the numbers would hike as women will be confined with their abusers. Factors that fanned the flames were lack of alcohol, stress of restrictions and financial constraints. Some women were rescued by police shuttles and moved to shelters.

For women who are stuck at home with the abusive partner, it goes from psychological abuse to physical violence. The community is also not always a refuge for women facing abuse. Even in normal times, women facing domestic violence in India rarely turn to the police. And during such nationwide adversities, protection of people susceptible to atrocities is not on the priority list of the governments.
The surge in domestic violence and abuse in this lockdown is not confined to the Indian subcontinent. It is ubiquitous and worldwide. Abuse is not exclusive to gender. It can be really disturbing when a child sees her mother being thrashed by her father or a sibling being emotionally abused by another family member. It can be emotionally damaging to watch the act over and over again. Sometimes when attempting to save their mother or siblings, children end up being beaten themselves. The UN Secretary General Antonio Gueterres has appealed to the central governments to control and curb these incidents. The French government has promised to open online counselling centres, popup centres and arrange shelter homes for the victims, even providing accommodation in hotels. They have also been encouraged to seek help at pharmacies. In Italy, the government has launched an app that enables domestic violence victims to seek immediate help. The Scottish government promised support for the victims announcing grants of over GBP 1.5 million over six months to ensure that there is no delay in support services.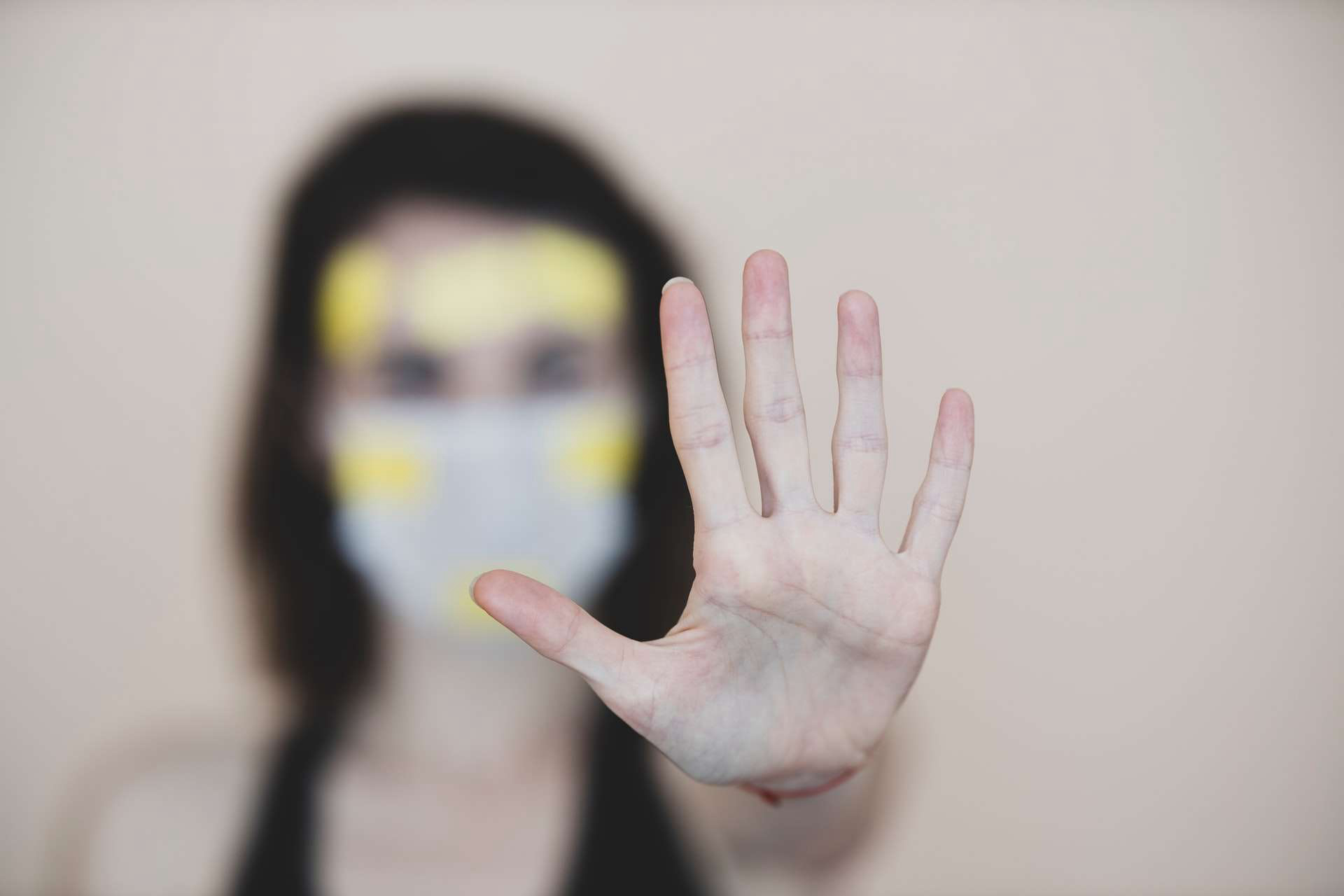 To crackdown and control domestic violence is the desideratum. Undoubtedly there are awareness programs and institutions for the same. But the sine qua non are 24x7 helplines committed to the cause. Lodges and hotels are empty in lockdown. It would be praiseworthy if they are put to use by converting into shelter homes. Government can use funds to provide revenue to these hotels. It is commendable that the police is moving the domestic violence victims to shelter homes. Though the police helping women in this lockdown is subjective. A clear idea of the horrifying figures only suggests that the offenders in this crime take advantage of the fact that women are in a subjugating position-unpaid, confined and afraid, which is why they beat or abuse them. This makes the blood run cold. Awareness programs should be run on all channels particularly government run ones. The content should be that women susceptible to domestic abuse should keep a bag full of necessities handy and leave home at the first sign of anything as such taking place. Also, court hearing of domestic abuse and strict punishment can be on priority list of the government after the lockdown ends. This must be telecast for abusers to be wary and watch their steps. Even then, the crime will only dwindle, not vanish.

The roots of this problem lie in a patriarchal and discriminatory mindset-one that goes by the notion that women are weak. The impact of abusive behaviour at home on mental wellbeing is riskier than the actual wellbeing impact. It brings gigantic despondency, bad dreams, eating issues just as other social dysfunctions. Indeed, even ordinarily, battered ladies experience self-destructive musings because of aggressive behaviour at home. Therefore, urgent actions are needed to conquer these deep-rooted social issues.