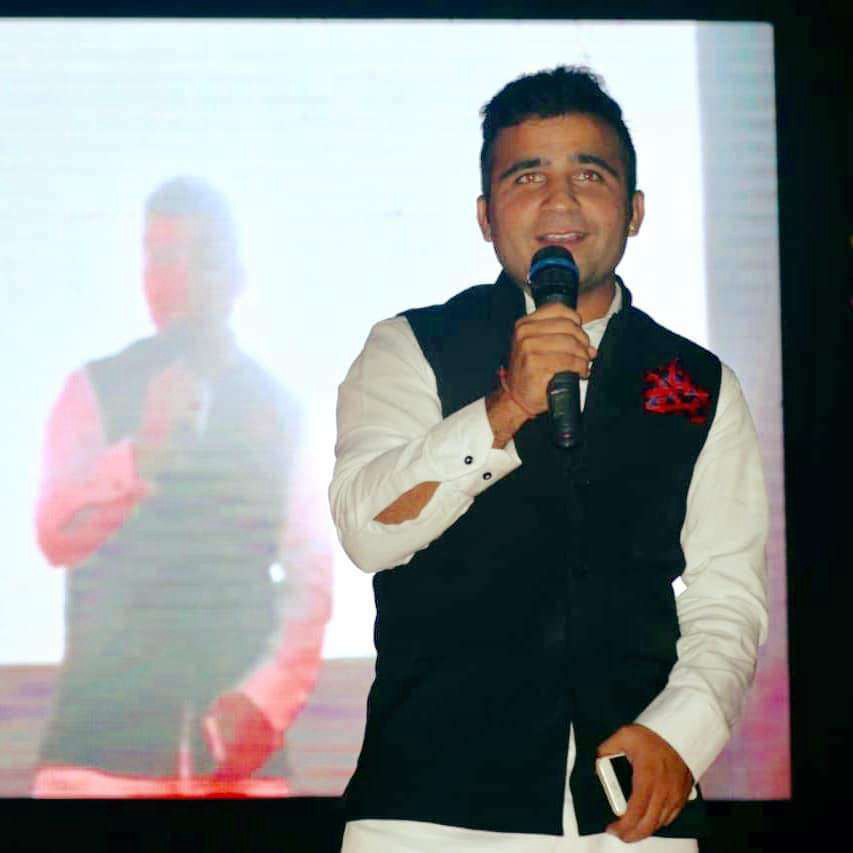 As India finds itself in the throes of a deadly and record-breaking second wave of COVID-19 pandemic. This pandemic has devastated India and taken away loved ones in many families. Some citizens have stepped up to take up the fight. People like Dr Deepak Shokeen have emerged as role models for society.
The 25-year young Dr Shokeen is a great humanitarian, entrepreneur, medico caught in the COVID storm. His ambition is to wipe every tear, honoured To Be Called Plasma Boy Of India. From arranging beds to organising oxygen cylinders, from arranging plasma to providing food at the doorstep of Covid families irrespective of which corner of the state the demand comes from.
Dr Shokeen, who is leading a team of around 10 volunteers, is winning hearts everywhere for his unrelenting efforts to respond to many people as possible amidst the despair of COVID-19 pandemic. Dr Shokeen had not only helped save more than 100 lives by his Plasma donation initiatives through Team Deepender, he has saved countless other lives by helping with hospital admissions and providing life-saving drugs. Further
he aspires to become a social entrepreneur by providing affordable healthcare to all feels the COVID pandemic has been life-changing. "The society now understands that we share a common fate. Money and other factors have limited impact, saving every human life matters," he said.
Dr Shokeen from Gurugram tells "Over the past two weeks, I have been spending around 14 hours per day on social media platforms like Facebook, Twitter, WhatsApp and on calls to respond to the requests personally and make arrangements for the people who are running from pillar to post in need of medical assistance."