India is home to several big brands that have completely Indian roots from the pre-independence era. Even after so many years, these business giants make sure they are positioned to respond quickly and make decisions based on hard facts. It's vital to work in an ethical and understanding way during so many years, but that doesn't mean that businesses can't identify opportunities or adopt creative modern ways of working. Today we bring you 5 big firms from the long list of companies from the pre-independence era that have become significant brands in India.

1. Dabur (1884)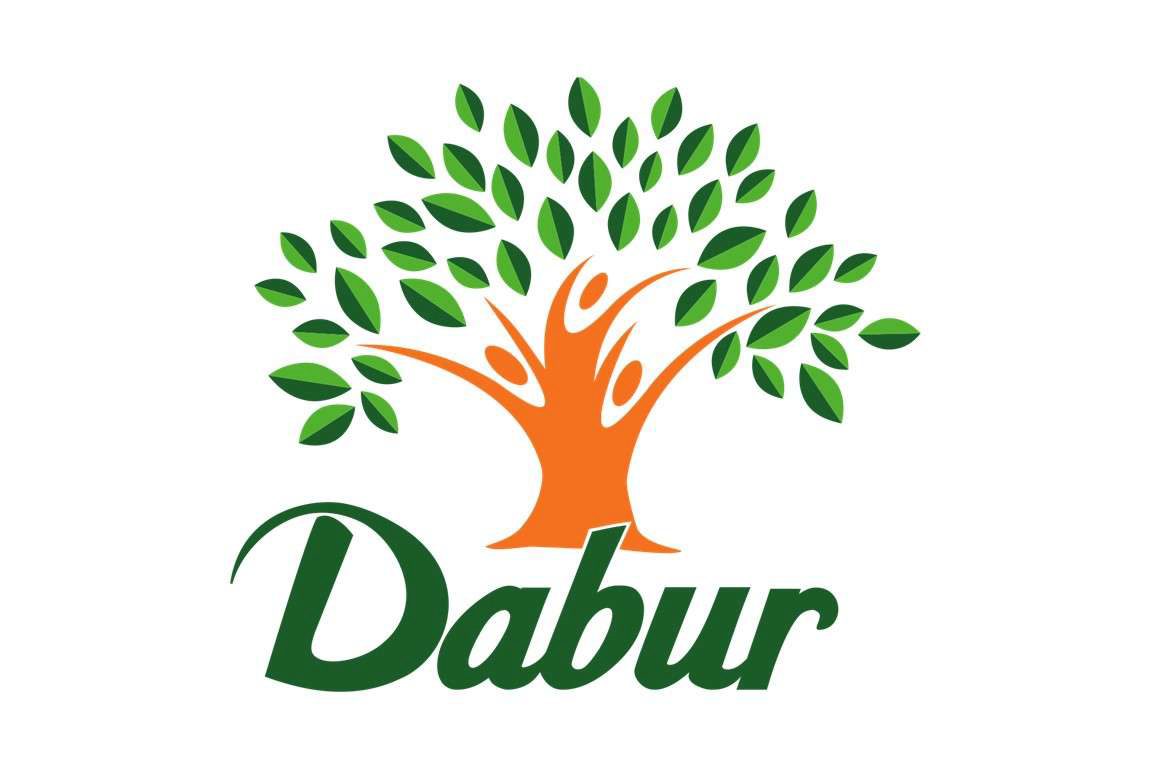 From a small village in West Bengal to one of top-listed FMCG companies of India, Dabur has seen immense growth over the years. The word Dabur is derived from the name 'Daktur Burman'. That's how the people would call the man in a small village of Kolkata, Dr S. K. Burman, who would cure people with his Ayurvedic medicines. He started a small business in 1884 and today, it is considered as one of the world's largest Ayurvedic medicine and natural healthcare companies. Its revenue was over Rs 7800 crores in 2013-14. Net profit margins of Dabur during the year declined from 16.4% in FY19 to 16.1% in FY20. And the other income grew by 3.1%. Today, the company portfolio is spread across the 21 categories and has over 381 trusted products.
2. Mysore Sandal Soap (1916)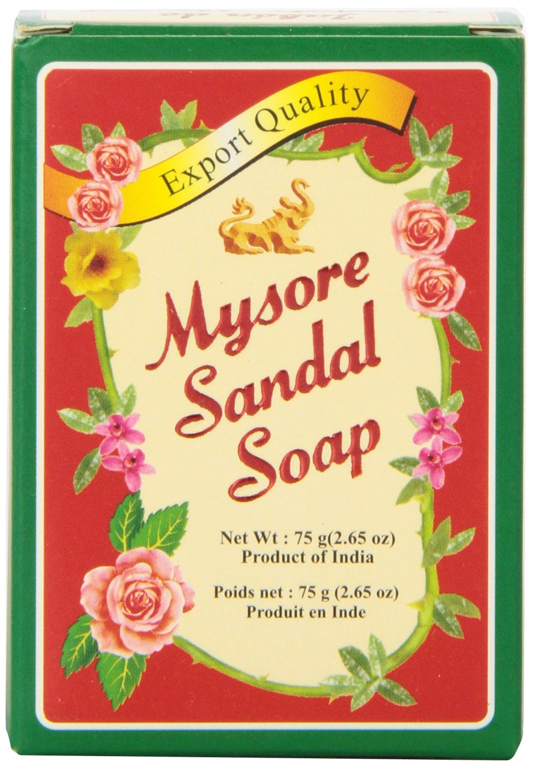 The actual manufacturer of the Mysore Sandal Soap is Karnataka Soaps and Detergents Limited (KSDL). It is a company that is owned by the Karnataka government. This soap has been manufactured since 1916, when Krishna Raja Wadiyar IV, the king of Mysore, set up the Government Soap Factory in Bangalore. Today, due to the shortage of sandalwood in Karnataka, the company imports sandalwood from Tamil Nadu and Kerala. In FY19, the company produced 13000 metric tonnes of soaps, and its market share in the premium soap market is 12%. The company holds a 40% market share in Southern markets and dominates in the markets of Tamil Nadu, Andhra Pradesh, Telangana, and Karnataka.
3. Boroline (1929)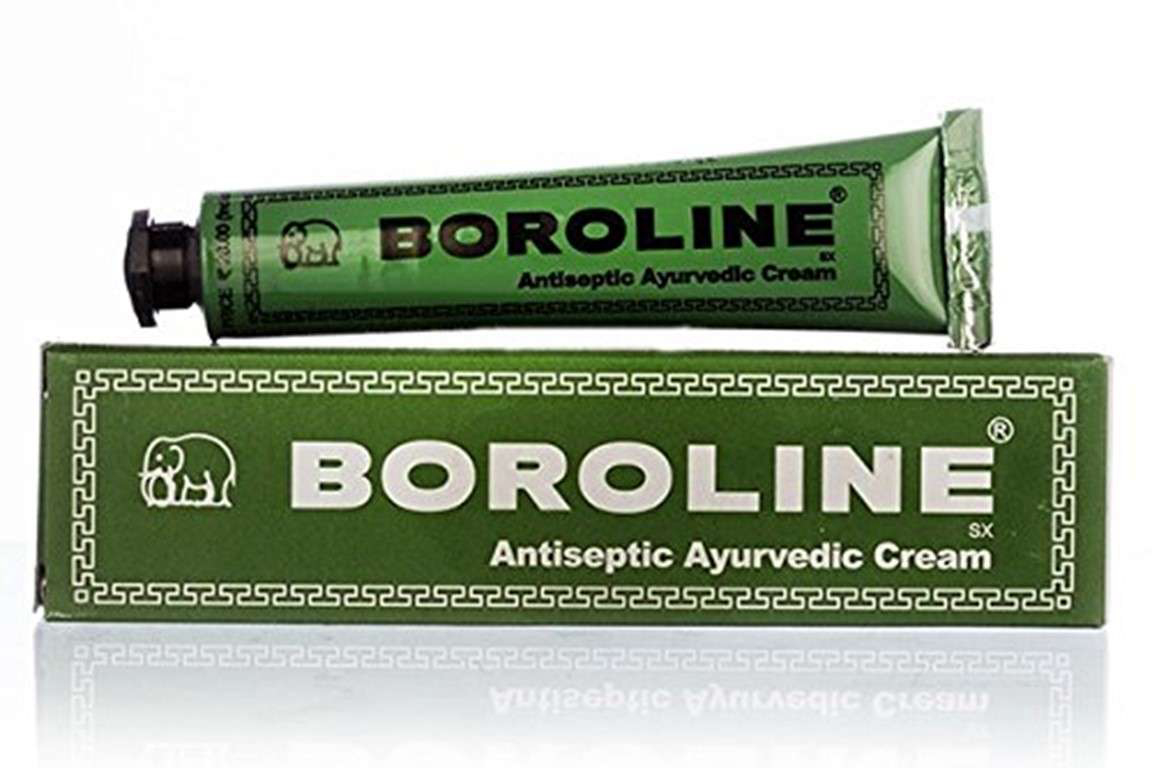 Boroline is a company that manufactures an antiseptic cream. It was launched in 1929 in Kolkata by a rich Bengali merchant Gourmohan Dutta. He joined the Swadeshi Movement against the British rule and began manufacturing medicinal products to compete with foreign companies. In 2018-19 the Boroline sold 13,18,450 kg and it clocked a turnover of Rs 159.35 crore. Over the years, the popularity of the company has soared, and it has become an icon of national economic self-efficiency in the country. Today, it is one of the most popular brands in India.
4. Parle G (1939)
Parle G is one of the all-time favourite biscuits of India. It began manufacturing biscuits in 1939. And when India became independent in 1947, the company launched an ad campaign, showcasing its Gluco brand of biscuits as an Indian alternative to British brand biscuits, and it was called Parle Gluco Biscuits until the 1980s. In the FY19, the total revenue of the firm rose by 6.4% to Rs 9,030 crore. Other income of the company surged 26% to Rs 250 crore in FY19. This brand has accumulated 130 factories all over India with 120 of them continuously producing units while 10 are owned premises of Parle G.
5. Amul (1946)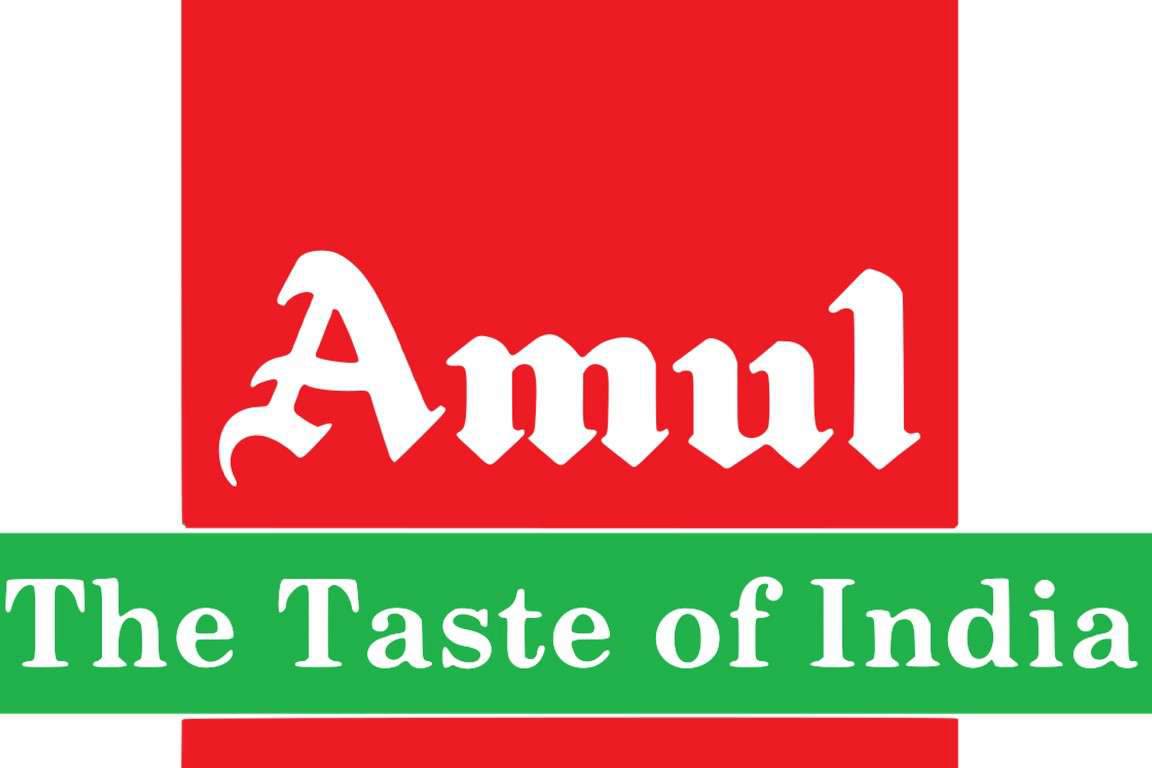 Before India became independent, dairy engineer Verghese Kurien was entrusted with the responsibility of scattering the co-operative movement that went on to become the legend that is Amul (Anand Milk Union Limited). It was registered on 19 December 1946 as a response to the exploitation of marginal milk producers by traders. Today, there has been an increase of 15-20% in the sales of paneer, ghee, butter and tetra-milk. Also, there has been a recorded slump of 85% in the sale of ice creams and a 70% reduction in the sale of flavoured milk of Amul. It reported an increase in turnover at Rs 33,150 crore in 2018-19, driven by a powerful growth in volume. Amul has changed the milk procurement process with it's White Revolution in India, and mainly it has given farmers the courage to dream.
____________________________________
Reference:
www.moneycontrol.com
www.wikipedia.org
www.dabur.com
www.mysurusandal.co.in
www.boroline.com
www.parleg.in
www.amul.com