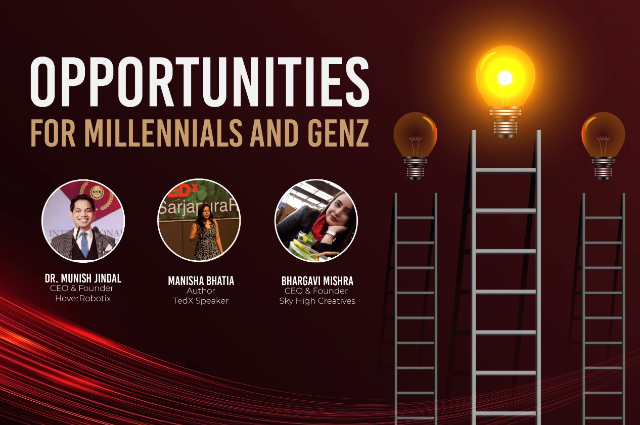 In partnership with MathWorks, the Model Club of Birsa Institute of Technology (B.I.T.) Sindri, Dhanbad, India, hosted the "Case-O-Heist" for students around the country.

It provides an opportunity for students from different disciplines to come up with creative solutions and make the world a better place. The goal of "Case-O-Heist" was to bring out the best in students through good exposure and mentoring. It gathered all the bright minds from throughout India virtually under the supervision of mentors to delve into some of the most complex real-world industrial problems and devise novel solutions.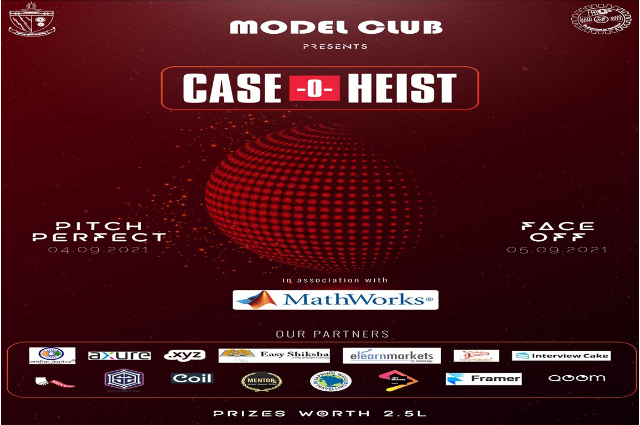 Over 400 students from various universities throughout India have signed up to show off their inventiveness and ingenuity. Various IITs, NITs, and Management Colleges took part in the two-day continuous brainstorming phase, which went off without a hitch. The competition was divided into three rounds: a screening phase, a 'Pitch Perfect' round, and a final 'Face-off' round, in which the teams refined their pitch each day through an online platform.
In The interim, Model Club organized "The Talk Show," an interaction with three very able and successful speakers in their respective career arenas. The discussion was based on "Opportunities for Millennials and Generation Z". Both the attendees and the speakers analyzed various perceptive angles which rendered a healthy and fruitful dialogue.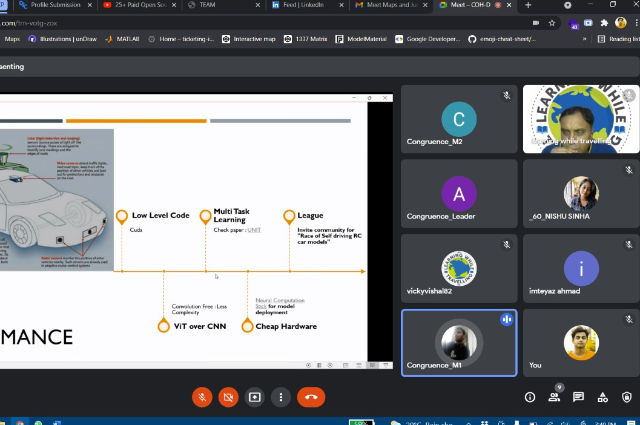 During the subsequent evaluation rounds, the scrutinizing panel of judges from National and International levels assisted the students in achieving concrete outcomes from the session. The brainstorming sessions proved worthy as the contestants presented top-notch competitive solutions in the finale.


The event is to be wrapped up with a mentoring session from their associating partner MathWorks. Tune into their various social media handles to know more about some of their initiatives.

Facebook: https://www.facebook.com/modelclubbit
Instagram: https://www.instagram.com/modelclubbit/
LinkedIN: https://www.linkedin.com/company/modelclub-bitsindri/