Initial Public Offerings are one of the most desirable financial opportunities for numerous investors. There is always a rush to subscribe to the quality stock of companies in an IPO with sound fundamentals at a reasonable price. It is the process by which a company trade stocks to the general public. Recently, the 4,600 crore IPO of Indian Railway Finance Corporation (IRFC) opened on 18 January 2021, and it will be closing on 20 January 2021. It is the first IPO by a non-banking financial company in the public sector. IRFC was set up on 12th December 1986 as the dedicated financing arm of the Indian Railways for mobilizing funds from domestic as well as overseas capital markets.

Currently, IRFC is offering up to 178.2 crore shares of the face value of Rs 10 each. It includes a fresh issue of up to 118.8 crore shares and also an offer for sale of up to 59.4 crore equity shares by the government of India. After the IRFC IPO, the shareholding of government will come down by 86.4% from 100% before. Now, the share allotment of IRFC can be probably finalised on 25th January while listing could happen on 29th January. The interested investors can apply for the IRFC issue in lots of 575 shares, and multiples thereof. This offer is 50% reserved for Qualified Institutional Buyers (QIB), 15% for Non-Institutional Investors, and 35% for Retail Individual Investors. Moreover, 5 million shares have been reserved for the employees of IRFC.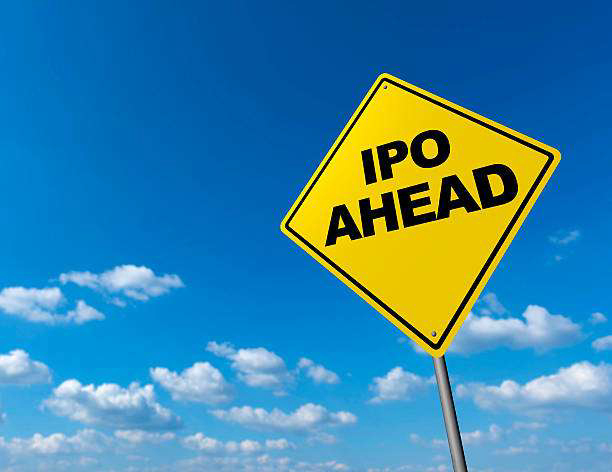 At the end of 18 January, on day 1, IRFC IPO was subscribed 65% and created a lot of buzz in the stock market. According to some financial analysts, the new IRFC IPO is strikingly priced and it can be a decent bet for cautious long-term investors. It is an agreeable opportunity because margins or expansion drivers of Return on Equity (RoE) are missing, even as the IRFC is seen recording consistent growth numbers over the years. According to an IPO note by Sharekhan, in FY2020, the IRFC financed an amount of Rs 71,392 crore, estimation for 48.22% of the actual capital expenditure of the Indian Railways. In FY18, FY19, FY20 and in the first half of FY21, IRFC financed rolling back stock assets worth Rs 18,669.8 crore, Rs 24,055 crore, Rs 33,544.1 crore, and Rs 10,816.3 crore, respectively. The strategies of IRFC and Indian Railways expansion plans will include valuable financing, and operations that are primary financing source for the Indian Railways will increase considerably.
IRFC is a huge firm and it is categorized as an 'Infrastructure Finance Company' and it can obtain external commercial borrowings in the form of syndicated foreign currency term loans, issuance of bonds or notes in offshore markets at active rates. According to Choice Broking, IRFC is allowed to borrow up to $750 million from External Commercial Borrowing's (ECB) without any prior approval from RBI. As per its agreements with risks relating to damage to rolling stock assets, due to natural calamities and accidents, are passed on to the Railways ministry. Moreover, the Ministry of Railways (MOR) is required to underwrite the company at all times from and against any loss or seizure of the rolling stock assets under distress, execution or another legal process.
Apart from this, risk related to foreign currency hedging cost or interest rate fluctuation is built into Weighted Average Cost of Borrowing (WACB) of which IRFC earns a margin as determined by MoR. Net proceeds of this IPO are proposed to be utilised towards enhancing the IRFC's equity capital base to meet future capital requirements occurring out of growth in business and general corporate purposes. Presently, numerous investors are looking at the strong business profile of IRFC, but with all the limited growth aspects.
_____________________________
Reference:

www.moneycontrol.comw
ww.groww.in
www.sharekhan.com
www.irfc.nic.in
www.choicebroking.in