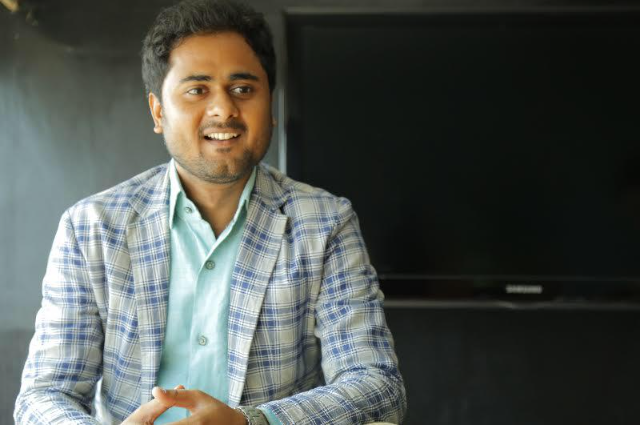 Amit Dwivedi Growing up in a Brahmin family living in Prayagraj, where in starting he kept his head down and focussed on his schooling. Board exams? High marks. degrees? Good grades. High-profile job after graduating? Check. Though Amit had always wanted to be a performer, the idea of venturing out, doing something that wasn't expected of him. "When this is your track record, you don't just turn around and say, 'I want to be a radio jockey,'" said Amit.
Since switching careers, Amit, who now lives in Mumbai, has inhabited several different avatars as a performer — he was a familiar voice on FM Radio in All India Radio in Mumbai where he was working for years, Where he later started a Media outlet called 'Navpravah News Network' where he works as an Editor in Chief, Amit has also been the Voice of International Cricket Commentary on Radio called Crickinfo on Tata (IVRS).
Amit is also the Co-founder of one of the leading Talent Management company called 'RAD Talent Management Agency which he had opened in collaboration with a Bollywood Producer 'Rakesh Upadhyay' and 'Deepak Tiwari'. Under this banner Amit has already introduced some big names to the South Indian film Industry. Where Amit is also looking forward to pick up talents from different genres of Entertainment Industry from all over the nation.