The whole beauty of earth is accumulated in one nation 'India'. History waits with bated breath at every corner of India. It is one of the oldest civilizations in the world. India is a mosaic of heritage and tourist spots. It is a perfect tourist destination for exploring new places, cultures, cuisines, rituals and styles of living.
Some of the most beautiful travel destinations in India which deserves more travellers:
1.KUFRI:(a hill station in Shimla, Himachal Pradesh)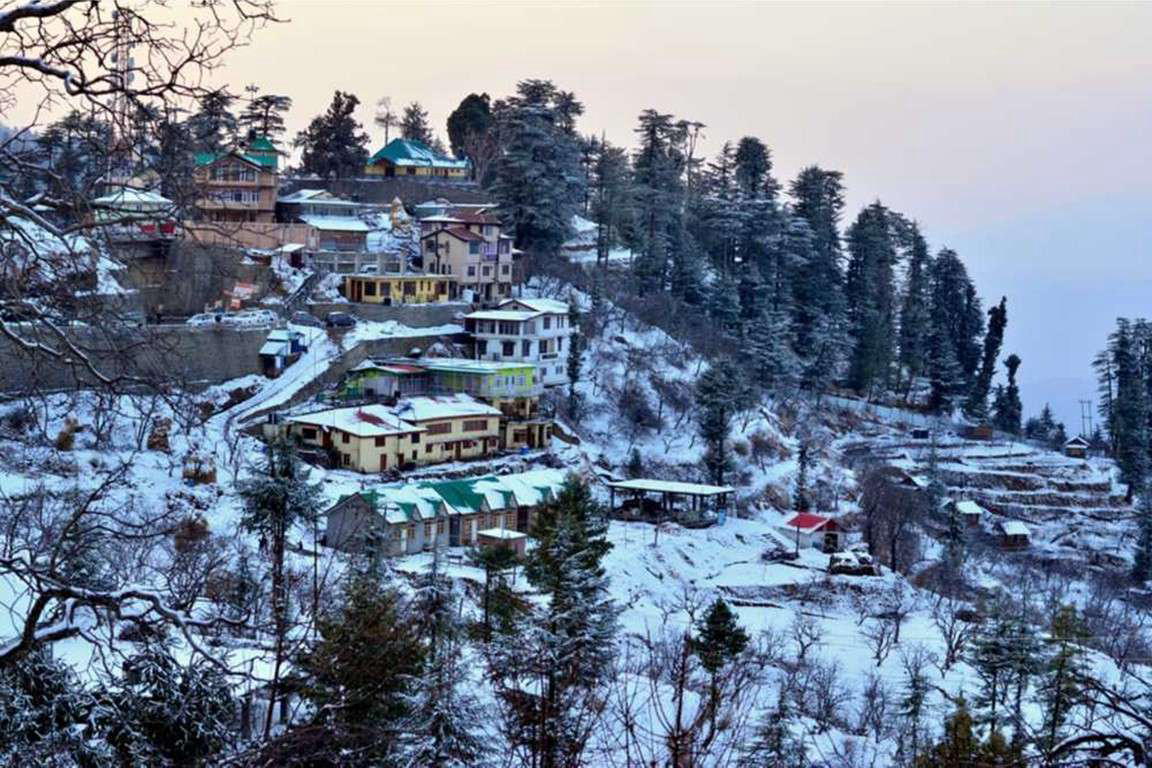 Kufri welcomes the visitors in a spectacular way. It is known for its picturesque beauty and pleasant climate. There are many beautiful lakes and Snow- capped mountains. Its Trekking and Hiking trails are popular. It has Himachal Pradesh's oldest ski slopes. Therefore, Kufri is one of the best travel destinations in India to visit in December.

2. JAIPUR:
Everything in and around the city appears like watermark for the heritage of India. The local Handicrafts, the ancient monuments and the Royal Palaces make proud of the Pink City. Places to visit in Jaipur are:
AMER FORT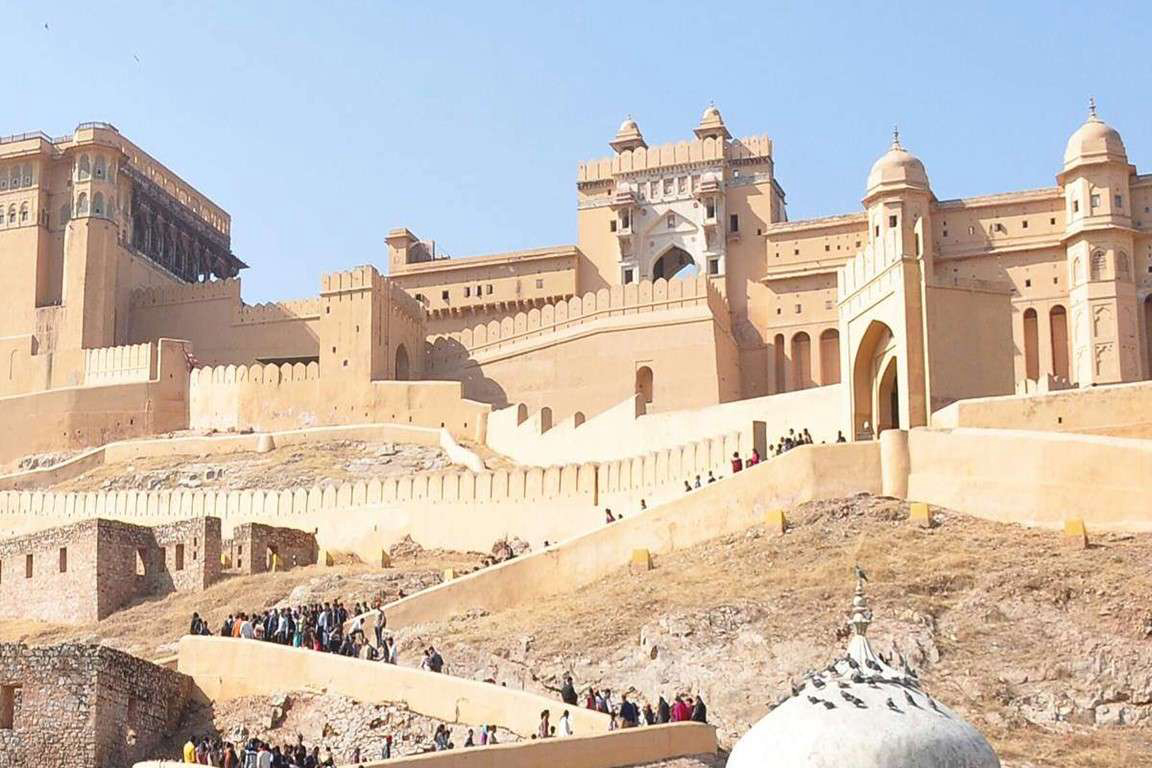 It is a fort built with great artistic taste. Cradled on the top of a hill forming a beautiful reflection in Maotha Lake.

HAWA MAHAL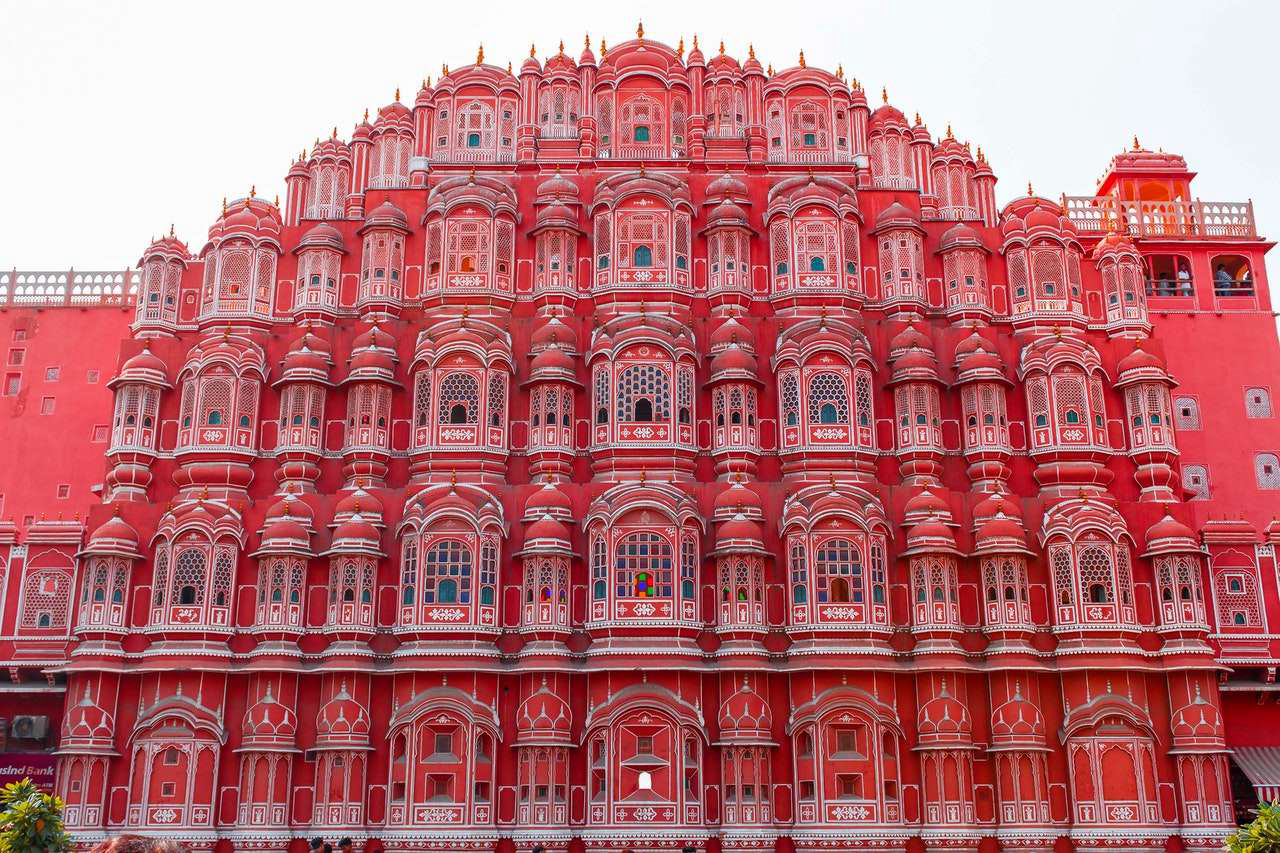 It is regarded as the signature building of Jaipur. It was built by Maharaja Sawai Pratap Singh.

JAL MAHAL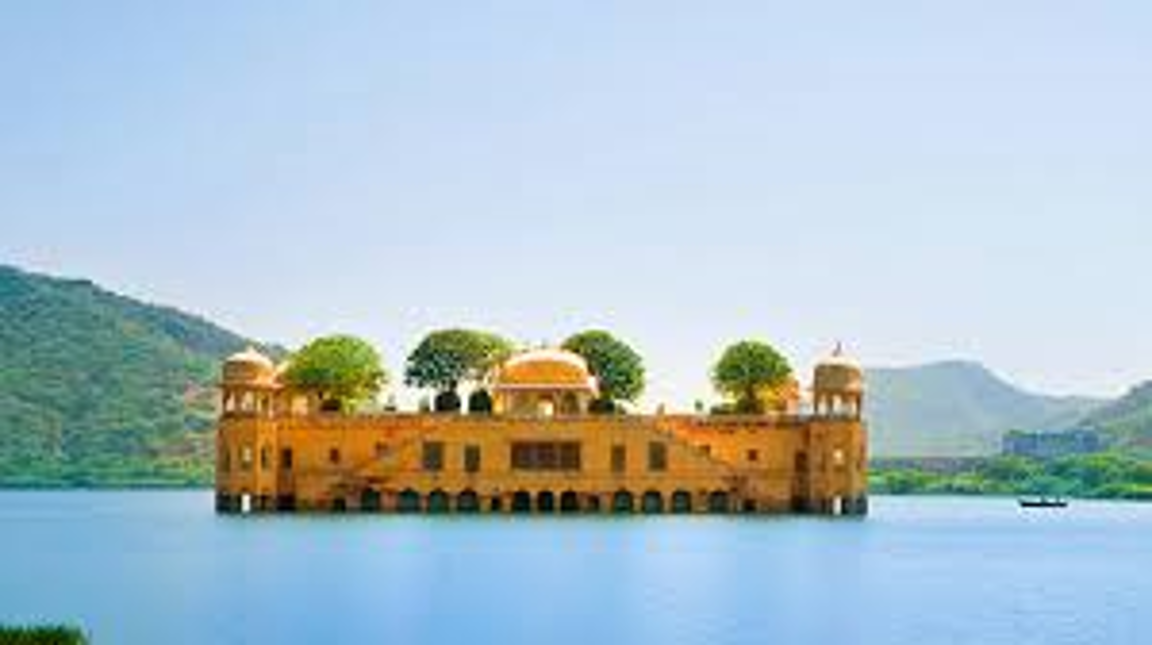 Amidst the city, there lies the splendid Jal Mahal known as 'Water Palace'. It is floating in the centre of Sagar Lake. This unique palace fascinates a large number of visitors all over the world.

3.CHANGLANG:(a small town of Arunachal Pradesh)
Changlang is famous for its natural beauty, culture and attractive places. If you are planning a trip to Arunachal Pradesh, then you must visit the following places:

MIAO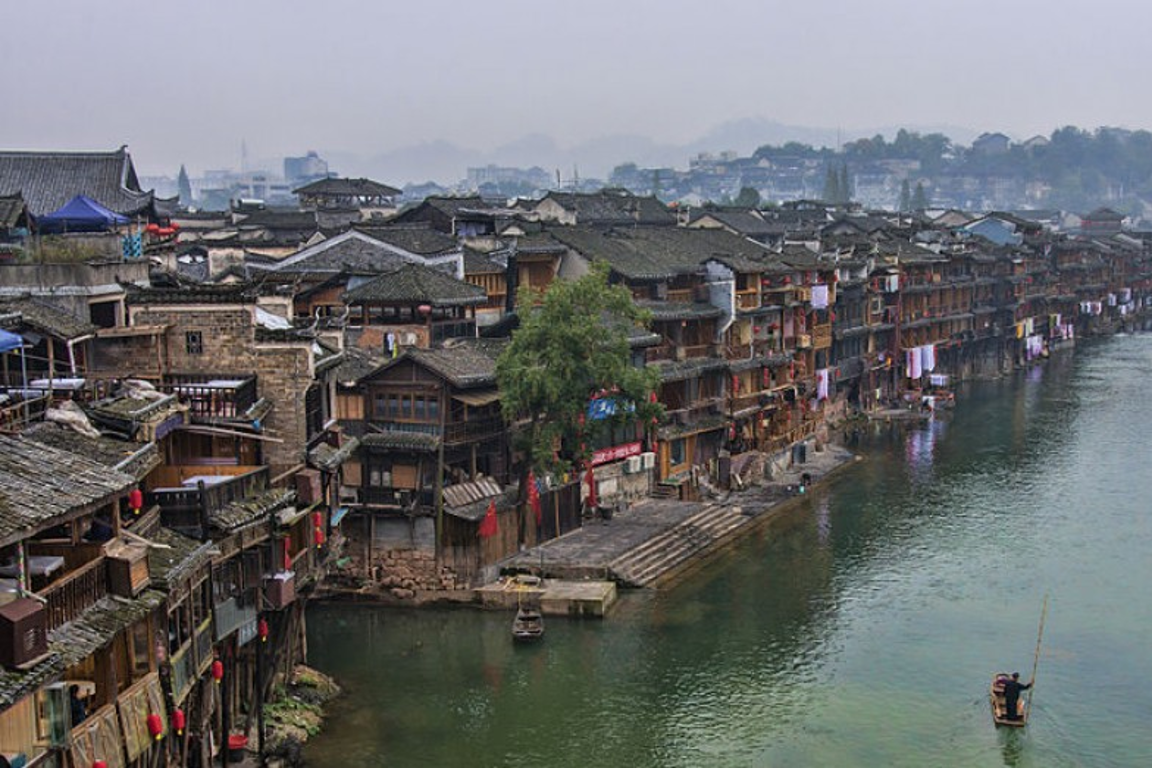 Miao of Changlang lies on the bank of Noa- Dehing river. This place is house of Tibetan refugees.

NANDAPHA NATIONAL PARK AND TIGER RESERVE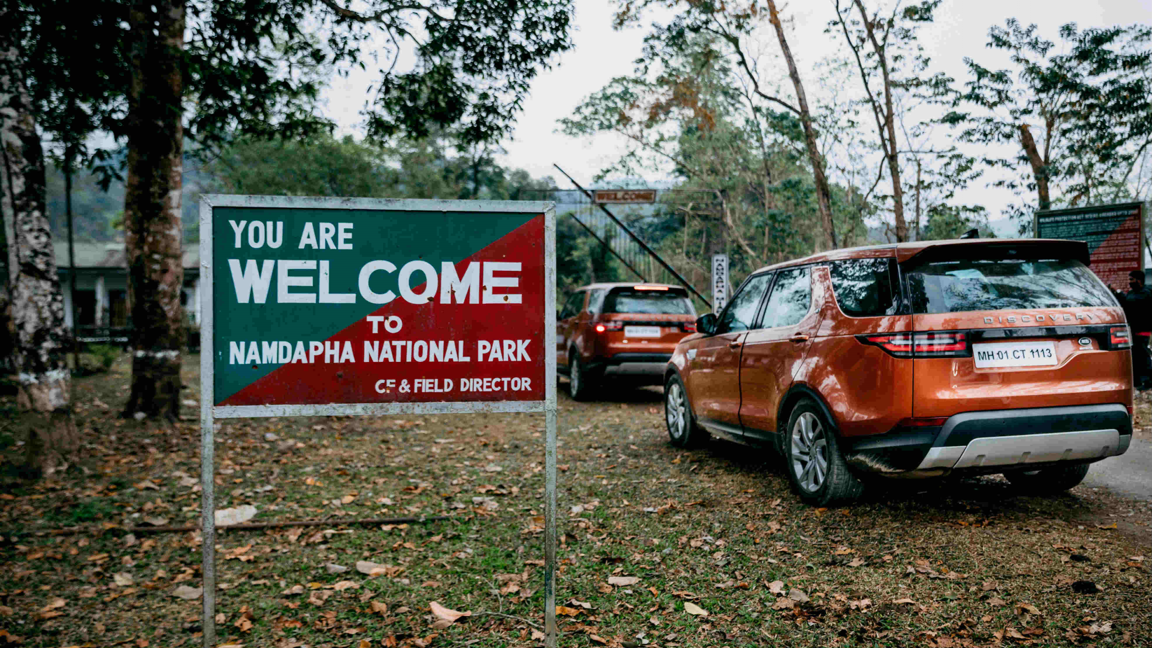 If you love animals and birds, then it can be the best tourist spot for you. It is a habitat for Tiger, Leopard, Snow Leopard, Elephant and Himalayan Black Bear.

LAKE OF NO RETURN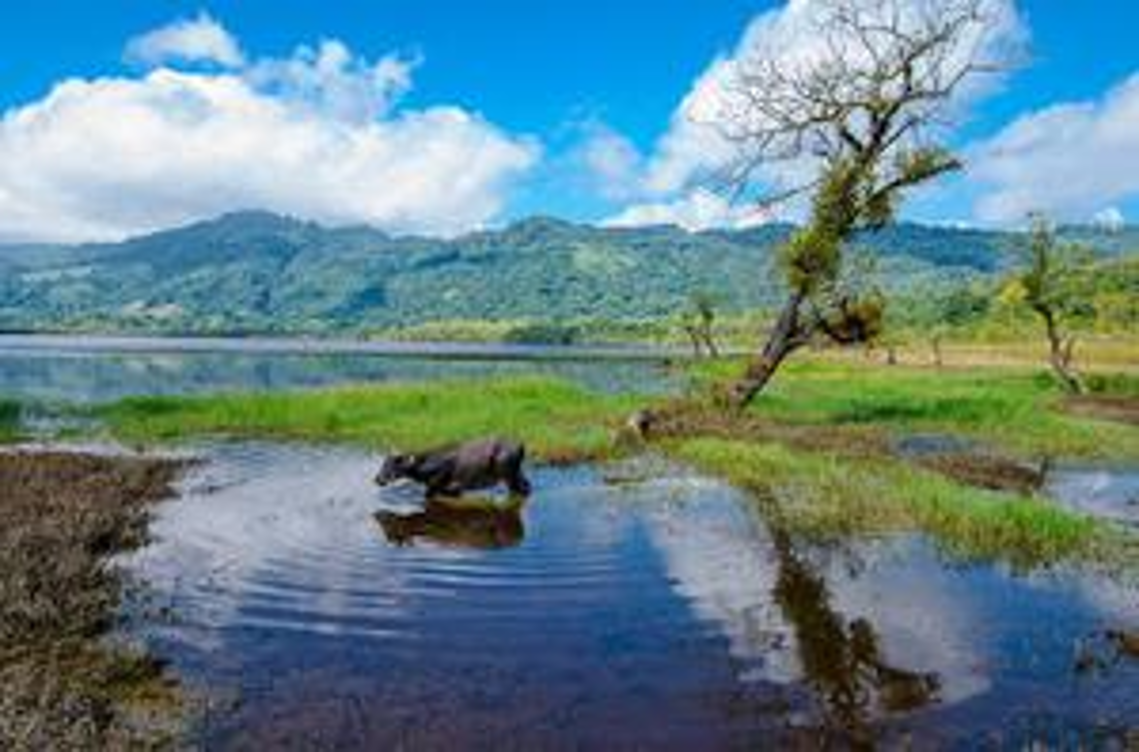 Although all the north eastern states of India are famous for the lakes, this lake has been of great importance in Second World War. During Second World War, many enemy soldiers were trapped in this lake who never returned. Hence it was named as 'Lake of No Return'.

SECOND WORLD WAR MEMORIAL

It is also known as Jayarampur Cemetry. This place is buried with soldiers who were martyred in Second World War.
These are some of the deserving tourist spots in the north of India.
The southern part of India is famous for temples. Especially, Tamil Nadu has thousands of temples. Apart from temples, the other tourist destinations in south India are:
4.MUNNAR:
While Kerala itself is known for its magical beauty, Munnar in Idukki district is one of the stunning tourist spot in God's own country. Places to visit in Munnar are:

MATTUPETTY DAM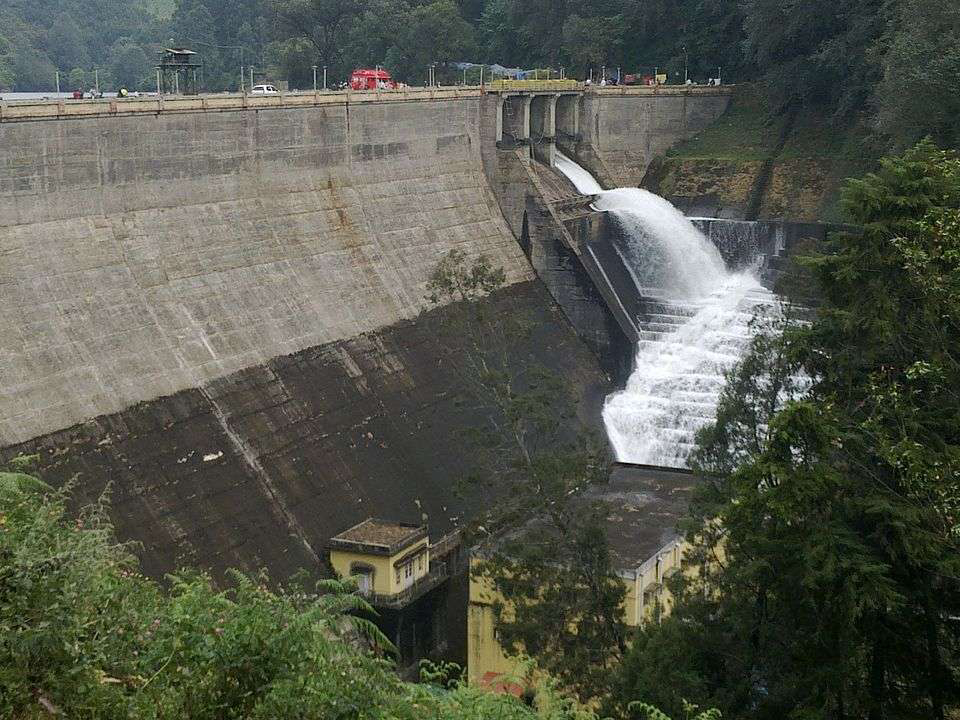 The dam that never abandons lives.

ECHO POINT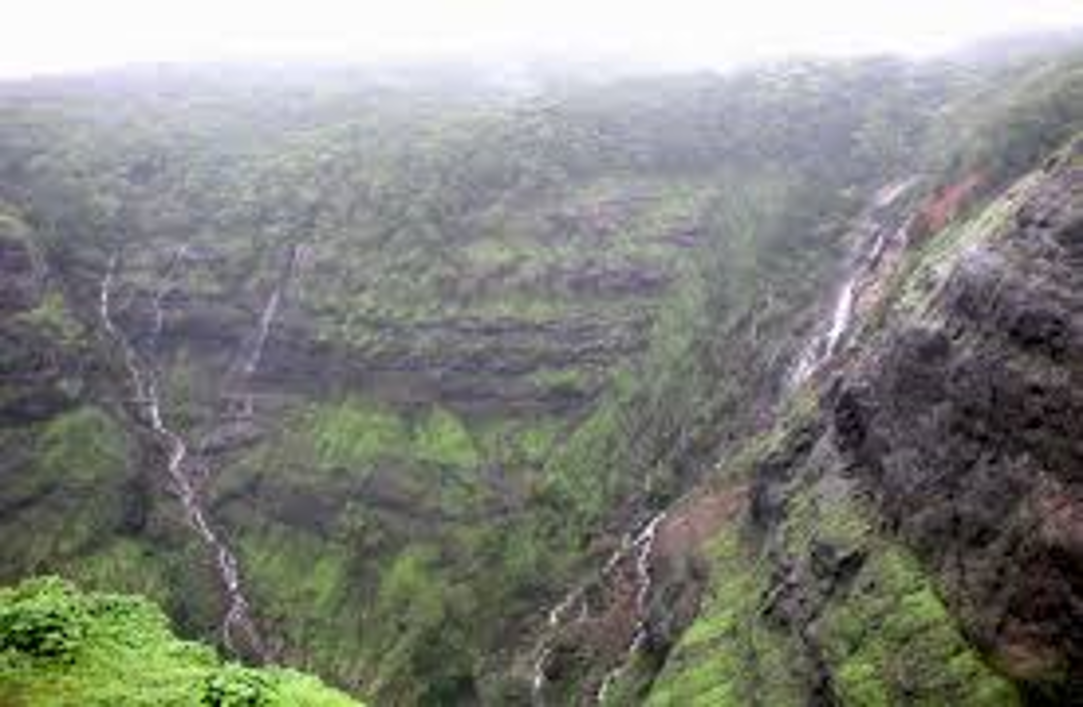 It will surely hold you captive with its beauty and charm.

ERAVIKULAM NATIONAL PARK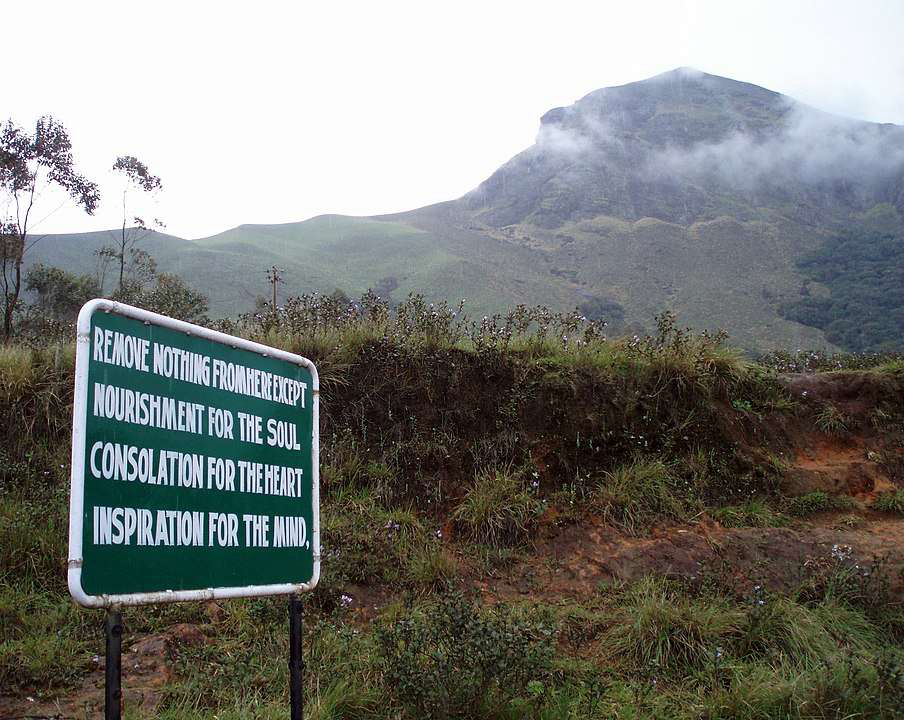 It is the home for endangered Nigiri Tahrs. Declared as a UNESCO World Heritage Site.

MEESAPULLIMALA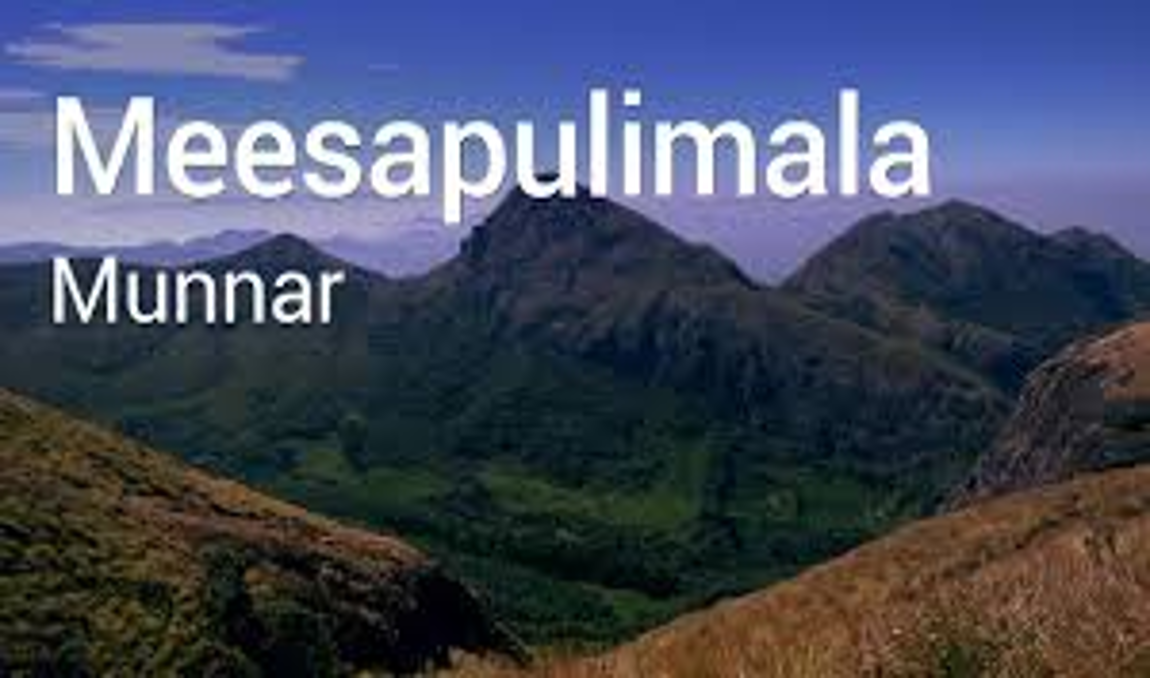 A not to miss tourist spot in Kerala. It resembles the shape of moustache.

5.PUDUCHERRY:
Puducherry has been a colony of France for many years. The whole city has been made in French style. Interesting tourist spots in Pondicherry are:
PARADISE BEACH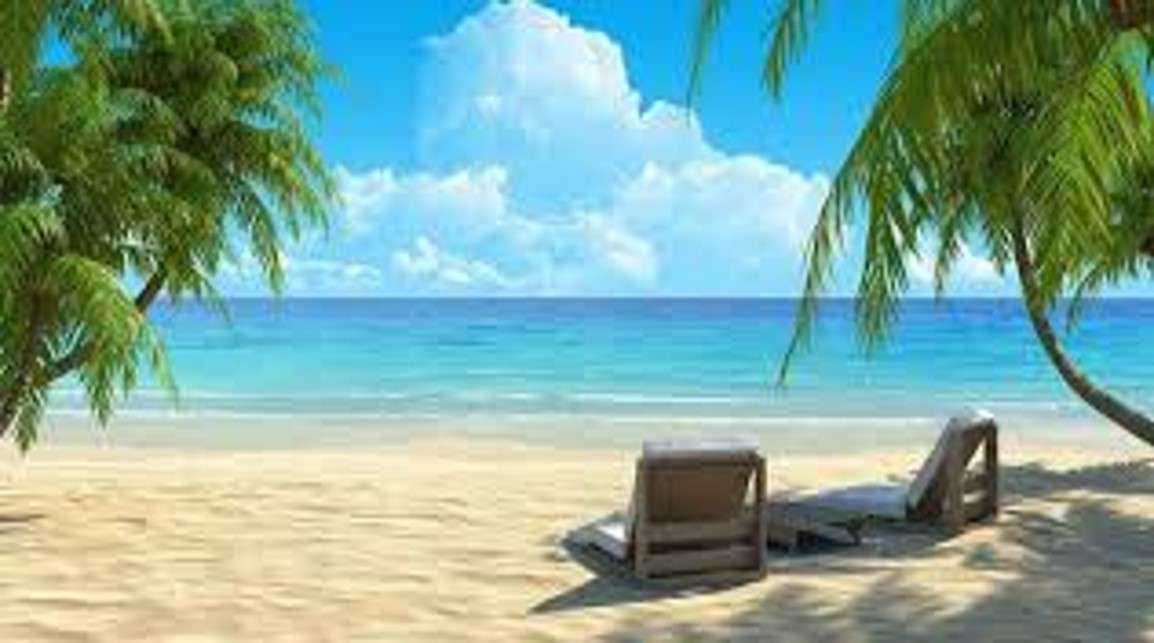 It is one of the spectacular place to visit in Pondicherry.

SRI AUROBINDO ASHRAM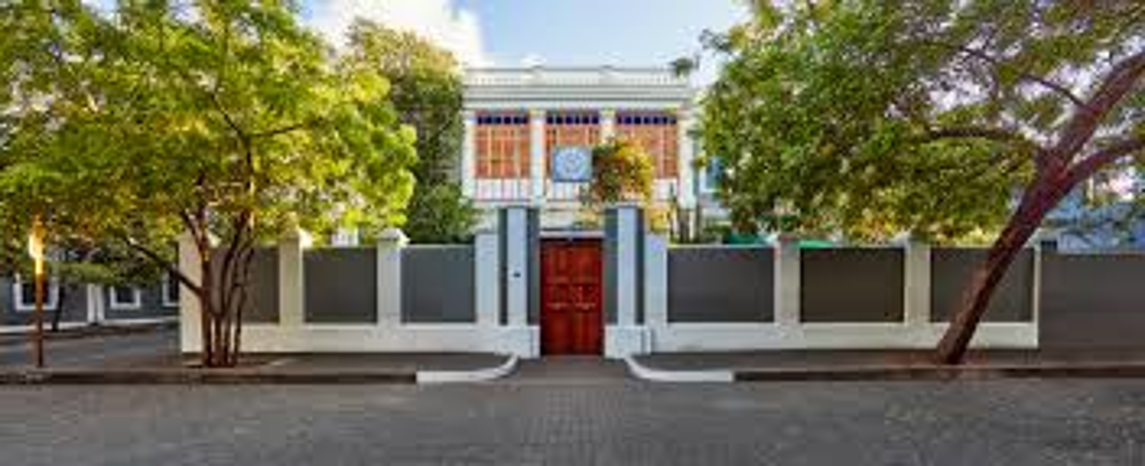 This Ashram is well known across the world. At the centre of the Ashram is the Samadhi of Sri Aurobindo under a Frangipani tree.

AUROVILLE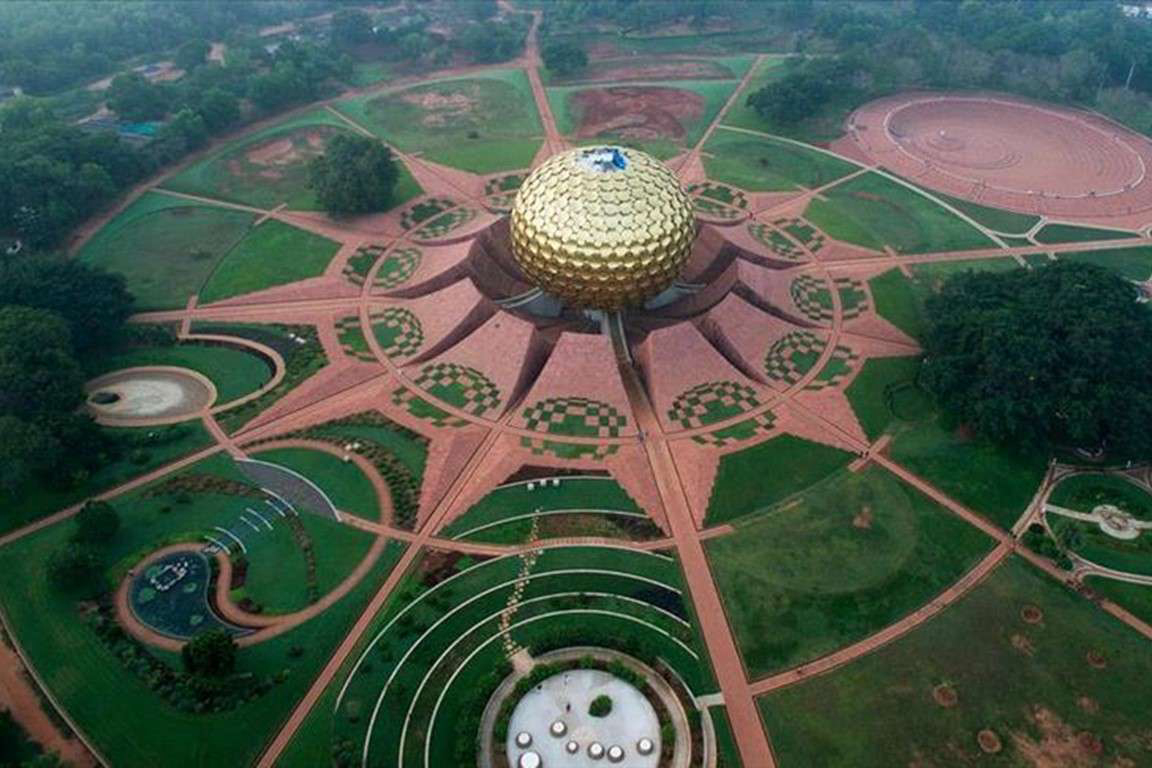 Coveted as the "City of Dawn". The huge golden globe like structure at the centre of Auroville which is actually a meditation centre. This globe has been built by the soil taken from 124 countries.

PROMENADE BEACH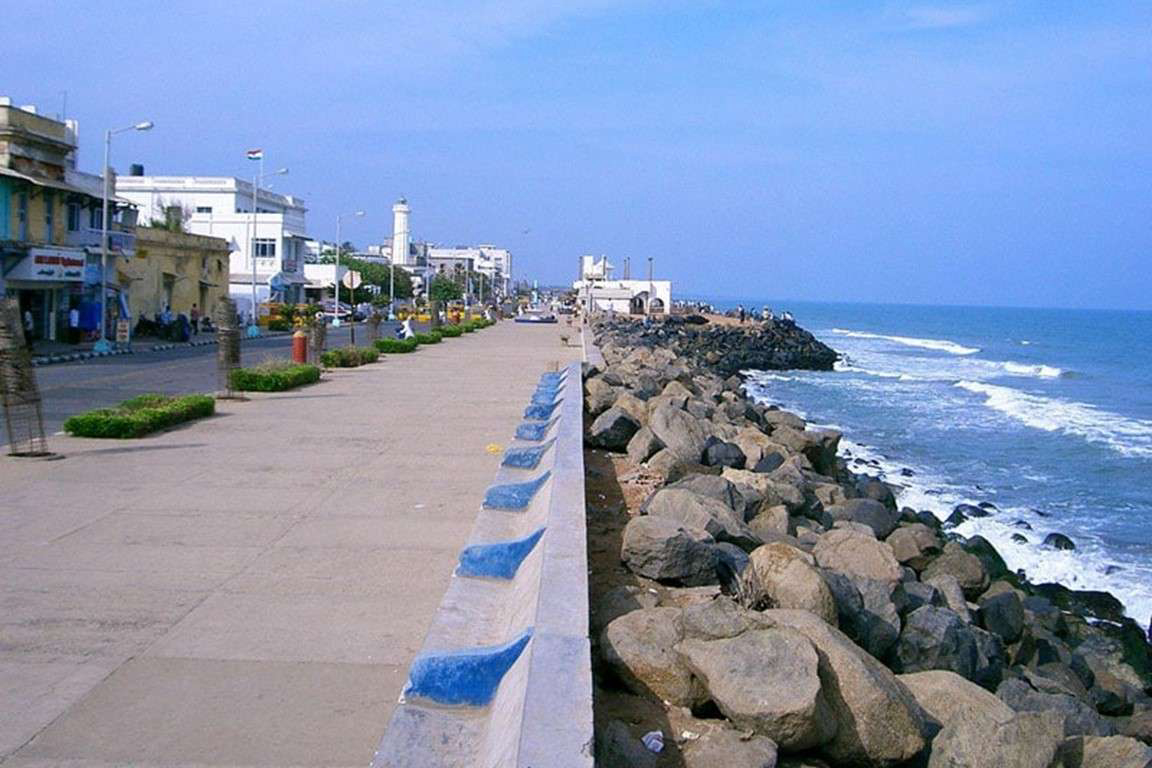 Pondicherry has a naturally formed rocky Promenade.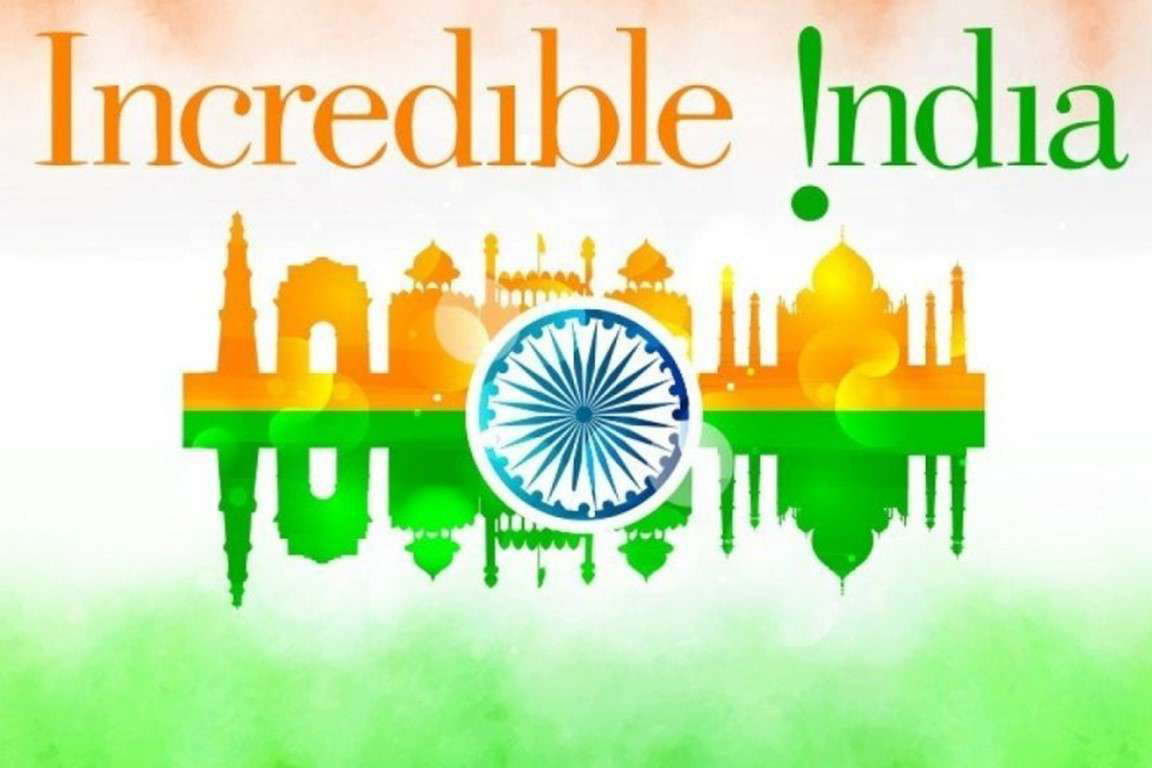 No country has so much to offer in the form of historical sites, Geographical diversities and climatic differences. It is nature's gift to India. We welcome all global tourists to our country.