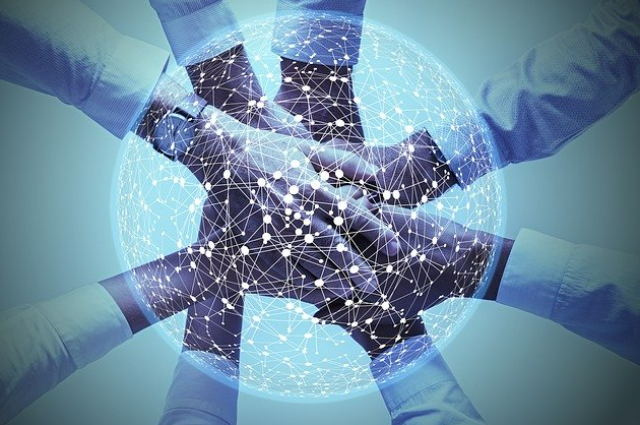 We are a platform where anyone can pen down thoughts in black & white and reach out a large audience.
We regularly organise Writing Competitions on versatile topics where many participants throughout India and abroad participate and win cash prizes along with E-certificates.
We wish to invite the "Social Media Influencers" across various platforms to help us reach the potential writers/ participants and also help writers to reach us.
Terms:
Influencers have to just post the advertisement of Writing Competitions on their social media walls.
Influencers can encourage people to participate in the writing competitions.
We will tag each participant with the name of the corresponding influencer and also inform influencer about the details of the participant.
The influencer will be entitled for remuneration of 10% of the participation fees (participation fee may vary for each competition between INR 500/- to INR 1,000/-)
The details of the participants along with payment will be provided to the influencers on weekly basis.
To view past Writing Competitions Articles, Click Here.
We look forward to a long and fruitful relationship.
For any clarification, you can connect us on contact@reflections.live.
. . .