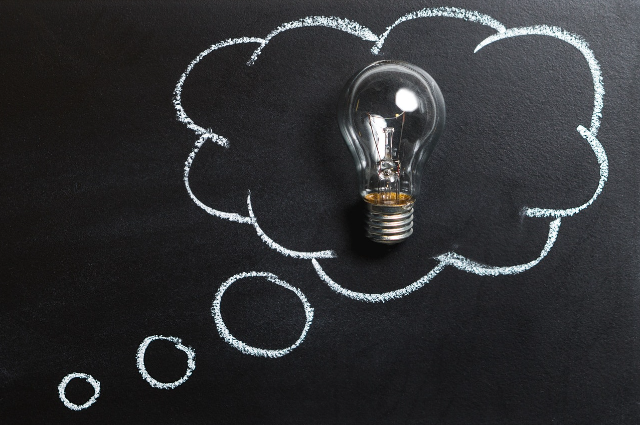 All of us have stories to share, experiences we wish to narrate, thoughts we wish to express. How often has that author inside us wished for a medium; to express to a wide audience, a safe space without judgement, where we can read, share, compose; without the limits of number of characters or of topics.
Now we all have a place to do this...!!! Our platform encourages you to project a 'reflection' of yourself in the virtual world and reach an audience across boundaries.
Come and create your stories here, be they fact or fiction, prose or poem, all are welcome here. (Our platform's expert squad might do a check or two before your content gets published)
We believe that your thoughts and views are priceless, so we will never charge you anything for publishing here. Moreover, your articles are published in your name and belong to you. You can edit them, remove them anytime you wish to.
. . .


Articles are published in Author's name
The beauty of this platform is your articles are published in your own name. You can easily edit your articles at any time with a very simple process after signing in. Learn More
. . .
Author's Profile
Since, your articles are published in your name, we felt that the detailed profile and achievements of the author should reflect. Thus, a detailed profile page is created where, authors can upload their image, create their profile, and post achievements. Learn More
. . .


Copyright
Your article is your own property in our possession. Your thoughts, experiences and stories have come out of your efforts and you will the owner of your content perpetually on our website.
. . .


Search Engine Optimization (SEO)
Each article uploaded on our website is SEO compatible. We have taken due care while designing this platform to comply with the SEO algorithms to the maximum extent. Maintaining SEO compatibility is an ongoing process, and we are on the task endeavour.
. . .


Your default rights on People's Reflections
Being the member of this platform, you get some default rights like edit your own article, delete your own article, claim copyright of your content published on our website, etc. Apart, you can always connect our team on contact@reflections.live for any suggestions.
. . .
Security
We are proud to announce that we use best in the world server and security system of AWS. Your profile and content are secured to the next level with AWS server on our platform.
For any assistance, please write us here or connect on contact@reflections.live.
. . .


Writing Contests
To encourage writers and spot hidden talent, we regularly organise writing contests on our website. Our eminent jury moderate the articles submitted in the writing contents and first three winners are rewarded with monitory prize along with a certificate. We welcome you to our Writing contests.
. . .