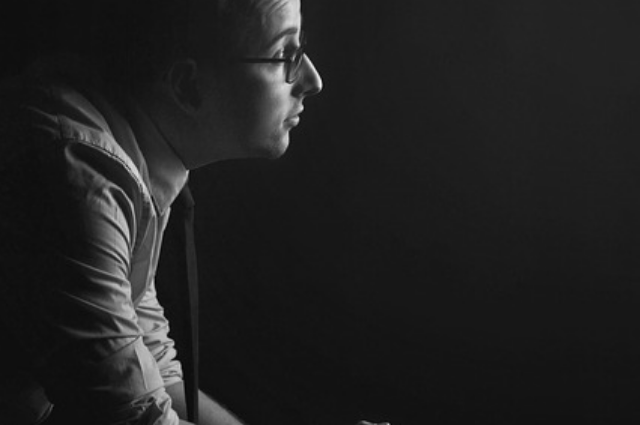 He ponders am elated as
everything's belimping as per I desired,
but the genuine reality is obscure as
it can't be reflected upon.
Although these are the things I craved for as
I thought it would bring in good fortune,
but the result is devastating as
it spoiled & took away all his good fortune!
Am vigilant of it quite well as
am agonizing with you too little by little,
I've arrived at such a place as
of my decision to head in this way.
Even though I want to come rear as
I'm the one responsible for all these mishaps
but I've nowhere to come back as
the doors which were once open are now shut.
Honestly confessing I can't watch him dying as
I'm dying with him too everyday,
but I've nothing assured to ease off his tensions as
nothing's working out as per I desired
& still he ponders I'm elated as
everything's belimping as per I ever desired.

. . .