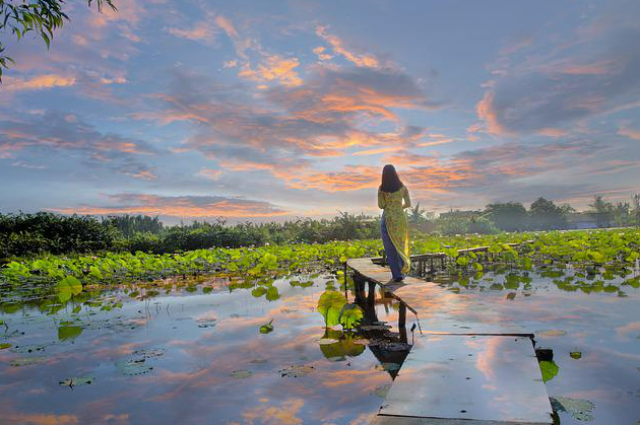 The day you were suddenly gone,
Was the day our sweet love was gone.
Wished I could get you back,
With your love and warmth back.
I miss the way you treated me,
Loved me and always understood me.
I thought I could get that all back,
I hope I could get that all back.
The new day started by,
With the leaves falling by.
Missed you so much right back,
On our first-date garden chair, to feel your love back.
Saw you with a new girl,
Thought she would be your next curly girl.
You walked past me,
Which utterly felt like a thunderstorm hitting me.
Stood up in anger and tears,
To show you all my regretful tears.
But the silence took me by,
When I saw you happy, holding hands and passing by.
I stood there, waiting for you to look back,
But the new love was more than the love standing back.
I thought I could get that all back,
I was wrong to get that all back.
Now, everything has changed so far,
With all our memories in the garage jar,
No goodbyes, only scars,
Wrote you a song with my harmless guitar,
"..THE DAY YOU WERE GONE
ALL OUR SWEET LOVE WAS GONE..".
. . .