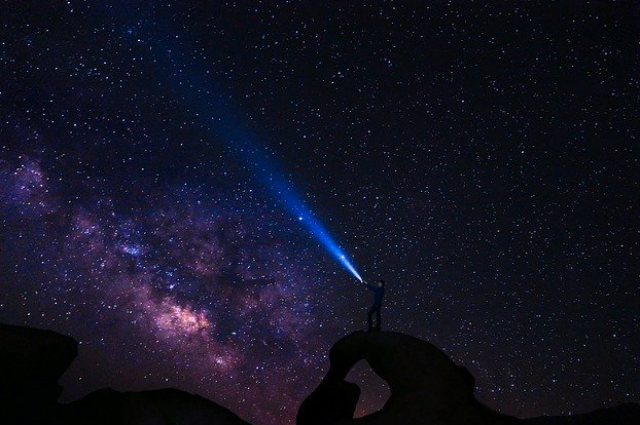 I keep manifesting all the time,
Wishing that one day it will all shine,
Doubled the vibrations as they did not cost a dime,
Which eventually stopped my dramatic whines.
Learnt to wish on generous things,
Because material goods ought to be earned,
Like diamonds and fairy rings,
Whereas, the heart's desires can only be affirmed!
People say listen to mind and not heart,
But my dear friend, only your selfless heart knows it all,
How long will you hide your desires in your cart?
When the universe offers you to release it all.
Don't let your spiritual bulb fuse,
For that, shake well before use!
We know that we can have it all,
But we are lost in temporarily tempting chaos.
Let me tell you about the marvel of life,
Along with it, you can shine,
Believe that you can do wonders,
And can overcome storms and thunders.
Be as you are,
Dear reader you are a shining star,
Sing out your story with that dreamy guitar,
Because you are a rockstar.
Just listen to your inner self,
And pray it out loud,
Now be grateful and happy,
As the Lord showers it all.
. . .