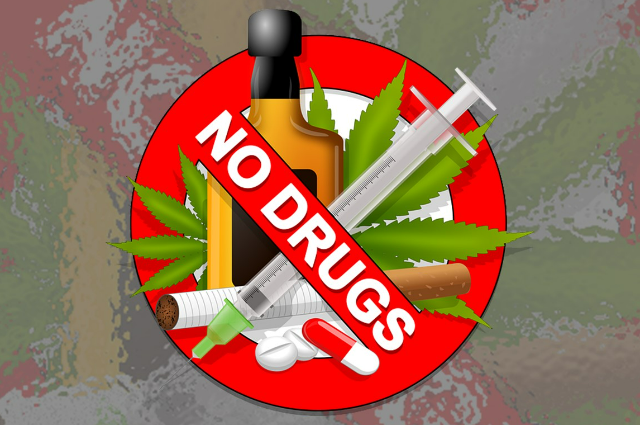 As per we have come to know that due to a great extent road accident occurs in many areas because of unawareness of road safety rules. Therefore, to keep people aware about the road safety, many seminars on road safety have been organized in every district, state by the Government and it played a huge role in the human life. Besides that, A chapter on ROAD SAFETY with traffic rules have been implemented in Environmental subject. Two Traffic Police Officers have beautifully controlled the traffic area of Indore by Mr. Ranjeet Singh and Subhi Jain, the awareness have been created by their amazing way of dancing and communication skills with the public.

Besides that, here is the topic how to eradicate the drugs from society. Well, there are many things which we wanted to say to the public. But, it is very sad even we people are literary growing, these are used to happen by the knowledgeable most probably. These are the three unique ideas to drugs eradicate from society:-
I) There must be a chapter on Preventing Drug Use Among Children & Adolescents with contents like:
About the drugs. ( Detailed definition)
What are the purposes of its use?
What are the impacts of drugs in human life or society?
Why does people consumes?
How can we avoid taking drugs? (Conclusion)
Strict laws and acts must be written there in the chapters in detail itself.
II) The parents of their children as well as the society have to support them; if there will be a street act by the school or college or other social awareness activities on Drugs related cases. Their parents need to make positive relationships between their children, teachers and friends from their childhood onwards. The most important is that, their parents own self have to skip the mobile games and unnecessary gossips, if they do not want their child to focus other sides, make them busy with some creative works from the first itself.

III) At last, but not the least, In every school, colleges, universities or in any other organized programmes, at the end or in the mid of the programme, there must be a speech delivered on drug related cases or stories with objectives, contents and an awareness act on it by the institutional students compulsory.

# Say NO TO DRUGS
. . .