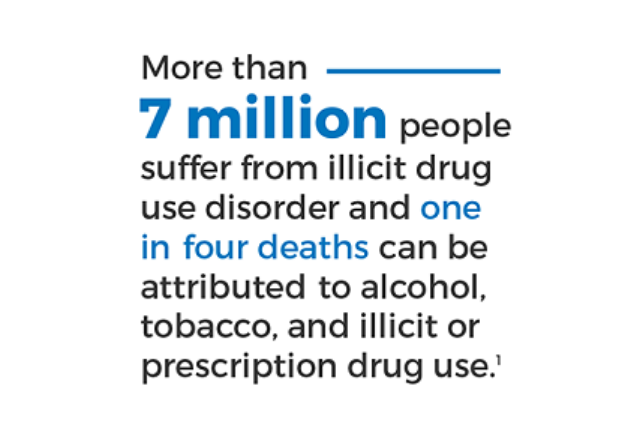 Introduction:
It is shocking to know that, more than 7 million people are drug addicts, knowing the consequences. Once addicted, they can never return to the normal life. Very few of the addicts with strong determination have freed themselves from addiction.

Drug addiction includes smoking, consumption of alcohol on a regular basis, use of Tobacco products, heroin, cocaine, and other such sedatives.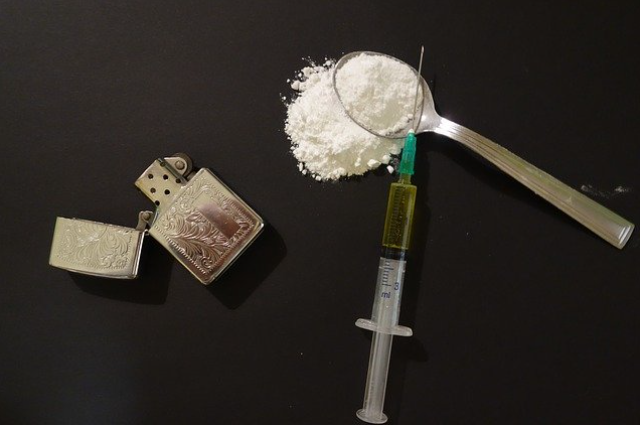 The majority of the college-going students, in fact, some reputed schools as well fall into the drug trap. Parents allow their wards to attend parties and functions of their friends. One addict friend will spoil the innocent lot by mixing drugs with soft drinks or by other means. Few anti-social elements are also involved in this business as it's the greed to become rich in a short time. But they do not realize the harm they cause to the society and at the same time, destroy the innocent students and their excellent careers. Initially, the drugs or tablets are offered for free or at a nominal cost. Once they are hooked, the peddlers charge huge amounts for small quantities of the lethal stuff.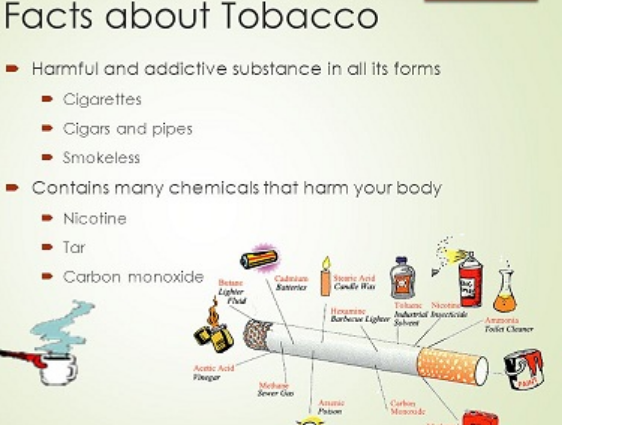 Prevailing in Society even In the 1980s:
I do remember when I was studying my MA in Geography at Osmania University (1980) and one of our classmates after completion of MA at OU he went to JNTU of Delhi for further studies and he was a chain smoker at that time to our surprise he was addicted during his studies at JNTU. I was even surprised to see at AIT Bangkok I had been there for a training course (1995) and I could see few students were in this trap and one person he worked with us at ICRISAT as he was being my colleague and he married from a nice family girl and due to his addiction he spoiled his entire life.

What I would like to emphasize is that the availability of drugs is seen during the 1980's period and it has now spread like anything in almost all cities and universities and it is being common along with the few celebrities in Tollywood or Bollywood. The Peddlers mainly target the students and their weaknesses.
Aryan Khan case:
We have seen how the affluent family of celerity children affected in the drug cases and it is not only Shah Rukh Khan's Son of Aryan Khan and it is many innocent children where parental care is lacking and tend to attract these pleasures as most of the parent they don't even have time to spend with their children at least once in a month's time. We even realize that children need to make an appointment for meeting their parents and it looks quite alarming.
Parent's Responsibilities:
The fame and the name we normally acquire for bringing our children to responsive citizens. The Fault not lies with the children and the negligence of the parents and unable to spend their precious time with their own children will certainly have a negative impact on society. We need to see the political angle also to defame the top hero's also they tend to do such raids and they need to warn and should see that their life should not be spoiled in due course of time.
It has become a fashion to organize rave parties for friends' birthdays and they tend to attract liquor and other means of drugs for the sake of deriving happiness. Our system has lapses we need to correct these first unless and until we don't safeguard by the vigilance authorities' such cases will be persisting in all 365 days. We need to streamline the system and strict rules and regulations to be followed when they organize such parties and they need to take the permission for the concerned authorities. At the same time, parents are requested to see that where their children are going and they need to have a close watch on their day to day activities but we rarely find as they are busy people they cannot find time to see their children.
Hyderabad Drug case:
Hyderabad drug case was found four years (2017)ago and again rocked this year in July a total of 12 cases were registered, 30 people were arrested while 62 individuals, including 11 film celebrities, were examined by the SIT under Section 67 of the Narcotic Drugs and Psychotropic Substances (NDPS) Act and section 161 of the Criminal Procedure Code.
In 2017, then MLA and now Congress MP Revanth Reddy had filed a PIL, seeking direction to the state government to entrust the investigation to the Narcotics Control Bureau, ED, CBI and other central agencies, and not to the SIT of the state excise department. He had contended that the state has no power to investigate the case.
Finally with the intervention of the influential people and the celebrities have been given a clean chit by the excise department of Telangana.
One Success Story:
One Example we can illustrate, is of the then chief secretary Mr. Narendra Luthar's son, Mr. Rahul Luthar, He had shared his flaws with Eenadu special and how difficult it was for him to overcome addiction. To our surprise, he had also started a Rehabilitation centre in the year 2002, ―Hope Trust DeAddiction Centre. We need to learn from him about his success story.
Collective Responsibility:
As we know most of the victims and addicts hail from the film fraternity and also kids of the affluent class. We should not punish the addicts but send them to Rehabilitation centres or to Psychiatrists to care for proper diagnosis and treatment. We have to trace out the agents responsible for selling drugs, once the law clutches over such peddlers, and imprisons them or deports them, we can certainly curb this with the serious intervention of the state and central governments. We need to create a better society for our children and future generations. It is being the collective responsibility of the civil society and the Governments as well.

. . .