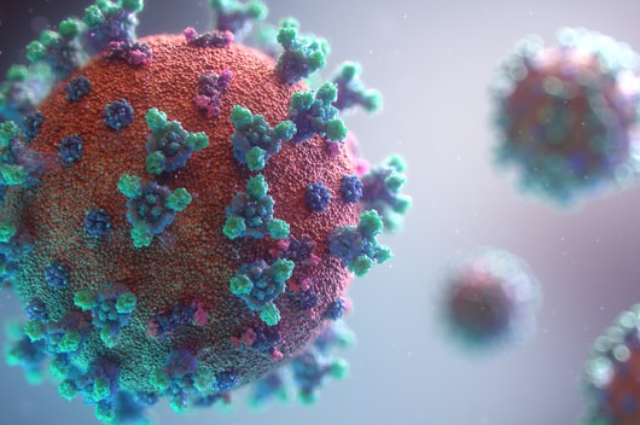 Introduction:
The call of the hour is to create basic medical awareness not only on Covid-19 but also emerging mutant virus COV-19-SARS and MERS. The loss of lives has stunned the people of our nation and the entire world. If we follow a few basic hygiene-related practices and focus on vaccination programmes as well as timely medical advice, we can control such a devastating pandemic without restricting the day-to-day business of the daily wagers. We earnestly dream of building a clean and harmonious society on par with the developed nations, in the near future.
Personal Hygiene:
Personal hygiene plays a key role, at this juncture. We used to be very particular in the olden days i.e before stepping into the house, washing our hands and feet was a ritual. Because of urbanization and lack of facilities, as most of us reside in flats, it may not be possible to do the same. But invariably one has to wash hands frequently with soap or use sanitizers, which will certainly help us in protecting from the virus.
When we cough and sneeze, we are supposed to use a handkerchief/ tissue to cover our mouth and nose, so that the tiny particles/ droplets don't spread. This is the basic etiquette that we learnt in the school, but we never realize its significance, so others have to pay the price for our negligence. It's not only about our health but also the need to care for the well-being of others around us.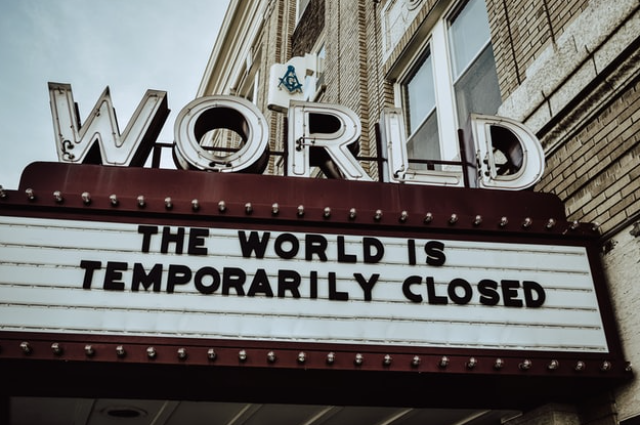 Health is Wealth:
Everyone in the universe has finally realized that Health is wealth. You may be a very rich country but if your country's people are not healthy and prone to viruses, what can your country do for the people?
Basics of Social Distancing:
Namaste: When we met people in the olden days, we used to greet each other with folded hands i.e Namaste but, now we either handshake or hug. It's high time that the traditional practices be followed now. All western countries are now following the Indian tradition and we must be proud of the same.
Social distancing: Social distancing plays a major role and it is better if we use the term Physical distancing, as we have to safeguard ourselves and at the same time care for people around us.
Concerns to be addressed wisely:
We need to be prudent, and allocate sufficient budget towards healthcare and sanitation; and also try to improve our infrastructure, besides recruiting qualified doctors and para-medical staff in the hospitals across our country. Apart from that, we need to strengthen our existing Primary Health Centers (PHCs) and; wherever it is required, we need to establish primary health centers on a priority basis and with determination. We need to have a number of super-specialty hospitals in every district of India, each equipped with a minimum capacity of 100 beds.
Furthermore, we need to see that hospitals should be enabled to produce or store a sufficient quantity of oxygen on their own. We need to ensure that in the near future, such pandemics can be easily and effectively controlled with efficient medical and infrastructural facilities. We need to encourage our doctors, para-medical staff and other front line workers with better incentives, ensure timely payment of their salaries, and also do our best to protect their families as we know that many efficient doctors and health workers lost their lives while discharging their duties in hospitals worldwide, only to save our lives from the deadly pandemic.
We are presently unable to render justice to the people, however, as we haven't given the necessary clearance, to the manufacturers of the vaccine, to strengthen their existing vaccine-producing capacity. The silver lining of the issue lies in the fact that today; we are able manufacturers of the vaccine, which is a matter of national pride. Most of the states are currently in the search of global tenders to procure vaccines in large quantities. This mad rush being unfair, the central government should streamline and assure adequate provisions with proper planning and also ensure that the vaccine should be made available to patients, free of cost; even as the chief ministers of many states did recently announce the same. In this scenario, we have to plan for the vaccination of all children belonging to age groups ranging from 2 years to 18 years as well.
The government of India approved the clinical trials conducted by "Bharat Biotech", recently. The government should take stringent measures to see that the entire nation is vaccinated very soon. If we can reach 0 to 80 percent of the nation's vaccination goals by the end of this year, we will be able to control the spread of the pandemic virus efficiently. We have a very vast think-tank and a large number of highly talented professionals in the field of medical research, public health, and industrial development; and certainly we hope to win the war against the COVID-19 Pandemic.

Being Positive:
It's a welcome step from the central government assuring all states, free vaccination and ascertained the responsibility to take off the state needs and no one is supposed to go for global tenders. There was a lot of debate on vaccination and finally, Modi made up his mind and announced that about 80 percent of the vaccination drive will be completed by this year (2021) end. It's not about giving assurance but the governments should plan efficiently to reach all states without any difficulty not favouring a few states for political gains. They should not put the people of the nation into the uncertainty of vaccination. We have witnessed the lapses in the distribution of vaccines and delayed vaccination of the second dose.
Vaccination is only the solution: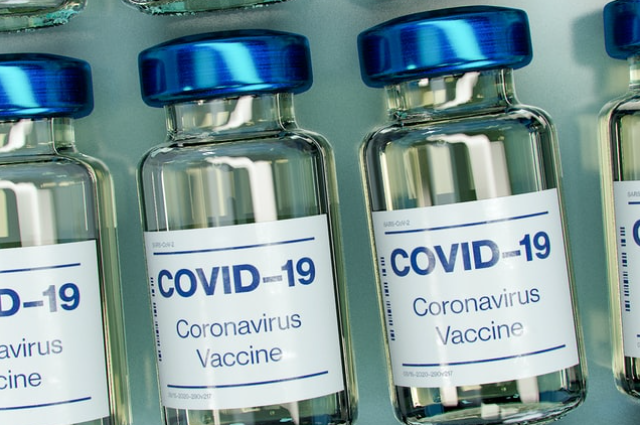 Everyone believes that complete vaccination is the only solution to overcome the pandemic. As the speculation of a third wave is also expected anytime, we need to safeguard children and should plan for the children's vaccination drive.

The population of India is approximately 139 crores as per the last census, and the citizens of India require a supply of nearly 36 crores of vaccination doses as of today. According to media reports, as of July 30, 2021, about 46 crore vaccine doses have been administered in India, People fully vaccinated are 10 crore, which is very low (7.2%) when compared to coverage of the vaccination programme of other countries.
We hope and believe that the governments will complete at least the first dose of vaccination by this year-end.
Finally, let us have confidence in our Government and we should be optimistic at this juncture. If we have strong willpower and determination, we will return to normalcy at the earliest. We do not have to worry about financial losses for the time being as we know "If only we have good health, we can earn money but if we fail in health, everything is in vain". We have to hold ourselves, our family, neighborhood, and society in positive spirits, so that, we can successfully destroy and overcome this pandemic.
Let's all of us, united to resolve to fight this pandemic. We can begin by helping people in need, bring about awareness among the illiterates, request people to wear a mask, and maintain social distancing. We can cite the example of some of the developed countries where the percentages of Covid cases are negligible with a minimal fatality rate. The day isn't far when we will shed our fears and look at the horizon for a new ray of hope and bliss.
Future Generations:
We have never seen such a pandemic affecting almost, more than 200 countries. The whole world is shaken with such a disastrous, deadly virus and every state is under lockdown. All national and international borders are sealed to protect the world and it is our prime duty as responsible citizens to collectively follow suit. We got to protect our world and we should bestow the gift of a healthy environment to our future generation, so that, they can breathe fresh air, get clean water and enjoy the greatest gifts of Mother Nature. We hope that our views, along with other experts will enlighten the right-thinking population groups who intend to aspire for a
"PANDEMIC FREE AND HEALTHY ENVIRONMENT FOR BOTH PRESENT AND FUTURE GENERATIONS."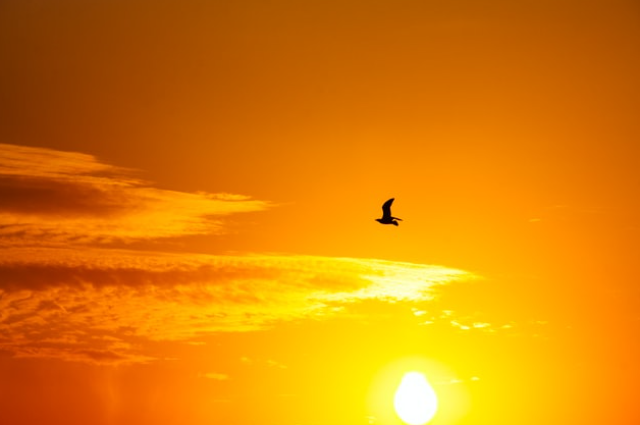 . . .