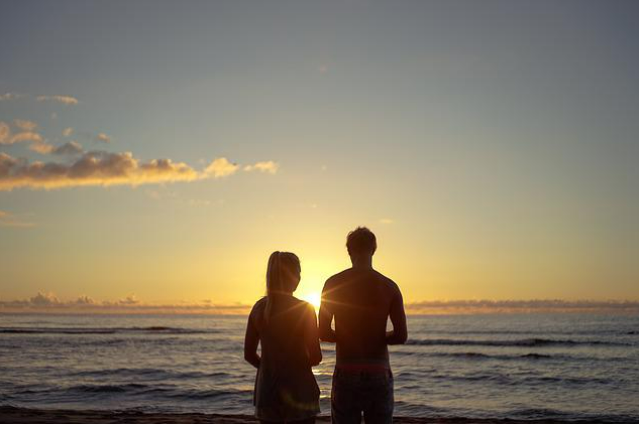 Nothing made sense
when Elvis said he couldnt help
falling, didnt he see a trench
so deep, darkness couldnt reach
beneath ,such immense
but the truth is when I
encountered my box of pandora
even I couldn't save myself
from the captivating spells
today as I undo her hair
free off the clutcher, waiting
at a boarding gate for a tardy (flight),
to twirl a curl, then tuck it
behind the ear, she stares
nettled, rests her head on my
shoulder, twitches her cheek
and goes back to sleep
for I'm not a wise man yet
apparently, everything makes sense.
. . .