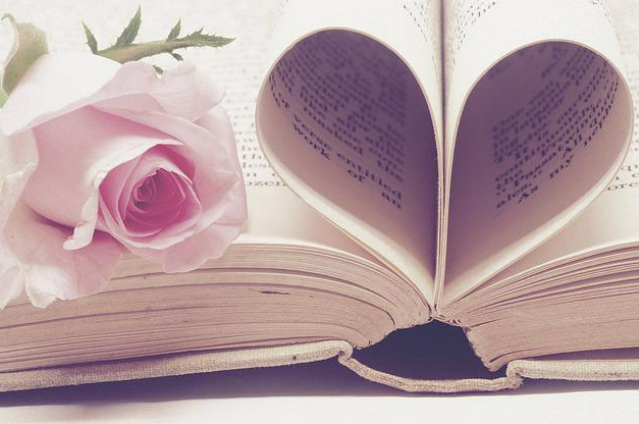 Did you hear the conversation
of our hearts when you wiped the cake
off my face, as we didn't speak a word
did you notice the temptation
of our pupils when you intensified the gaze
depths in which my lust drowned
did you see the association
of our snouts when you came closer
your breaths hasten, mine confound
did you feel the consternation
of our lips when the time faltered
and your thumb traced my jaw
did you sense the disposition
of my left hand when you guided
it to your back, hug your waist taut
did you savvy the agitation
of our tounges when they fought,
left a dribble over your cupid's bow
did you too suffer the desperation
of our minds, as I leave your clasp
move apart and wish goodbye?
. . .