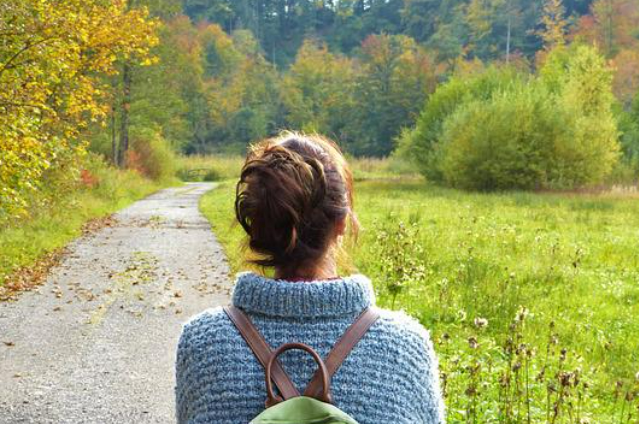 New songs to sing and hum
New tunes to twirl and sway
And a start...
Start of many tales to convey
A lot of experiences waiting,
To be penned down in proses
Anticipation for this new journey
Will it be thorns or roses?
A 'new beginning,' we quote it.
Afresh and new, is it?
Or is it just a series of past events on repeat?
Will the dance steps on these fresh tunes
Not be impacted at all?
Will the lyrics and rhymes of the songs and poems
Not narrate the memories we recall?
At the end of the previous journey
Commences a new one
With new goals and aspirations, we take off
Awaiting many new experiences and a lot more fun.
Baggage of mistakes, fears, and regrets
Experiences and lessons that we could never forget
Bruised and learned,
With a picture of the future, we desire
To witness how did the tables have turned
And with motives to inspire
This beginning holds in it numerous adventures
that would give us a dopamine rush
Countless smiles that would suture
And heal the wounds and the emotional crush.
New faces,
New places,
A whole different story,
A brand new travel scrapbook of another journey.
We board the next train.
With different purposes as an individual
We begin at the end of a beginning once again
With a hope for a journey less cruel.
And on these new tunes.
We will euphorically perform the dance of life
Cheering, humming, and singing along
Every new beginning till the very end, we will strive.
. . .