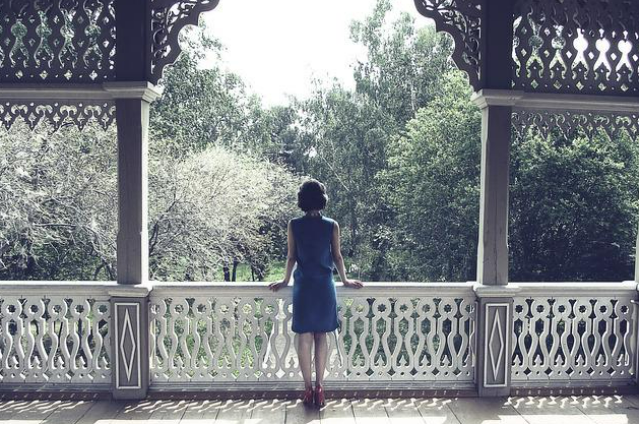 The month of love had just begun and winter was just coming to an end. It was 3rd Feb 2021. The day was my much-needed break as I had been working a lot for the past few days and I had just shifted to my new house.

I woke up at morning 7:00 am with a smile on my face as it was a new chapter of my life. I went to my balcony for some fresh air. A guy came to his balcony with a cup of tea in his hand. He lived opposite my building and right in front of my house. Our eyes met. I couldn't understand what was happening but my heart fluttered when I saw him. This was something I had never felt before.
We didn't smile or wave at each other, but we did speak a lot with our eyes. It's been a year and a half now. We have met a lot after and have interacted too. It's sometimes a little bit of flirting or just a normal conversation. I honestly don't know what he feels about me. I have had many sleepless nights thinking about this. But I do have a gut feeling that he feels the same way because I have seen the way he looks at me. I have caught him staring at me secretly.
Maybe he likes me or not but I'm completely sure that I'm in love with him. I have never believed in love at first sight before. But I exactly remember the day when I first saw him and how I fell in love with him. This day will always and forever be special to me.
. . .