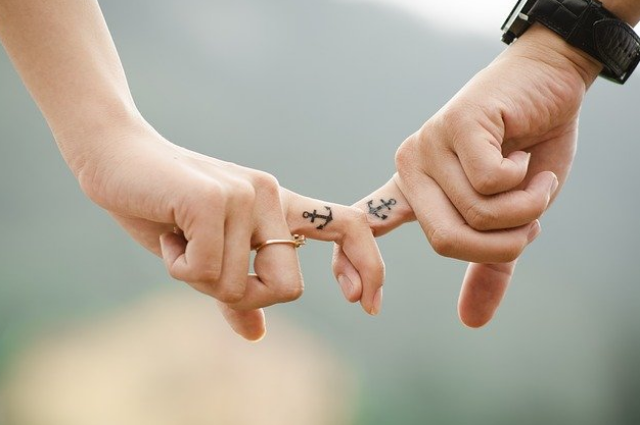 A muzzled hope, A trampled spirit, A strenuous path, and A soul get sold
The torment of existence And the Lament of a few dreams untold
Crippled I was, life was death, with chains where my timid feet were bound
Then came along you, my heart beat again for it was someone who I had finally found
who'd make me smile, who'd cry with me
who'd be a beacon and till the very end stand by me
Your hand in mine, your faith, and trust, all that I desire is to grace your face with a luscious kiss
The gleaming surroundings, The lively atmosphere, The sound of rain, and a sense of bliss.
Take me to the shores. The piquant smell of the sea was sanguine indeed.
Take me to the realm of splendor, a world free of malice and greed.
The vivid smell of the grass, the austerity of the drops of dew.
My hand in yours, and your fragrance splendid, Oh I can spend my life eternally with you.

. . .