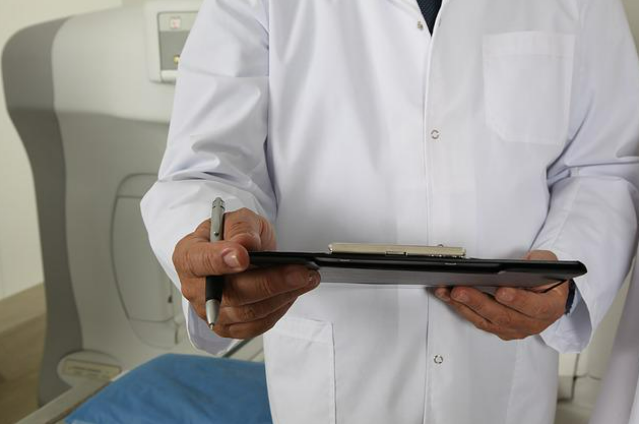 Life is a wonderful and a roller coaster ride we have ups and downs same is with the perception it keeps on changing according to the situations.

The same revolves around a legendary teacher whom many considered lazy but he turned out to be extraordinarily outstanding.
It was afternoon and the sun was at it's full temper we were attending OPD sessions as usual Dr (......) was not present.
We dismissed the absence as Laziness as it was very frequent.
As a result, we had to do our chores independently without any guidance initially we used to sulk but later as time went we started learning by ourselves and in the meantime, we became perfect after regular practice we realized after we met other department residents they were under guidance but were no match for our skills as we had practiced far more than them and we got an upper hand there...
Meanwhile, there was a boy who used to be in delusion never talked properly scored less grades used to be in himself, It was Dr (..... )who realized his potential and channelized his efforts as a result his condition improved he became confident and ready to face the world.
Teachers are not just meant to teach subjects they are also meant to impart values in their students.
Dr (......) is an outstanding example of being an excellent teacher.
His actions justify why Teachers are respected everywhere.
Thank you, Dr (.....) sir!!
. . .
(Note - Name not written in order to respect privacy)