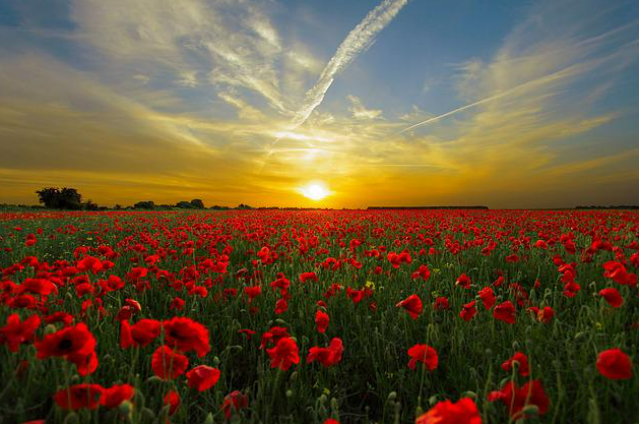 Every sunset should go
With the hope of better sunrise
Sunrise should be full of surprise
Sunset should be shared with excite
Sunrise should begin with positive thinking
Sunset should end with positive attitude
Sunrise holds more promise
Sunset brings more peace
Sunrise is as bright as a flashlight
And begin your life from new one
Sunset can be as dim as no light in a room
But we should have a power to gloom again.
Every sunset is also a sunrise, it all depends on where you stand.
. . .