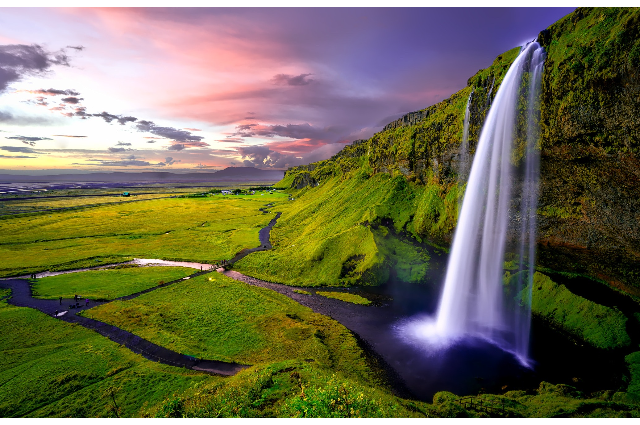 Everybody loves to travel all around the world. People want to venture out to new places, try exciting things, go to adventurous and exotic locations. Often these places where tourists come had become very common places in the world which everyone knows about. But some adventurous people love to travel, go on trekking to find some of the most beautiful undiscovered places which were hidden from the world. So in this article, I am going to tell you about some of the most exciting, beautiful exotic places which very few people know about and are undiscovered.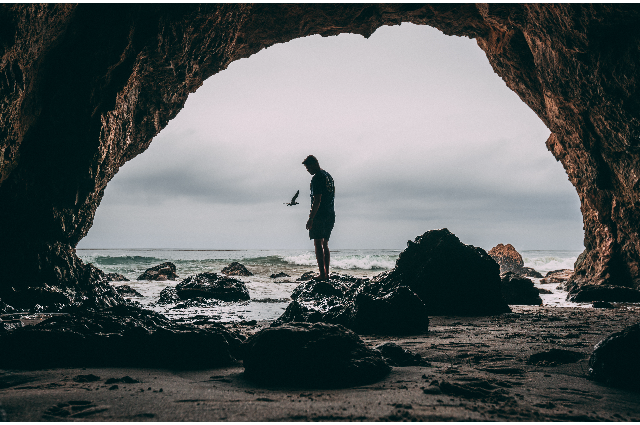 Hidden Beach – Playa Del Amor, Mexico
Mexico is a North-American country that is known for some of the best beaches in the world. Tourists and adventurers know about Cancun and Baja California. But there is a hidden beach on Islas Marietas that is situated on the western side of Mexico. It is one of the most intriguing places in Mexico. It is the natural beach which is situated inside a cave with a hole on the rooftop so that sunlight could enter. To reach a Hidden Beach, can only be possible either through day kayaking or swimming via a tunnel. Island consists of beautiful coral reefs, it is very rich in flora and fauna. Sunbathing and Snorkelling can be done here. As this beach is in the heart of the island, looks like a crater it is named Playa Del Amor.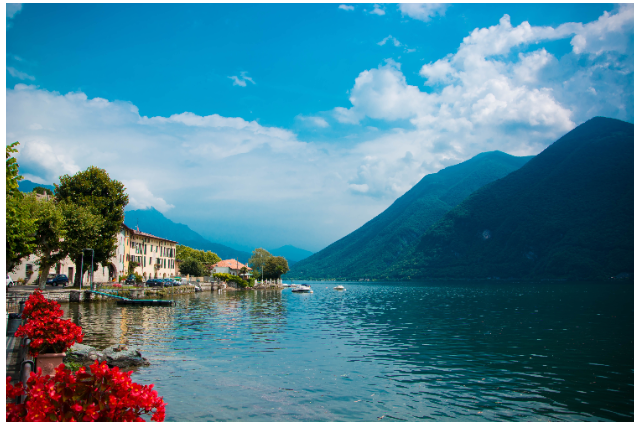 Puglia, Italy

Apulia or puglia is the p-lace in Italy. According to archaeology, it is a very richest region which was firstly colonized by greeks. As this place, was conquered by many different conquerors at their times, we can see a lot of castles which was built there. So it is also known as the crown of Apulia. Puglia is considered Italy's stylish heels with boots. It has a panoramic view which consists of a rural landscape. Since it has been conquered so many times lot of patchwork of past of Greeks, Normans, Spanish and Byzantine influences can be seen. Pugalia is quickly gaining popularity and is becoming a rival to Tuscany, Italy with its rich Italian cultures and values. It has a longer coastline with olive groves and vineyards. It also consists of some of the undiscovered vineyards. It is also home to some of the exquisite and luxurious lodgings of hideaways of Borgo Eganzia.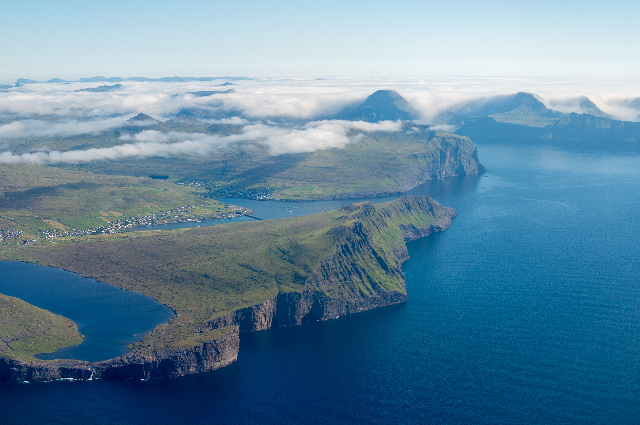 Faroe Islands, Denmark
Faroe Island is the Danish island which is an archipelago situated between Norway and the island. Just like Greenland, it is an autonomous territory of Denmark. The island is situated between the very chilly waters of Iceland and Scotland. But it is a real retreat to the eyes. The kind of scenic beauty and view it provides is mesmerizing. Landscapes are so dramatic that it completes redefines the definition of an island. Faroe Island also gives us a glimpse of the wilder and adventurous side of the Danish kingdom. This island is believed to have been inherited by Vikings with rugged coastlines. It is a home to the natural wonders with fishing boats to provide mystical effects.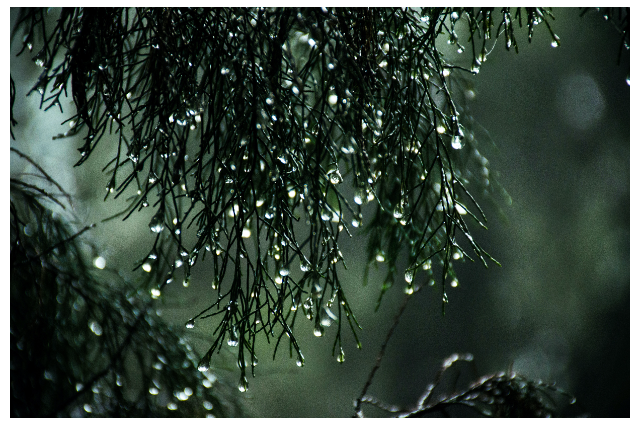 Congo
If you want to go completely to an offbeat destination that is hidden and undiscovered from the world. Then you can explore a completely new kind of safari destination to the places in Congo that offer rich wildlife, flora and fauna, rare species and tallest and high luscious forests. There are also safe cities in between the journey. The capital of congo called Brazzaville is one of the most beautiful, cleanest and safest streets in whole Africa. It is also called 'The Paris of Africa'. Odzala-Kokua national park in congo is the place where you can cruise, kayak and trek through the very heart of Africa. Through this expedition, you can also track some of the endangered species like Elephants, Buffalo and West Lowland Gorillas. For the purest adventure, the congo is the best place as it is considered as a green paradise that offers some of the beautiful gorgeous campuses unleashing and unravelling the luxury.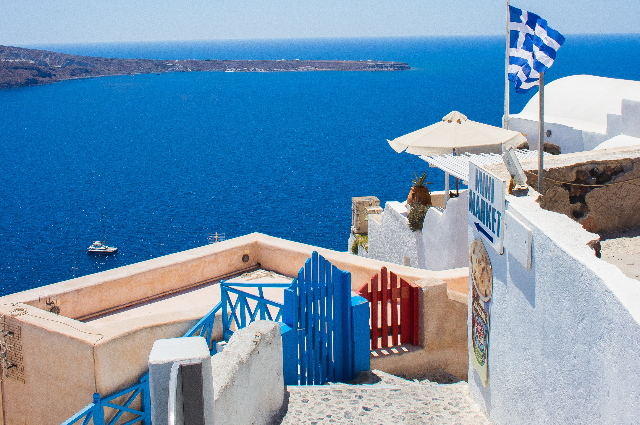 Symi, Greece
Symi is a small island situated in Greece. It is off Rhodes which has some of the most spectacular harbours in the whole country. This place is surrounded by the houses of neoclassical times which takes you into that period and you try to enliven the place with all its beauty and wonders. Greece has one of the largest coastlines in the world. At this place, during the time of summer and winter, some of the cool and best events take place which will give you an entirely different experience. This place is encapsulated with the greenery, colours and hues of sky, harbour and beaches with spring and flowers which is abundant and lush as tropics.
So these were some of the undiscovered places in the world which are known to very few people and very few travelled. This is what makes it more beautiful and rich because it is unexploited by human civilizations. These places are preserved in a natural way to have the real essence and spectacle view. Some of the places mentioned here are so dense, exotic and adventurous that they are untouched.
. . .