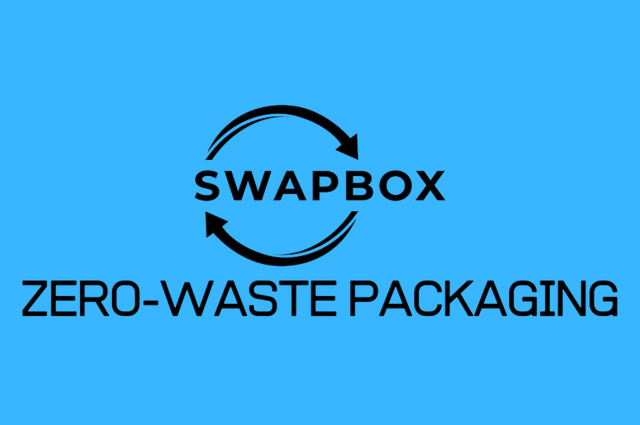 A year ago, in a random day I was just scrolling through my insta feed and get to know about startups and small businesses. Before that I was only aware about Amazon and other big e-retail markets.

I feel excited and started interacting and marketing from them. "Online retail markets through social platforms" -- such a great venture, which for the first time I couldn't imagined off.
I kept going and suddenly one day came to know about a website promoting sustainable makeup products and was entirely managed by one of my childhood friend. I was talking to her almost after 2 years and was so happy to see her doing something on her own.
Now I feel inspired and want to begin my own startup.
Well, the main difference between small businesses and startups is that small businesses usually focusses on making utmost profit, while startups tend to grind continuously to expand it to company and add to their brand-value.
After interacting with so many people, I got an overwhelming idea of "Sustainable Packaging" and want to give it a start.
Swapbox:
After researching a lot, I get to know about "Swapbox" -- free sustainable and re-usable packaging for all, a startup engaging in eco-friendly packaging system.
They promote reusability and believe in sustainability. Their goal is to set a zero-waste packaging system.
Such business ideas evolve with time. Sometimes due to changes in the market and due to emergence and advent of technology. It has developed a biodegradable and re-usable packaging for food and beverages.
It mainly aims at lowering cost of packaging for restaurants by utilising a pay-per-use model.
When any customer orders food in any restaurant or hotel, they have an option to choose Swapbox at checkout. And after consuming the foods ,customers are directed and given time upto almost 2 weeks to return the Swapbox to designated drop-off locations, so that it can be reused.
Their role for betterment:
Packaging plays a significant role in delivering food, goodies and many more products. But as we know Plastic packaging is awfully convenient for consumers, but still it constitute almost the major portion of the packaging industry. It's constituting about 65% of the global solid waste. And the very disadvantage of plastics are that, they are non-biodegradable and havoc to the environment. This implies the imminent need for sustainable packaging to save environment.
Swapbox and other such startups aims at successful implementation of sustainable packaging involving a perfect blend of business objectives with environmental concern. The materials used are biodegradable and compostable. It's free of allergens and toxins and doesn't contain plastic and also reduces the use of resources significantly. This type of ideas should be delivered at each and every corner of the world and people should start their small startups of "Sustainable Packaging" as many as can for the betterment of our ecosystem.
. . .