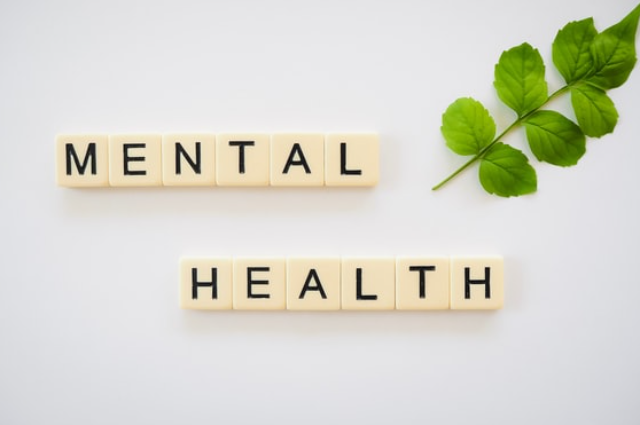 It is normal to feel stressed and negative, but usually these feelings are managed and pass. However, sometimes these negative feelings can develop into serious mental health problem. Those who experience low mental well-being over a long period of time are more likely to develop mental health issue in future.

Why people struggle with mental well-being comes range of reasons including bereavement, loneliness, relationship problems, work or many issues. Early life events and traumas also have an effect on future mental health problems.
Mental well-being is about feeling good about yourself and be able to function well individually or in a relationship. It doesn't mean feeling happy all the time, but being able to cope with the challenges we face, making the most of opportunities and feeling a sense of purpose. Good mental health and well-being mean different things to different people and every person has find to their own way to a life that is meaningful and satisfying for them.
WAYS TO IMPROVE YOUR MENTAL HEALTH AND WELL-BEING
1) LEARN TO RELAX AND DO THINGS YOU ENJOY
Having something to look forward to promote positive health and well-being. Everyone is different, so find out what works to you.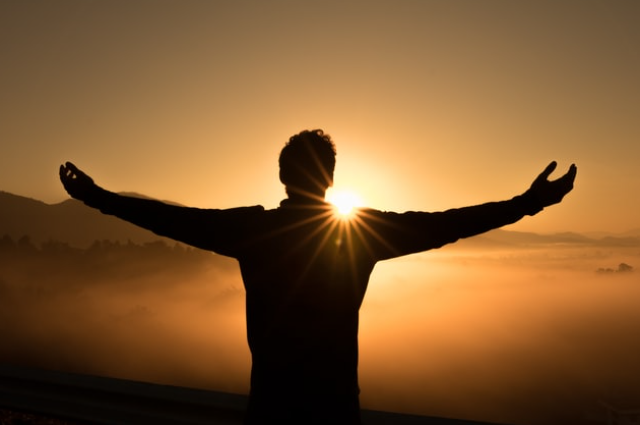 Relaxing activities may include:

Listening to music
Practicing relaxation techniques such as yoga, meditation, etc.
Mindfulness techniques are helpful to manage anxiety and negative or intrusive thoughts.
Gardening.
Catching up for drinks with a friend.
Play with pets.
Get moving.
2) BE NICE TO YOURSELF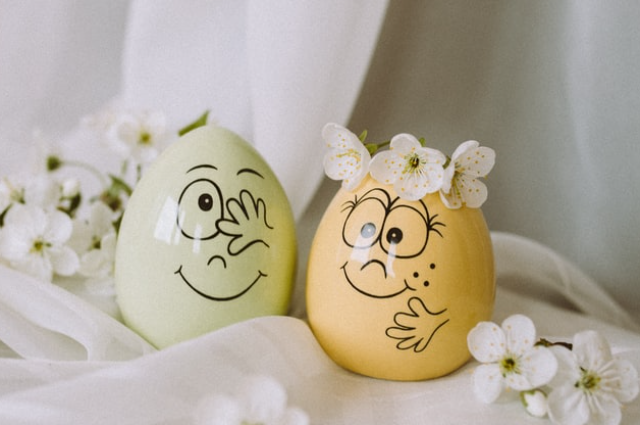 When you are feeling down, it easy to be hard on yourself. While you might not be of the mind to congratulate or compliment yourself, try being compassionate. If you are really struggling to nice to yourself, do something nice for someone else. Then compliment yourself on doing it.
3) BE PHYSICALLY ACTIVE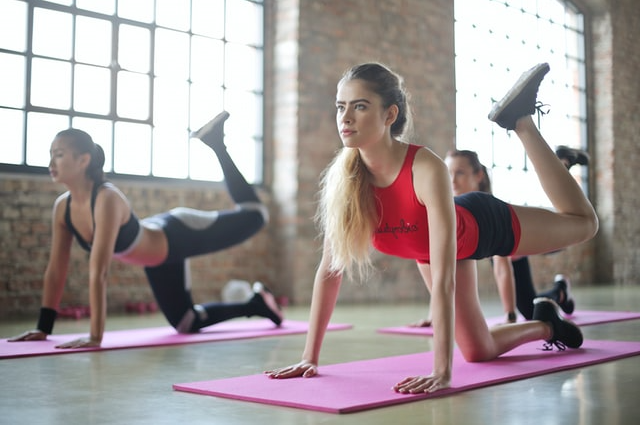 Being active is not great for your physical health and fitness, it improve your mental well-being by-

Raising your self esteem.
Causing chemical changes in your brain which can help to positively change your mood.
Exercise- Is a great way to improve your negative mood. Do whatever you enjoy doing that gets you active. For e.g. Ride a bike, go for a walk or run, go for the swim at the beach or pool, playing a sport you like, try yoga, etc.
4) NATURE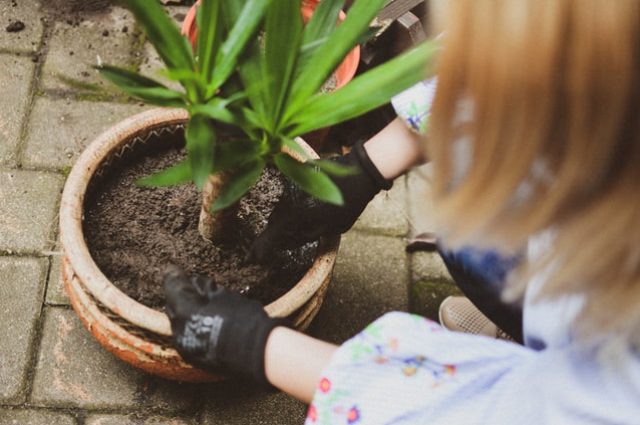 Our affinity to nature is genetic and deep rooted in evolution. The benefit of staying close to nature is diverse. We can enjoy positive effects of connecting to the environment at all level of individual well-being. By closing to nature, we feel more grateful and appreciative of what it has over us. Seeing the wonders of the world outside automatically foster within us the urge to protect it. Breathing in nature gives us wholesome sensory awareness. When we spend time with outdoors, we are mindful of what we see, what we hear, what we smell and what we feel. Staying close to nature improves physical conditions like hypertension, cardiac illness and chronic pain. It also improves mental health conditions like attention disorder, mood disorders and different form of anxiety. Nature walks benefit people suffering from depression. Nature helps in emotional regulation and improves memory function.

5) STAY CONNECTED AND KEEP IN TOUCH WITH FAMILIES AND FRIENDS

Feeling connected to people is an important part of staying well. It can help you feel confident and valued; it can support you during difficult times. A lack of contact with others make people feel lonely and disconnected.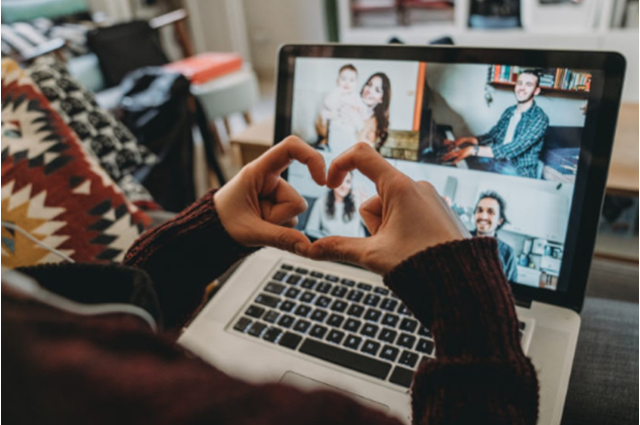 6) GET INVOLVED

Join a local community in something that interest you. This will also allow to meet people who have similar interest.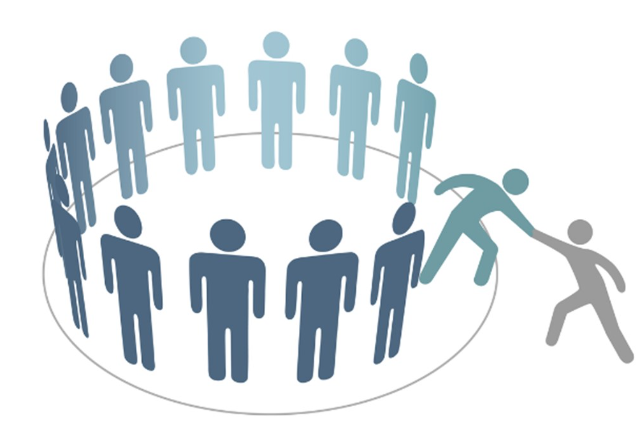 For e.g.-

Find self help group, as talking to people with similar feelings can be a huge support.
Join craft group.
Learn a new hobby that challenge you such as writing a blog, cooking, taking up a new sport, foreign languages and learn to paint.
Join a meditation or relaxing group.
Volunteering in your community such as helping at school, hospital or home care.
7) GIVE TO OTHERS

Creating positive feelings and sense of rewards.
Giving a feeling of purpose and self worth.
Helping you connect with other people.
Could be small acts of kindness towards other people.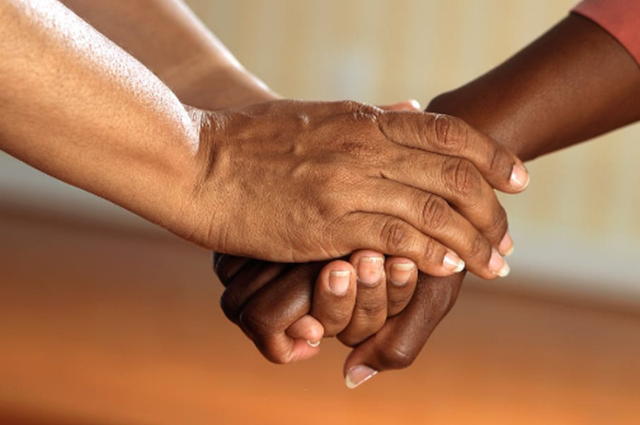 for e.g.-

Saying thank you to someone for something they have done for you.
Asking friends and family or colleagues how they are and listening to their answer.
Offering to help someone you know with work project.
8) PROBLEM SOLVING

Learn to anticipate problems before they arise, as it will help reduce worry and stress.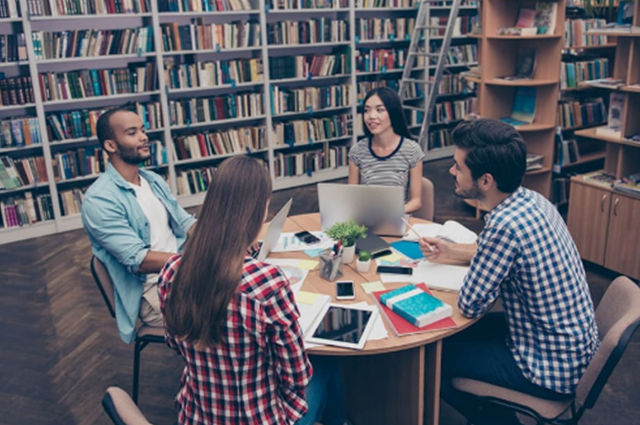 You can do this by-

Learning to understand your own thoughts and feelings.
Planning in advance what you might do in situations that cause you stress.
Identifying at least two people who can help you when you come across a problem in life.
9) EAT HEALTHY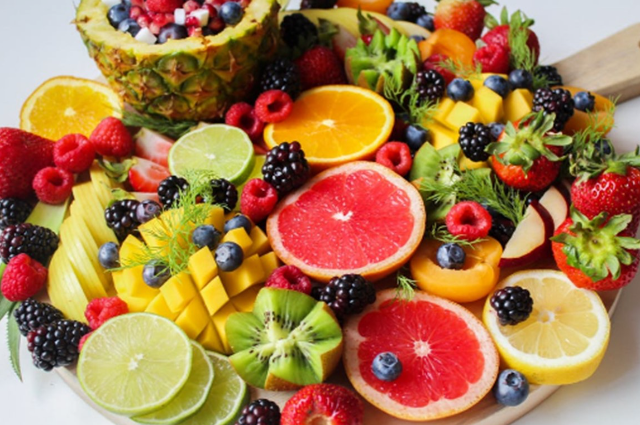 Try to eat healthy, balanced diet as it will make you feel calmer.

Eating plenty of fruits and vegetables will make you feel healthier.
Reduce sugar intake is better for your health.
Avoid alcohol and drugs as they worsen the symptoms of mental health problems.
10) GET ENOUGH SLEEP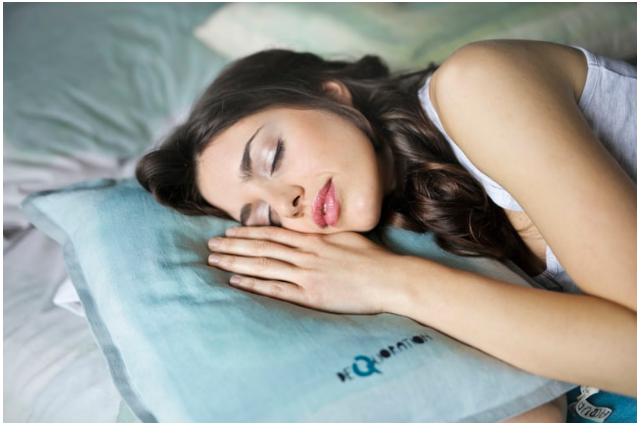 If you are tired, you are more likely to stressed and worried.
Aim for around 8 hours per night to avoid feeling tired.
Get into a good bed time routine: wind down by drinking glass of milk or cup of herbal tea, read a book or listen to relaxing music before going to bed.
Avoid caffeinated drinks after lunch time.
Drink plenty of water.
11) SET GOALS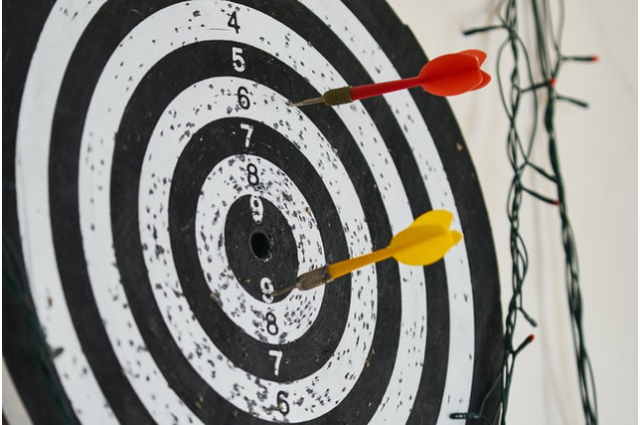 It is important to introduce to regular routine and structure to your days. Setting and achieving goals can help to organize your time and can give you a sense of purpose. Goals can be related to work, study, exercise, eating healthy or joining social activities.

12) PAY ATTENTION TO THE PRESENT MOMENT

Paying more attention to the present moment can improve your mental well-being. This includes your thoughts and feelings, your body and world around you.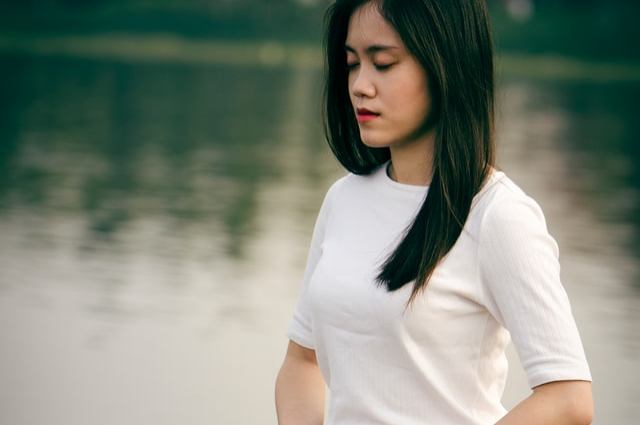 Some people called this awareness "mindfulness". Mindfulness can help you enjoy life more and understand yourself better. It can be positively change the way you feel about life and how to approach challenges.

CONCLUSION
Following these self-help steps will still benefit you though. If you have made consistent efforts to improve your mental health and still aren't functioning optimally at home, work or in relationships, it may be time to seek professional help. In fact , input from a caring professional can often help motivate us to take better care of ourselves.
. . .