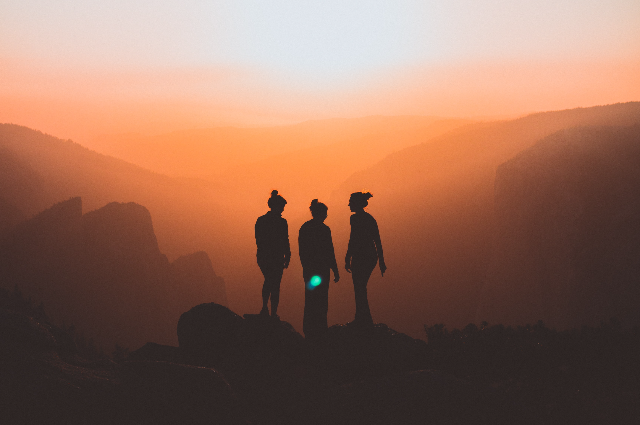 Oh, Alluring brooks of the river,

Can I tell you something?
I know, you are also a woman,
I can answer you with thousands of examples,
The girl reaches puberty, when she marries, a lovely wife for her partner and becomes a lovely mother,
Small runnel, beautiful seashore, beach waves and I can see the woman's face in the surfs of waves and water,
Value of water is understood when you are in the desert,
Value of women known in absence of her,
Water and women have the same smell,
Oh, women, you curve the beauty of the river.
Though you throw a stone on a river, the river never loses its path and it reaches its destination, women need to be the same, she doesn't want to care about the obstacles and she can move on their path. If once the candle dims, the room becomes darker, as like the candle, when it comes to women's freedom, most of the women dim and remain on the darker side, never lighted up still, their women will lose their self-worth. Women all across the globe are actively working as leaders and excelling in many areas of life. Women must strengthen themselves by being conscious of their oppression, they must take initiative, and seize the opportunities to change their situation. Empowerment must originate from girl child's birth, also women must take charge of their empowerment by adopting a new mindset. India's travel on women empowerment is from high to low and women's empowerment is one of the most important words for the country's overall growth. Three things in my internal mind are First, economic exclusion of women in India, Second, how women can be empowered in three fields- law, political and economic culture and third, what steps can be taken by India to magnify women?
In response to the internal mind, empowering her only answers the above three things and this removes gender inequality that is prevailing in the environment, enable to provide opportunities at the same level. Women's empowerment will bring out from gender-based discrimination and render them with independent roles in society. The most significant key for empowerment is education, once a girl is educated, she can come up with meaning full life and she will hand it out to India's economy too. Women's empowerment is connected with human rights. Therefore, there should be grassroots initiatives that can change the culture, attitude, and laws that can unleash women from societal pressure.
. . .