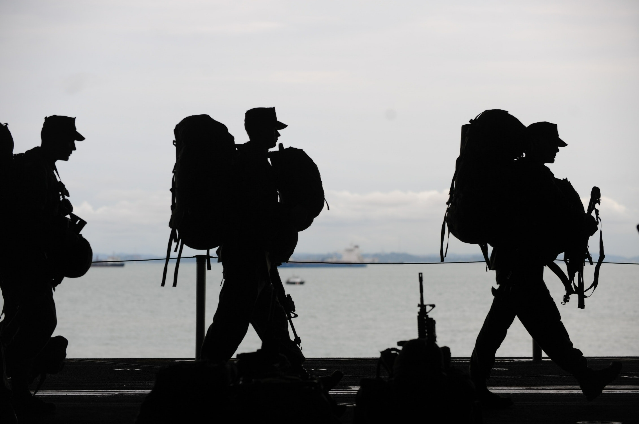 Did you ever spend the night under a canvas? it is a different experience. We have so many items in our room but in a camping environment, you required very few essential things for the day-to-day. It is a unique opportunity if you are in National Cadet Corps (NCC) maybe it is Army, Navy, or Air Wing. Apart from weekly training, you will get a chance to join Annual Training Camp, maybe for ten days. Subash Kantha Roy was a student of a school in central Kolkata, his NCC troop number was 13, Army Wing Junior Division. He had regular weekly training at the Brigade Parade Ground, it was difficult during the rainy times, there was no shed to cover from the rain

The training area is about 3 km from his residence, the uniform was issued to him from NCC and he had regular washing and pressing by him only. He had to cover the distance by walking. His unit was located inside Fort William and it is still there. He got an opportunity to see the visitor book of the unit during the last year, it is surprising to see all the entries from 1960 till 2020 are there.
The NCC Club House, another attraction is there to visit regularly.
He got a chance to attain his first NCC Camp at Adra, Purulia in West Bengal. He was then a student of class VII standard. They went to Adra by train from Howrah Junction, Their Authorise NCC Officer also joined them the train left late at night and reached early the next morning
Adra is mainly a Railway Colony, a camping area is there near the station where the cadets had reached with their luggage by a route march.
The tents were pitched by the cadets about 10 to 12 cadets were sharing a tent which was termed 180 lbs, it has 3 standing and 1 ridge pole there to pitch it.
We had to dig paths for rainwater to pass, and snake trenches all around the tents area. The depth of snake trench has a depth of 4 ft and a width of 2 and 1/2 inches. Each tent had a snake bite kit in case of snakebite immediate first aid arrangement is provided. The cadets were sleeping on the ground using a groundsheet and blankets were used.

Rousing call The first rousing call is to get up from the bed, get the belonging in a systematic manner which is called line dressing, regular inspection, and marks are allotted for the final competition

There are different tunes of the bugle for joining the parade, dismissal, lunch, dinner, etc.
Personal time for preparation such as toilet and brushing the tooth
Bed tea may be at 5.30 am
PT 6 am.
Breakfast 7 am to 7.30 am Bread, Boiled egg, Banana, and tea
Fall in 8 am
Drill
Weapon training - 22-bore rifle
Map reading
Tactics
Break 12.30 pm.
Community bathing, lunch, and rest
Endurance test: Route march to Jaichandi Hill
Games 5 pm
Competition on PT, drill, weapon training, and map reading
Recreation and campfire
Evening tea with snack
Lunch and Dinner: Rice and Roti, Dal, Vegetables, Meat/Egg (as per the menu, not all the days), Papad
Barakhana (Special Food) is for the last day.
In Cookhouses, in those days, coal and kerosine were the main fuel source for cooking. Cadets are engaged to help cook the cooking and serving.

. . .