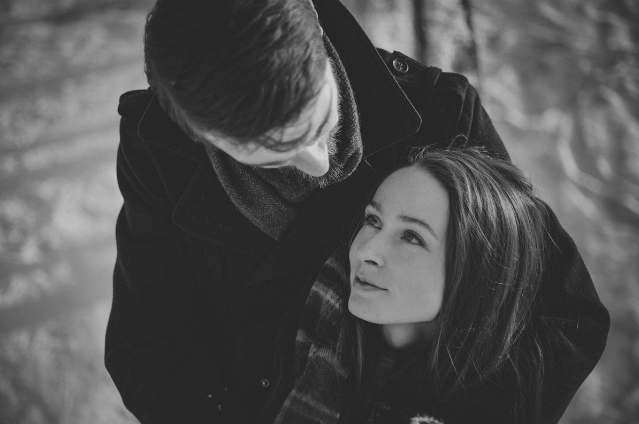 Beneath the sheets...
Wrapped under the skin of vulnerability...
His Zephyr breath whispering in my ears...
Like a thrush singing ...
My chest pressed against his...
Done with the night...
Our lips still couldn't resist
to taste each other's euphemism...
The Morning rays passing ..
through the curtains...
Telling us to wake up
from the night that still lingers in our mind...
Reminding us we haven't finished yet...
Ahh!!! One more time...
If it pleases...
It hasn't ended yet!
. . .