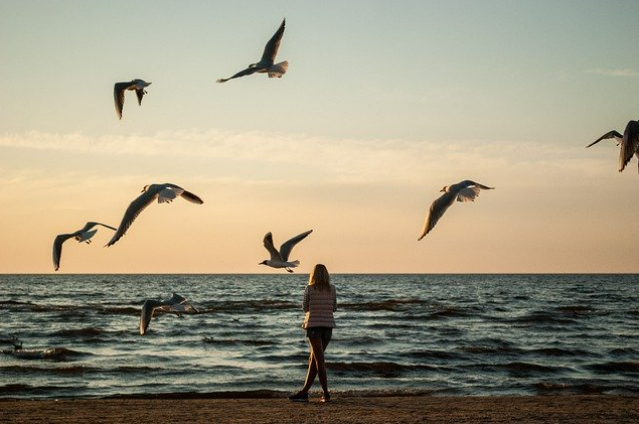 She knew everything
Yet thought to keep it under
The chamber of her heart;
Thinking of what the exposure may bring
She let it indulge under the cosmos of her mind; to tangling cosmos
She kept it under and under;
Like a box full of what not's;
It increased as it past;
It had become almost as of a cage;
But one day she knew;
She couldn't hold it any longer
To the passing time; it would have become a dungeon.
One day she opened and found;
There's nothing….yet it is caged!
. . .