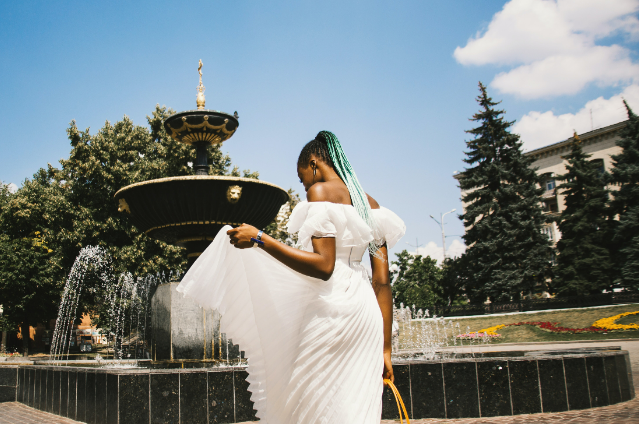 I'd wish to be immortal
if existence wasn't a pain.
If my life was to be given to be my own,
I'd wish to be immortal.
If the future was left to be infinite,
My decisions could be ephemeral.
If life could be relived from a moment,
I'd take both the roads, being one man.
I'd suffer the losses over my days,
With grief and gratitude.
I'd celebrate my joys over my days,
With pleasure and positivity.
I'd let the monotony take over some days,
To know what true sovereignty feels like,
To know what gives life its pain and problems
And to know how they are its thrill and spirit.
I would read poems and stories
Of far and wide,
Languages familiar and foreign
For literature is what we live breathe for.
I would learn all sciences,
Another human attempt to understand this universe.
I would be a witness to human advancement,
Pondering plausible doom or further daze.
I'd like to be of aid to the planet,
And to be its advocate.
To save its tenants,
And to save itself.
I'd wish to be immortal,
But not lose the essence of life,
For death is what gives it meaning.
So, I wish for life in my days.
Perhaps, I wish for eternal mortality.
Rather than an eternity of quiet,
I'd like to keep the chaos of life,
With death, its ever companion,
Hand in hand.
. . .