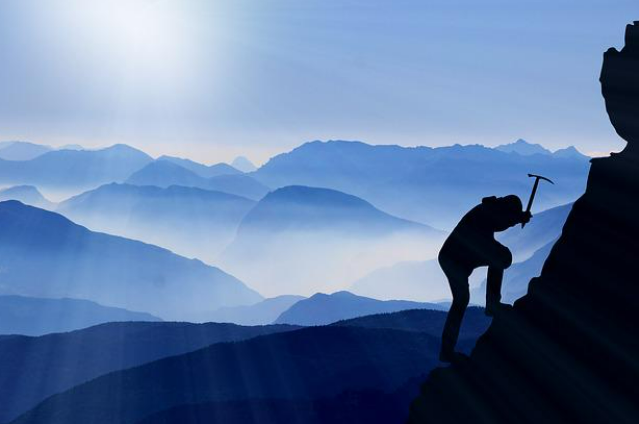 Well, I am not pushing anyone to learn,
But be careful before you start your run,
Nothing comes easy for fun,
So work smart to earn even for a piece of bun.

Motivate yourself from the consequences you face,
So that you can sustain for a long time race,
You always have time to make your space,
Have patience and strengthen your base.
Don't blame every time for your fate,
Add those missing dishes to your plate,
Which increases your brain weight,
So drop a comment without being late.
. . .