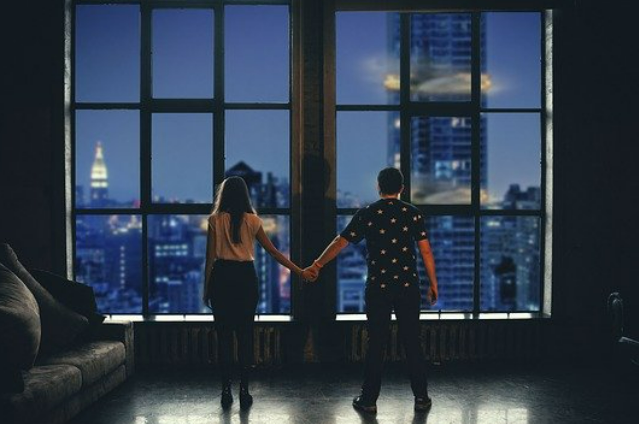 I wish sometimes we never met,
if we met, our eyes wouldn't
things would have been much smoother
But then you're the best thing
that ever happened,
Could I ever deny this,
it felt so blissful to think of you,
I wonder if I can ever let go of you,
People these days are realists
But dearie, what's my fault
If I'm a hopeless romantic
A fanatic !!
who believes in eternity and destiny
in forever, heavenly & magical love
if love is truly magical
I wish, that magic works upon you
you come back,
and restore my faith in all those
love stories I ever heard ,
make me believe that Hindi songs
I ever heard,
their lyrics aren't
mere imagination of lyricists,
love is indeed a magical thing,
which makes ordinary things appear extraordinary
and life worthwhile.
. . .