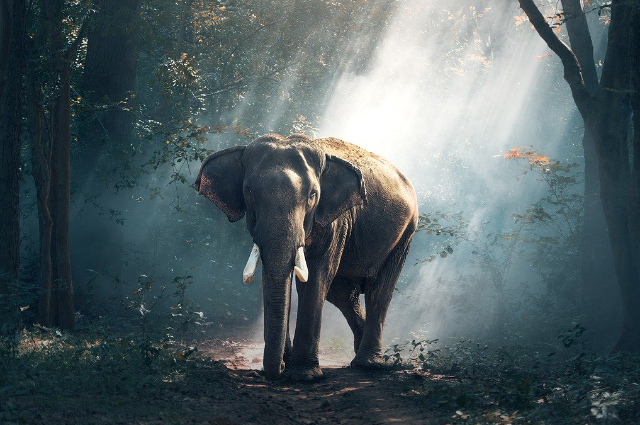 Wildlife conservation: What is it?
Let me begin by asking a few questions. What do we understand by the term "wildlife"? For most people, wildlife means only wild animals, while some refer to all animals on a specific geographical extent while some refer to all organisms across the globe. So what does wildlife actually mean? Wildlife refers to all the animals living in a particular area without the interference of humans. Now, you must be thinking about why wildlife conservation is important, right? Well, that is what I have written about. Let's take a quick peak!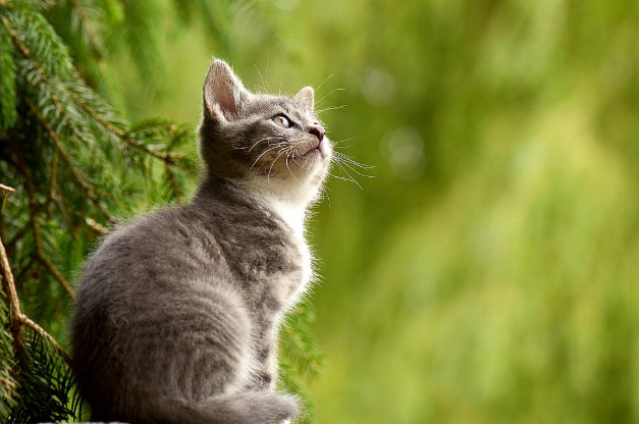 Wildlife Conservation: What and Why?

Wildlife conservation is the act of rescuing and protecting wild animals. It refers to the provision of shelter, food, and growth necessities to these animals. Wildlife plays an instrumental role in maintaining the balance and stability of the natural processes that occur on the Earth. It helps in the healthy growth of the ecosystem. As we know, some animal species are getting endangered and are getting closer to extinction day by day. The main motive behind conserving wildlife is to extricate these unique species from threats and also ensure their better nurturing.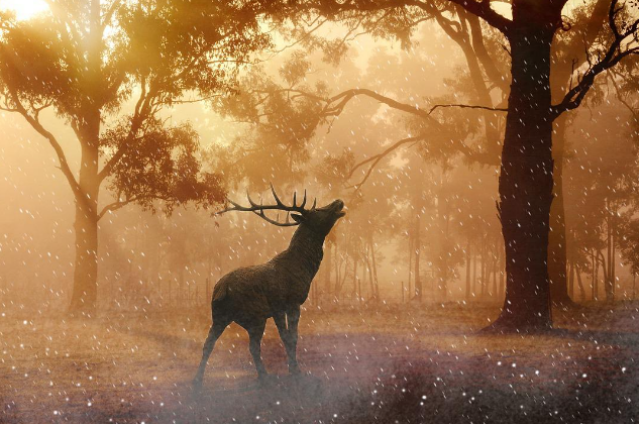 Causes of animal extinction:

Extinction of animals takes place mostly due to irresponsible human activities like pollution, deforestation, etc. Here's a poem WRITTEN BY ME, signifying the plight of animals; sit back and enjoy!
We all have to die!

Said once a deer, to an elephant
"Getting hunted does not seem so triumphant
It's something these humans must understand
Or it'd be a short period of time for us to span."
Fish paddling in the water,
They scream louder and louder;
"Don't kill us!" they say.
But we just sit and lay
That is not right
'Cause by the next few years, the world might
Fall into a calamity
That would almost ruin humanity
Up and above, over the land,
The birds fluttering, it seemed so grand!
When there resided the vigilant sky
Where the birds once used to fly
With great enthusiasm all the time
Then God, has this suddenly become a crime?
Now, all the animals collectively said:
"Stop destroying us, humans! Don't be a pinhead!"
"Just tell us why, humans, why?
Because of you, WE ALL HAVE TO DIE!"
Any Solutions? Oh yes!
Many have stepped forward and taken the initiative to save terrestrial and aquatic life through different means. One of the most efficient ways tried out was the SDG plan, set up by the United Nations. SDG or Sustainable Development Goals consist of 17 interconnected global goals that represent "a shared blueprint for peace and prosperity for people and the planet now and into the future."
SDG #14 and #15 namely "Life Below Water" and "Life On Land" respectively play an important role in educating people about the importance of wildlife. There were actions taken by the world to act upon these two goals and enrich their cultural beauty with the true taste of natural wildlife and vegetation.
Wildlife SOS in India:
Wildlife SOS is an organization in India, established in 1995 with the objective of rescuing and rehabilitating animals in distress and preserving India's natural heritage.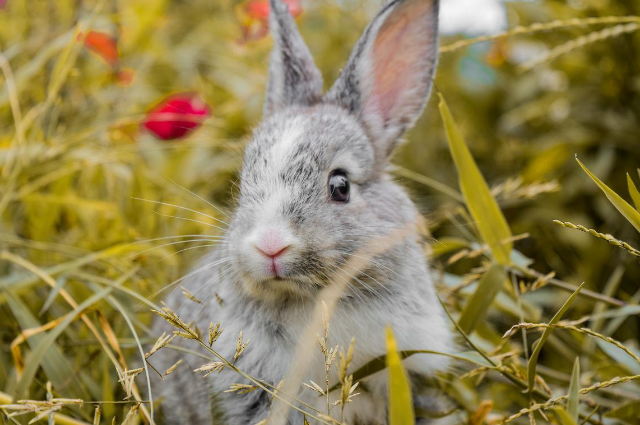 With this, we come to an end. I am sure you must have learned something new. I hope this article was informative and inspirational. Always remember that you are the future citizens of this world and if you don't care, who will? I would like to conclude with a quote by Steve Irwin,

"If we save our wild places, we will ultimately save ourselves"
THANK YOU!
. . .