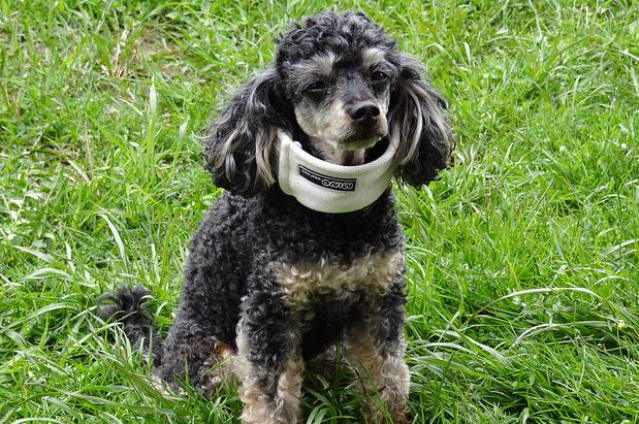 The adoption of stray animals is a widely joint initiative today. In this age of social media, you can see multiple animals being adopted and rescued from the streets and atrocious conditions. Many animals in shelters need a forever home. Here I will dive a bit further and talk about something equally important. According to my observation, it is still tough to get the Indie breeds adopted even though it is a trend now. Many Pariahs still wait in the shelters or on the streets to get adopted. People are primarily looking to buy or adopt breed dogs such as Golden Retriever, Bulldog, Pitbull, etc. These dogs are also abandoned due to their disabilities. No doubt these dog breeds have their beauty, but the breeders keep breeding them and charge large sums of money for keeping the mother dog as a puppy-producing machine. The special needs animals include the breed ones as well as the street ones.

Many Pariahs are out there waiting in the shelters or on the streets to get adopted; even more animals with special needs desperately need a home. Some strays are happy living on the streets, but some cannot survive because of medical concerns. These animals with special needs cannot stay on the road alone. The animals who need the most care are the ones with special needs. Sadly, it is tough to get them home. They include the deaf, the blind, animals with terminal illnesses, those with physical disabilities and so on. I have witnessed many of these animals being adopted only to be rejected because of their unique needs, which is understandable because not everyone can take up this huge responsibility. But some people might have the financial and domestic resources to adopt these animals as pets, but sadly they do not want to. Numerous posts by shelters are circling the internet for their adoption appeal. In India, the number of dogs needing this kind of care is enormous. It is already tough to get a normal street animal adopted. Just think how tough it would be to get the animals with special needs adopted.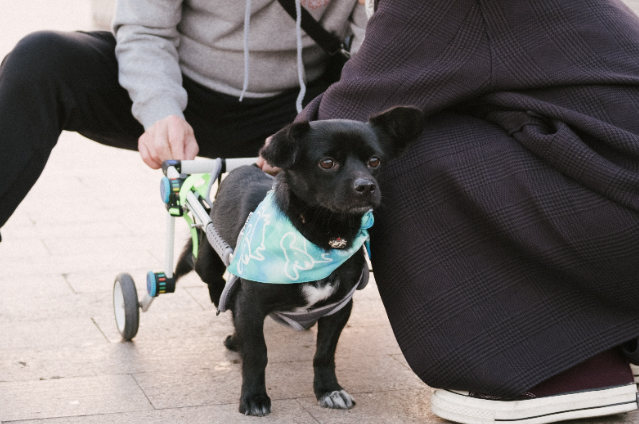 A special needs animal could include an elderly dog or cat in their last years. Some are abandoned and are survivors of animal abuse. They need a home where they can spend the last years of their life in peace and harmony. Due to their old age and a history of living with humans and their homes, it is not easy for them to survive on the street. These include the breed ones as well. Adoption of senior dogs is itself a very uncommon thing whether they are of a foreign breed or not. We all prefer puppies, but the seniors need our care and love equally. Different training is given to these dogs and cats; they need extra attention and care. If you cannot bring one home, consider adopting virtually. Yes, virtual adoption is the latest way to support an animal with special needs. You do not have to bring them home. Instead, you can contribute to their medical and other expenses. I am sure your little help will give a new life to an animal who is in urgent need. I will leave you with some shelter names where you can go and think of sponsoring or adopting a special needs animal.

. . .