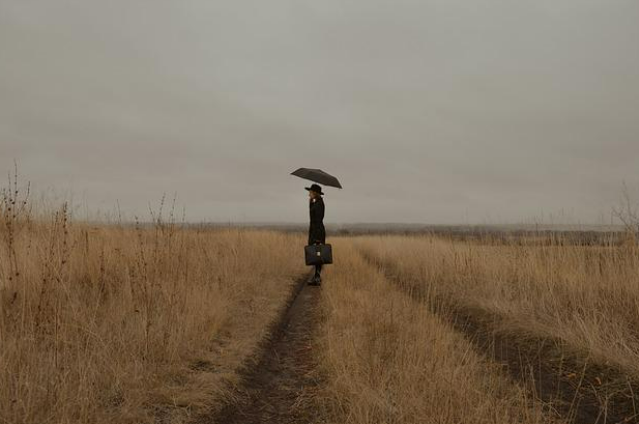 The ground became the sky, the earth revolved around the moon. What was right became wrong, everything was moving on its own. Time endlessly went towards eternity. It also disappeared at the blink of an eye. When you appeared, everything went backwards.

Something's wrong, I can't even explain it. Everything had changed, at the moment I first saw you. When you called my name everything came crashing down. I don't know why, I am still standing in this lonely movement.
The world you always mentioned, now that's what's right. No other reason is needed, you shook me up form this fake world. I let You control my universe where Gravity has been shattered. I've lost my strength it feels like I have become a cloud, not knowing where to go.
My eyes are fading between the blurry vision. Something's wrong with my heart, I can't even escape. I've fallen in love ever since you came to me. Sometimes it's better to be alone, trying to recall myself which I lost in this fake world. Thanks to you you wake me from this awful dream.
. . .